Mugello 'most serious contender' to follow Monza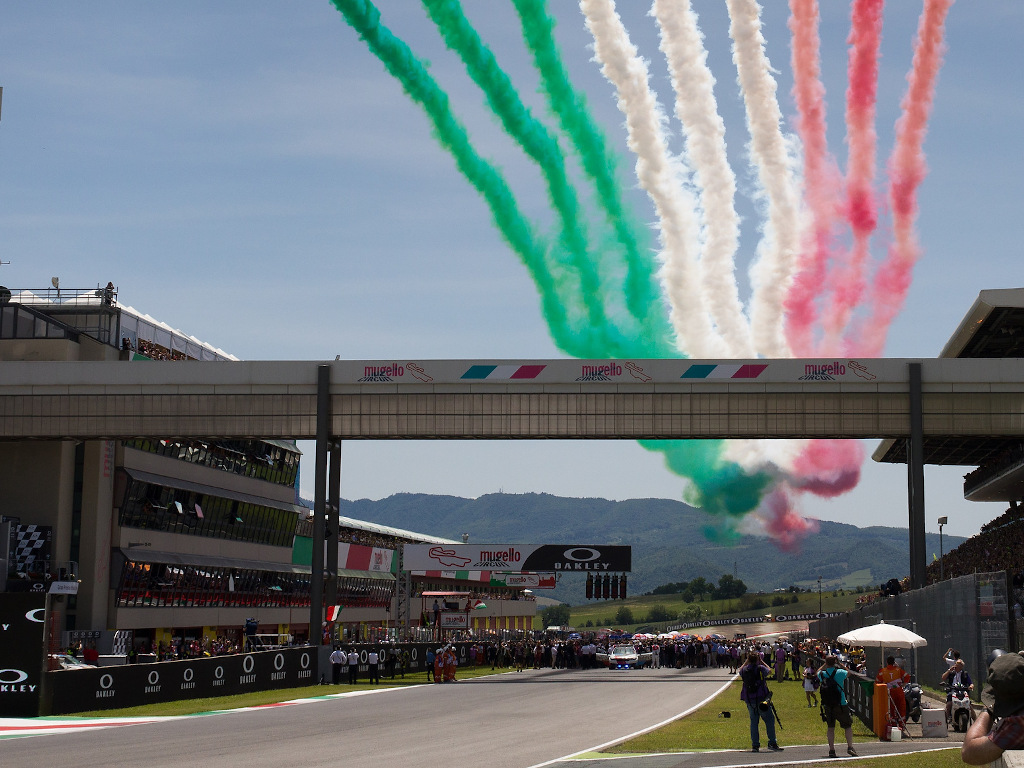 With F1 considering various options for their revised calendar, Sky Sports claim that a Grand Prix at Mugello is likely to follow Monza.
The sport has already confirmed that various tracks not on the usual calendars have expressed an interest in hosting a race or two in 2020.
"There are a number of good European tracks where we could add another one or two races on to make sure we have a comprehensive season," Ross Brawn told the official F1 website recently.
"What we really want to avoid is announcing and changing it. We also need to announce it in enough time so people can make plans.
"We hope some races in the second half of the season will have spectators, so we need time for ticket sales and promotion to take place."
"We're not going to declare it yet, as it's still a work in progress.
One mentioned most often is Mugello, the Ferrari-owned circuit in Italy. The rumours of it hosting it's first Grand Prix grew when the Moto GP race there was cancelled, and it now looks set to welcome F1.
"It does seem as though we will have an extension of the European season," Craig Slater said on Sky Sports' The F1 Show.
"Various tracks have been mentioned. Of those tracks, I understand Mugello is probably the most serious contender to follow the Italian GP at Monza.
"That is looking likeliest of the circuits looking to extend the European season."
Other tracks mentioned include Imola, Hockenheim and Portimao. With Mugello as the first choice, these are apparently being kept as backup options.
"They are back-up options for Formula 1 if the next portion of the season proves more difficult to fill in," Slater added.
With Mark Webber claiming that the track would snap drivers necks, it's sure to be an interesting choice to say the least.
Follow us on Twitter @Planet_F1 and like our Facebook page.