Piquet apologises for Hamilton comments, denies racial intent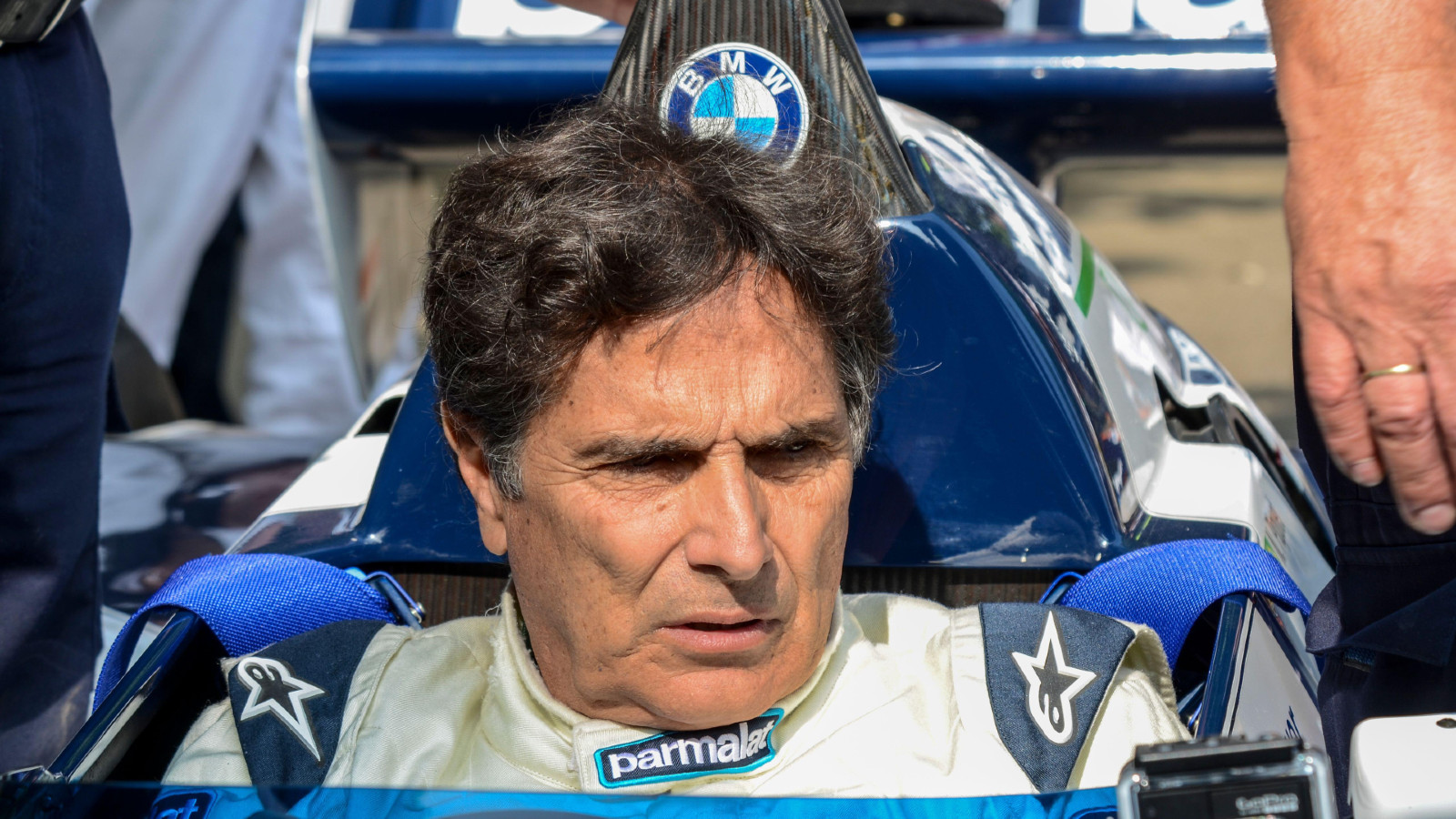 Nelson Piquet has issued an apology to Lewis Hamilton for language he used on a podcast appearance last year.
The three-time World Champion was widely condemned for the comments he made, which prompted a swathe of support for Hamilton among drivers, teams, fans and pundits alike – with statements from F1 and the FIA also coming out against the racial slur used by Piquet in that interview, with a potential lifetime ban from the F1 paddock coming his way as a result.
Piquet denies using the term in a racial context or to be used in a derogatory way, but admitted that his words were not chosen correctly – asserting that the supposed slur in question is a word that had been used casually as a "synonym of 'guy' or 'person'", and was not aimed at offending anyone.
"I would like to clear up the stories circulating in the media about a comment I made during an interview last year," Piquet said in his statement.
"What I said was poorly thought out, and I do not defend myself against it, but I want to clarify that the term used is a term that has been widely and historically used colloquially in the Portuguese language in Brazil as a colloquial synonym of 'guy' or 'nobody', and that it was never intended to offend.
Vamos focar em mudar a mentalidade

— Lewis Hamilton (@LewisHamilton) June 28, 2022
"I would never use the word I have been accused of in some translations. I strongly condemn any suggestion that the word was used by me with the aim of belittling a driver because of his skin colour.
"I apologise wholeheartedly to anyone that was affected, including Lewis, who is an incredible driver, but the translation in some media that is now circulating on social media is not correct.
"Discrimination has no place in F1 or society and I am happy to clarify my thoughts in that respect."
Hamilton himself took a dim view of Piquet's words when they emerged earlier in the week, saying that he has faced this kind of behaviour for his whole life and career, and also posted in Portuguese on Twitter, saying: "Let's focus on changing the mindset."
"It's more than language," he continued on social media. "These archaic mindsets need to change and have no place in our sport. I've been surrounded by these attitudes and targeted my whole life. There has been plenty of time to learn. Time has come for action."