'Verstappen at Mercedes would smash Hamilton'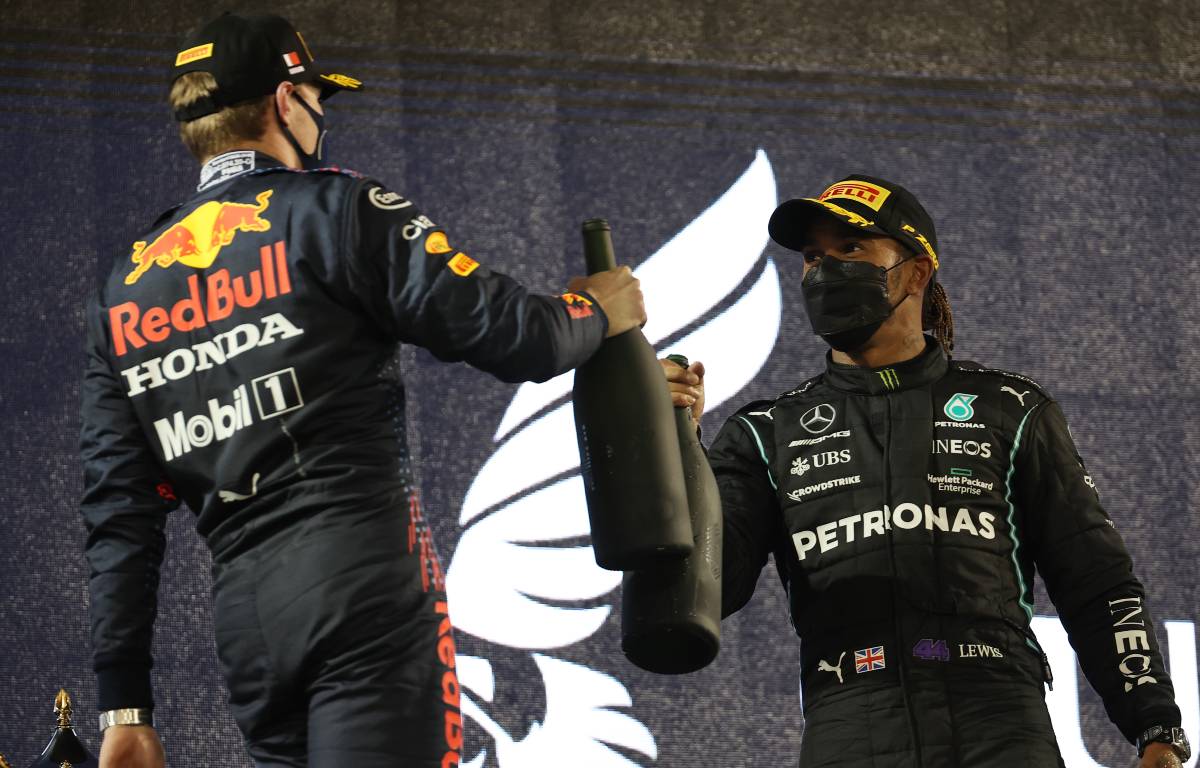 Nelson Piquet thinks Max Verstappen would "smash" Sir Lewis Hamilton if the duo were Mercedes team-mates.
Round one of a potential Hamilton v Verstappen heavyweight World Championship fight took place at the 2021 season-opening Bahrain Grand Prix.
It was Hamilton who came out on top but only after Verstappen, in the Red Bull, gave the lead back to him in the closing stages immediately after overtaking the seven-time World Champion because he had exceeded track limits in making the move.
The exciting tussle was what F1 fans hope will be the first of many during the 23-race campaign, with Red Bull looking as though they have taken a big step forward in competitiveness compared to a Mercedes team who have dominated the sport since 2014.
But if Hamilton and Verstappen were in the same car, there is no doubt who Piquet thinks would prevail – and that it would not even be close.
Check out all the latest Max Verstappen merchandise via the official Formula 1 store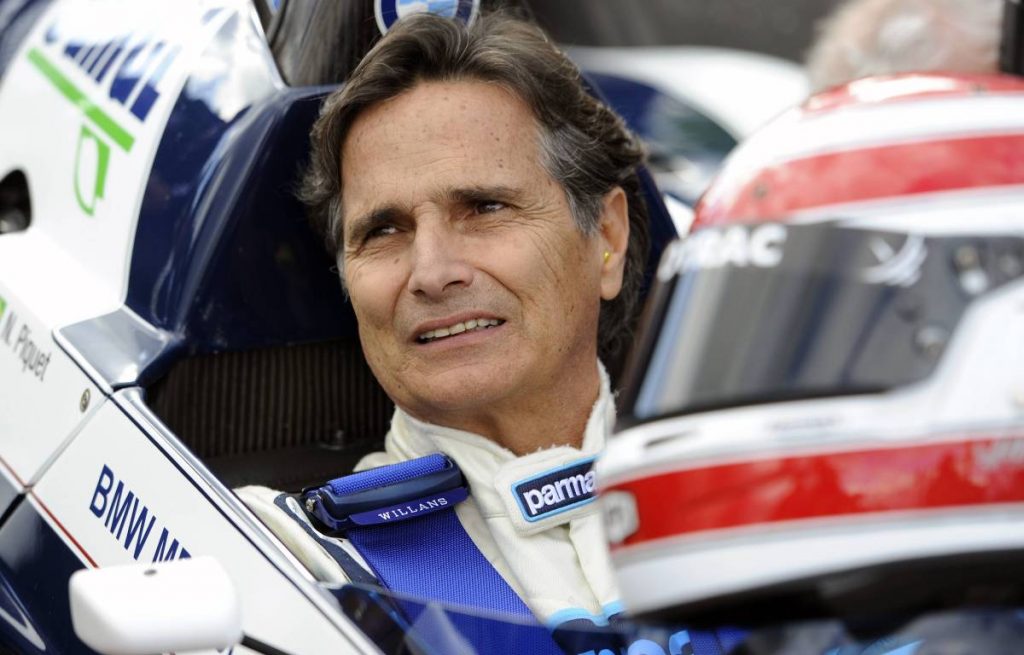 "First of all, we have to consider F1 is a category with different cars, so it's very difficult to make a direct comparison between two drivers if they are not on the same team," the three-time former World Champion told Autosport.
"But if Max were driving for Mercedes, I'm sure he would smash Hamilton.
"Max is more aggressive. He may make mistakes more frequently due to this aggressiveness, but in my opinion he's better than Hamilton.
"Things are too easy for Hamilton to win it all with [Valtteri] Bottas by his side as a second driver."
It is possible, however, that Piquet's views may be influenced by his daughter Kelly being Verstappen's girlfriend!
The 68-year-old likened the situation to when he was driving for Williams in the 1980s alongside Nigel Mansell.
"It's a little bit like Mansell and myself in Williams, with the other drivers far behind," he explained.
"I won the 1987 Championship and I wasn't driving like before because I had an accident at the beginning of the year and had field-depth problems. But I won that championship with a bit of luck. I should have won in 1986 but won in 1987.
"But it was so easy – the car was far better than the others. And Mercedes is far better than the others for the past years.
"It's not that Hamilton isn't good. But he has an inferior driver by his side and the previous one [Nico Rosberg] was even worse. He [Rosberg] won because it was a year when Hamilton had crashes and DNFs."
Follow us on Twitter @Planet_F1, like our Facebook page and join us on Instagram!