Earliest release date yet announced for new series of Netflix's Drive to Survive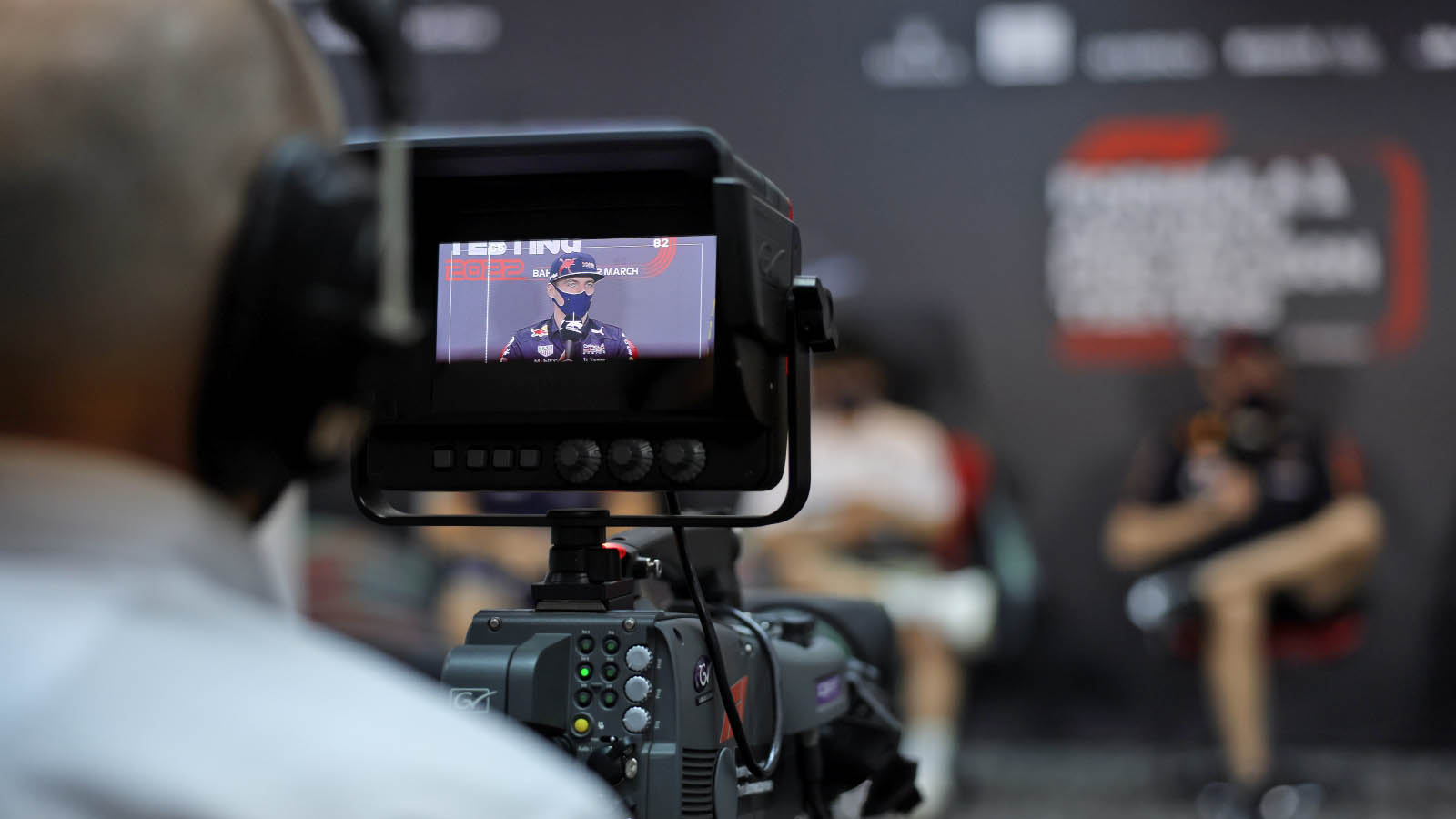 Another year means a brand new series of the hit Netflix Formula 1 docuseries Drive to Survive, and we do not need to wait long to watch!
Since 2019 Netflix has been releasing a new collection of Drive to Survive episodes on a yearly basis, each series giving the viewer a deeper look into the world of Formula 1 beyond what the TV cameras capture on any given race weekend.
And Series 5 is now on the way, which will follow all the trials and tribulations of the 2022 Formula 1 season.
What's more, this latest edition will be available to watch on Netflix at the earliest date yet, as the platforms joins the theme of February launches by presenting Series 5 on February 24.
This beats the release date of the second series which had been the earliest until this point, hitting the screens on February 28.
The latest series promises plenty of storylines to keep us interested, the obvious one being the reaction to Red Bull's minor breach of the 2021 cost cap.
Even in front of the press some strong accusations were made and heated words spoken, so we can't wait to find out what Netflix captured behind the scenes.
And if rumours are to be believed, then we will see a very angry Mercedes boss, with Toto Wolff said to have flown off the handle when team bosses met to address the issue of bouncing cars early in this new era of ground-effect challengers.
The Netflix cameras were said to have captured the moment where the Austrian "lost his sh*t" with Red Bull boss Christian Horner, perhaps in knowledge that Netflix were filming it all, in the opinion of some.
PlanetF1.com recommends
Four-part biopic docuseries to be made about French 'national hero' Alain Prost
Red Bull reportedly made 154 redundancies when F1 budget cap was introduced
F1 2023 calendar: Car launch dates, pre-season testing, TV schedule
We should also have some input from runaway 2022 World Champion Max Verstappen, who said he was ready to end his boycott of the series.
The Oscar Piastri/McLaren/Alpine saga will also make for interesting viewing, just in case you somehow needed another reason to watch!