Netflix's F1: Drive to Survive series two confirmed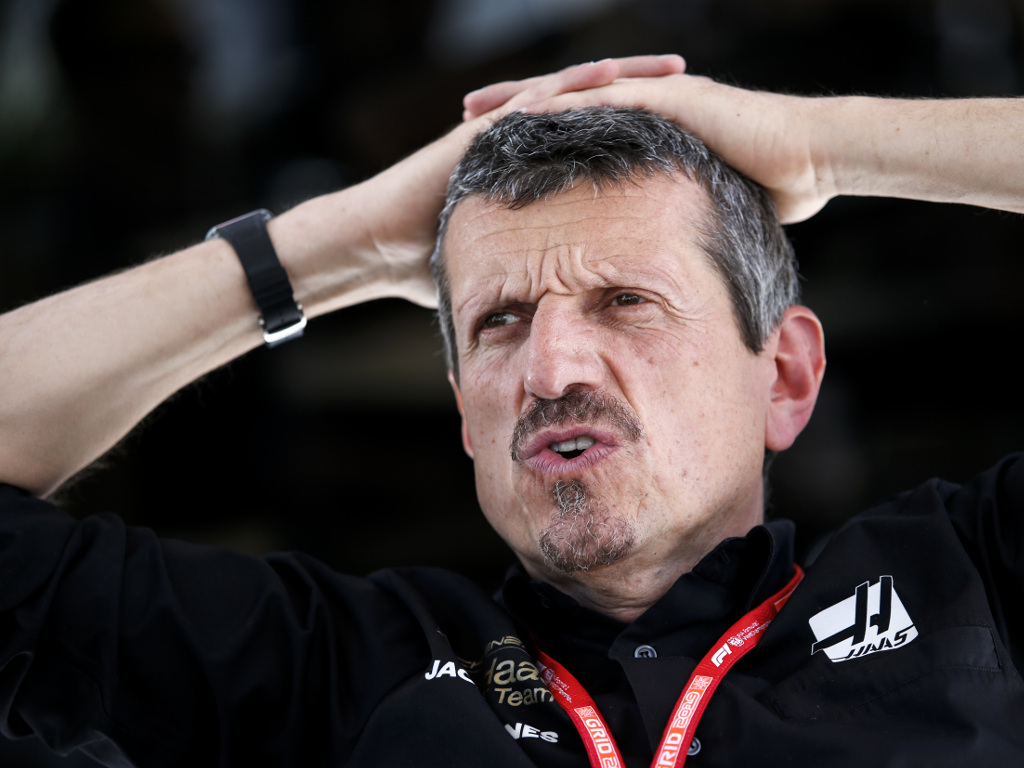 The Guenther Steiner show, sorry, F1: Drive to Survive is officially returning to Netflix for series two and will be released in 2020.
The documentary series was considered a hit, especially for its ability to bring new eyes to Formula 1 and making potential new fans aware of the drama that unfolds both on and off track throughout the course of the season.
The first series also gave the spotlight to others as Ferrari and Mercedes both declined to take part. It created new stars of the show, namely Haas team boss Guenther Steiner and his rather colourful use of language.
Series two, though, will see all 10 teams featured after Ferrari and Mercedes decided to opt in.
"We are thrilled to once again be working with Netflix on the second series of Drive to Survive," said Ian Holmes, director of media rights at Formula 1.
"It is a truly unique series which allows fans to see the unseen side of F1, showcasing the personalities and emotions each team and driver goes through, both on and off the grid.
"Drive to Survive has enabled us to reach a entire new fanbase globally and partnering with Netflix for a second season ensures we are continuing to put fans at the heart of what we do and make the sport more open and accessable to all."
Follow us on Twitter @Planet_F1 and like our Facebook page.