Stewart: 'There will never be another Murray Walker'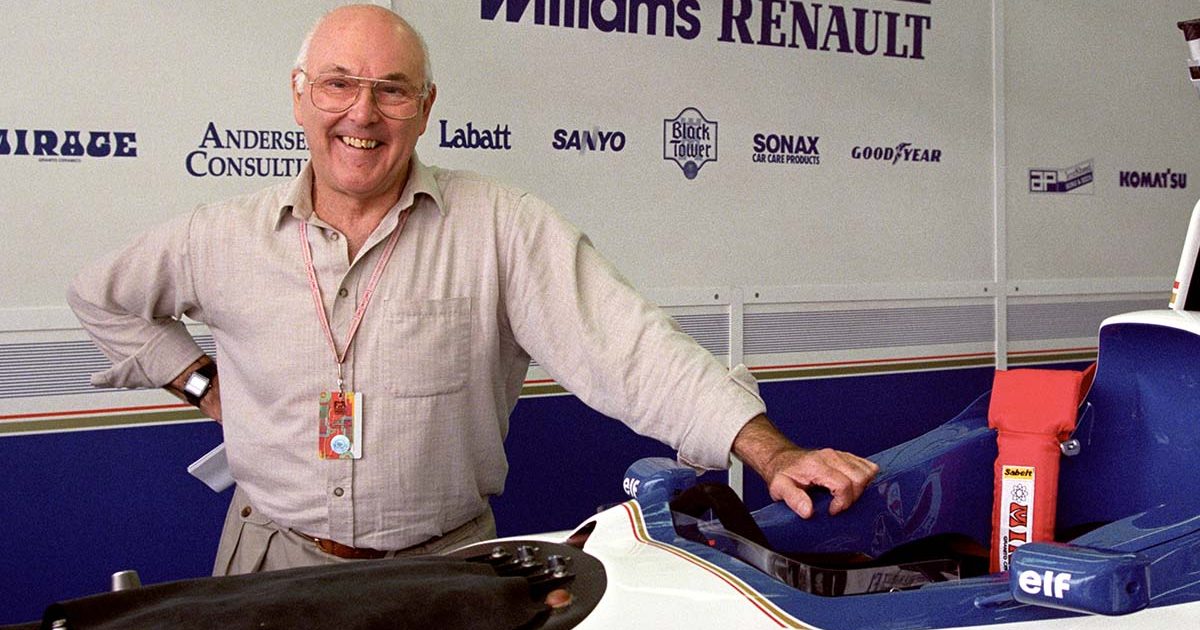 Emotional tributes have continued to pour in for the late Murray Walker, with Sir Jackie Stewart saying "there will never be another" like him.
Walker was, and always be, a legendary voice of the sport, having covered a Grand Prix race for the first time in 1949, before becoming a full-time commentator with the BBC in 1978.
His death at the age of 97, which was confirmed on Saturday evening, brought an outpouring of messages from everybody connected with the sport, including three-time World Champion Sir Jackie Stewart.
"There will never be another Murray Walker," Sir Jackie Stewart told Press Association.
"He is one of those people that will be remembered forever and not too many commentators could expect that to happen after their life.
"He was a gentleman of the sport, his command of the English language was huge, so too his excitement and his energy.
"It is a great loss. I spoke to him not that long ago. He was in a care home and we had a good conversation. There was no lack of Murray Walker.
"I don't think many people knew he was not living at his home so I don't think he had had too many calls. I was thrilled to get in contact with him.
"We are all at a certain age where we are seeing friends and colleagues slip away which is very sad, but in the case of Murray, he will never be forgotten."
"It was never work to Murray, it was never just commentating, it was simply telling the world about something he loved."

Murray Walker remembered… pic.twitter.com/ZqEJa9Hfl9

— Formula 1 (@F1) March 13, 2021
Walker's line of "I've got to stop now, because I've got a lump in my throat," as Damon Hill sealed his first and only Drivers' Championship in his career is just one example of the great memories F1 fans will always have of the iconic commentator.
Also via PA news agency, Hill paid his respects: "Murray has been with me for my whole life and I don't think anybody thought this day would come, but sadly it has.
"Maybe old soldiers never die? His legacy and his memory is so strong, and what he gave to so many Formula One fans and number of people he affected he became bigger than the sport so we have got a lot to be thankful to Murray for.
"He cloaked all of my racing in his wonderful words and his commentary and his enthusiasm. He could emote the events that happened in our sport.
"The shocking moments and the dramatic moments all have Murray's reaction to them and he made those events stick in your mind forever. He allowed himself not to be the know-it-all commentator, but the fan who, at times, got over excited."
Follow us on Twitter @Planet_F1, like our Facebook page and join us on Instagram!