Three venues axed in possible new 2020 calendar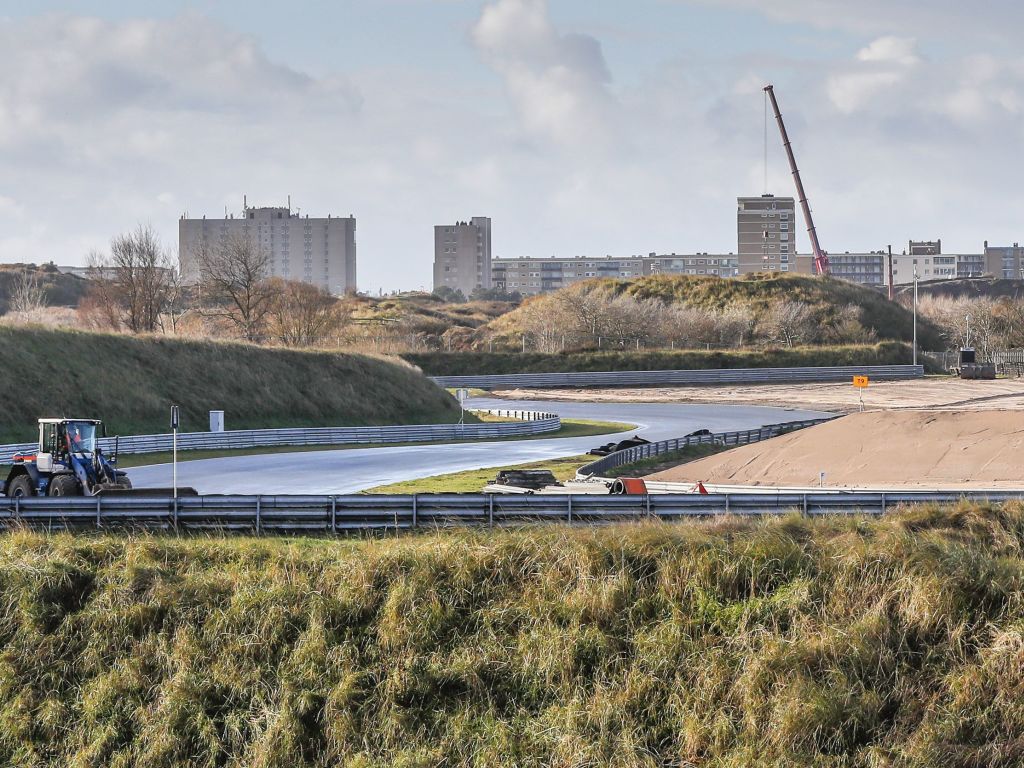 The Dutch, Canadian and Singapore GPs are all absent from the revised 2020 race schedule, according to reports.
Already the Australian, Monaco and French Grand Prixs have been called off for 2020, but Motorsport.com are reporting that the races in Canada, Singapore and the Netherlands are also going to be cancelled.
The Canadian Grand Prix, held at the Circuit Gilles Villeneuve and the Singapore Grand Prix which runs around the Marina Bay Circuit, are both street tracks so it would be near impossible for them to stay on the calendar anyway without their original slots due to the disruption it would cause to the public.
As for the Dutch Grand Prix, promoters have regularly stated their reluctance to see the event at Zandvoort return to F1 in front of empty grandstands, and the race would have to cost them no money for them to consider holding it in 2020.
"So far it looks like our 2020 race will be postponed to 2021, hopefully when there is a vaccine and business as the 'new' usual," a source told Motorsport.com.
Formula 1 bosses are in talks will all the venues about updated commercial terms. Some are expecting to be paid for holding races behind closed doors, and some promoters are still expecting to pay some of their hosting fee – primarily flyaway races.
Insurance payouts for race cancellations due to a pandemic are also part of the consideration for promoters on whether to hold a race or not in 2020.
The British Grand Prix is set to take place on July 19, but with no deal yet signed to hold the race, the report states that the Hockenheimring is in prime position to step in if needed.
"It is indeed true that there are still talks with F1 going on," the German venue's commercial boss told Motorsport.com.
"At the moment I can neither confirm nor deny speculations about the racing calendar in general and about dates for a race at the Hockenheimring.
"It's obvious that these special times bring with them a number of new challenges for a global event and that there are many hurdles to overcome in the preparation."
The teams haven't yet been given an official version of the full calendar, but the following is how Motorsport.com piece together the "ideal" schedule.
Jul 5: Austrian GP
Jul 12: Red Bull Ring '2'
Jul 26: British GP (or Hockenheim)
Aug 2: Silverstone '2' (or Hockenheim)
Aug 9: Hungarian GP
Aug 23: Spanish GP
Aug 30: Belgian GP
Sep 6: Italian GP
Sep 20: Azerbaijan GP
Sep 27: Russian GP
Oct 4: Chinese GP
Oct 11: Japanese GP
Oct 25: US GP
Nov 1: Mexican GP
Nov 8: Brazilian GP
Nov 22: Vietnam GP
Nov 29: Bahrain GP
Dec 6: Bahrain '2'
Dec 13: Abu Dhabi GP
The Belgian Grand Prix keeps its original slot on this list for August 30, but major sporting events in the country are banned until September 1.
Also uncertain is the Azerbaijan Grand Prix with promoters wary of using public roads for the race weekend outside of the original schedule.
Follow us on Twitter @Planet_F1 and like our Facebook page.