New Aston Martin factory opening delayed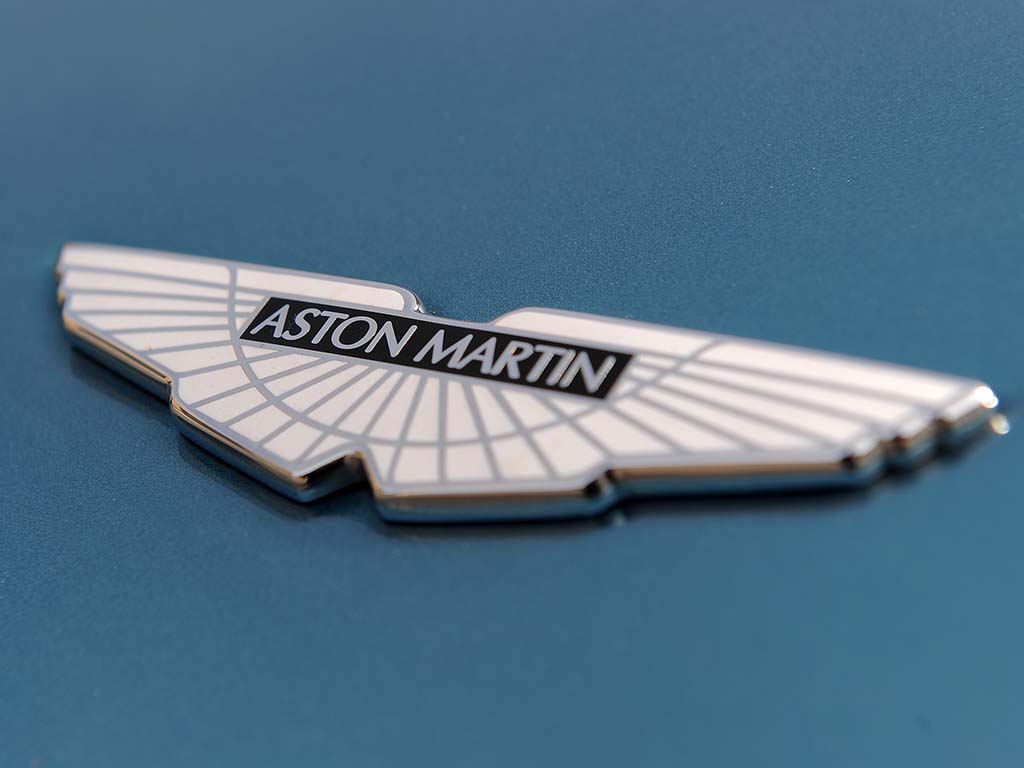 Plans to open Aston Martin's new headquarters at Silverstone has been pushed back to 2022 due to the global health pandemic.
The team soon to be formerly known as Racing Point were all set to move into their new home in August 2020 during the originally scheduled summer break but, with pretty much everything put on hold over the last few months, the team are now targeting the following August instead.
"The factory is still happening," team boss Otmar Szafnauer told Autosport.
"We will build it as we need to, for competitiveness reasons, for the fact that we are going to be Aston Martin, for the fact that this place has been up since 1990, and we've outgrown it.
"The only thing is that coronavirus has kind of shifted it sideways from a time perspective quite a bit – we weren't able to do much.
"So we had a decision to make to shift the date when we were going to occupy the new factory, either by the three or four months we've been delayed since early March, or just delay it by an entire year.
"August is the right time to move in, because it's traditionally the summer break.
"We were going to move in August of 2021, and we're just going to shift that by a year and move in August 2022."
Szafnauer is looking on the bright side despite the delay, saying the extra time can be used for further planning and perhaps a reduction in costs.
"We'll probably have an extra five or six months because of it, and that will be used up in getting more competitive quotes to build it, and making sure that the plans are to a more detailed level," he added.
"Usually when you've got more detailed plans then your cost estimate is more accurate, and then you can make better decisions.
"Now with the virus upon us too, I don't know what the future holds – I don't know whether we're going to have social distancing forever, or have plexiglass cubes around every employee.
"We've got to start looking at all that, just in case there's never a vaccine.
"And this gives us time to look at those things and design some of those precautions in, just in case.
"The extra time just helps us do a more detailed job, which should help save costs."
Check out the latest episode of our Torquing Point podcast as preparation ramps up for the start of the new season:
Follow us on Twitter @Planet_F1 and like our Facebook page.