New Formula 1 rules are in McLaren's 'sweet spot'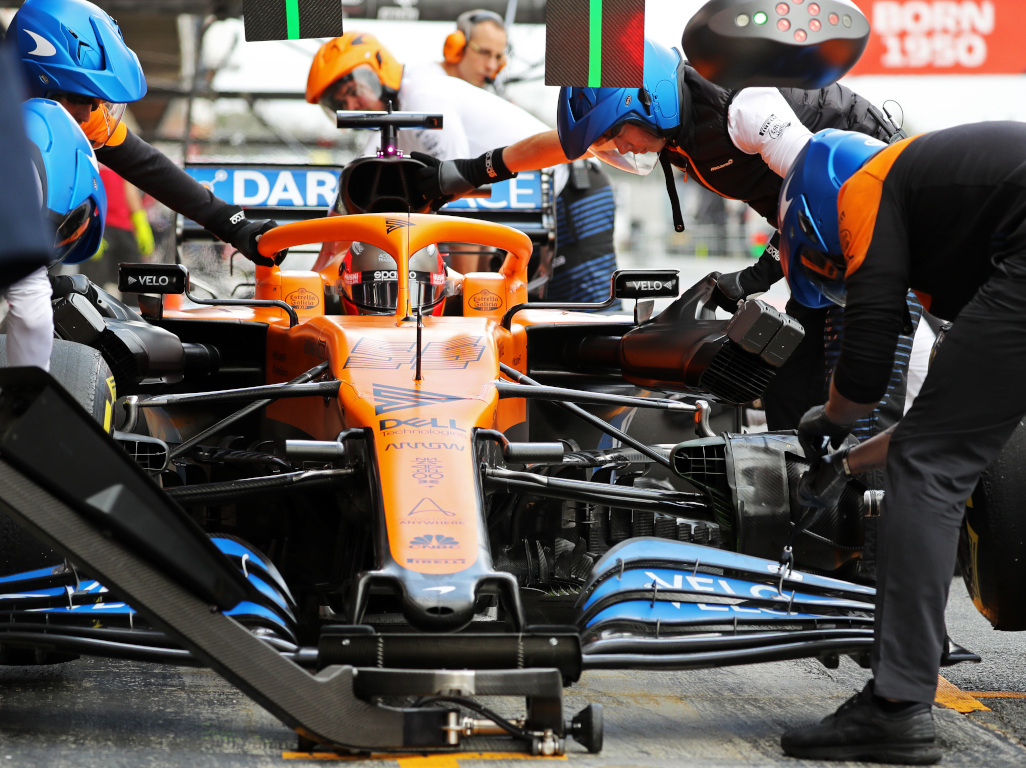 McLaren CEO Zak Brown admits that the new rules coming into Formula 1 fall right in the "sweet spot" for the team.
During the FIA-enforced shutdown, teams agreed to reduce the upcoming budget cap to $145m per season for 2021, as well as design changes to restrict downforce for next year and a new sliding scale for R&D based on where a team finishes in the Constructors' Championship.
McLaren have made it clear that their intention is to return to the top of Formula 1, and Brown says the new rules are in the "sweet spot" for them, but he doesn't expect them to compromise the performance of the top three teams, those being Mercedes, Ferrari and Red Bull.
As far as the problems they will face in scaling back their operations go, Brown says it's a good problem for the top three spenders to have.
Speaking on the F1 Nation podcast, he said: "I am pleased for the outcome. I think the sport now is much more sustainable. I think it's going to make the sport much more competitive and ultimately the fans are going to be the winners.
"And I think if the fans win, the sport wins, because we'll have more fans, newer fans. That will drive television, that will drive countries wanting to have more Grands Prix, that will drive more sponsor partners wanting to join.
"So I think well done to the industry. It wasn't easy, not everyone was always on the same page but I think we've landed in a very good spot.
"Where the rules have landed are right in the sweet spot of McLaren, but I think if I look at the top three spending teams, they have plenty of resource, so they'll have challenges in scaling back – but that's kind of a good problem to have, so to speak, so I think they'll remain as competitive as ever."
Follow us on Twitter @Planet_F1 and like our Facebook page.