Securing new teams not high on F1's agenda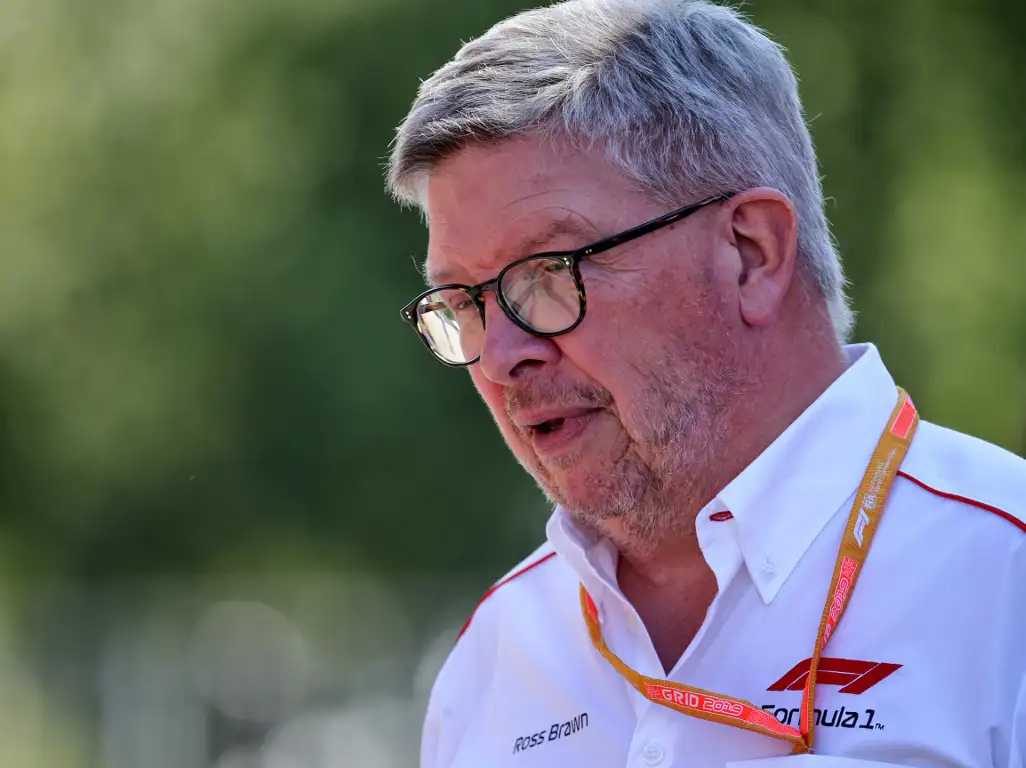 F1's motorsport director, Ross Brawn, has said looking for new teams to join the grid is not an immediate focus.
American outfit Haas were the last new entrant when they joined the World Championship ahead of the 2016 campaign and they look set to be still the newest team on the grid over the coming years.
As Formula 1 attempts to claw back lost time and money due to the extended hiatus, the focus is ensuring that the current 10 teams remain intact.
"For the moment everything is based around 10 teams and I don't think in this climate we would be looking to add teams imminently," Brawn said in an interview with RaceFans.net.
"You never know what's around the corner and, of course, we're creating a much more viable economic environment for the teams, so I'm sure people will now look at it in a different perspective than perhaps they looked at Formula 1 two or three years ago.
"But we have 10 teams, they're great teams, we know some of them need some support and so we're focussed on making putting those 10 teams in the best possible position.
"So I don't think the question of extra teams is one that we're focussed on at the moment."
Brawn warned that Formula 1 and the FIA would not open to floodgates to potential new teams as they want outfits that are built on some strong foundations.
He added: "If we do lose a team then there will be an opportunity for another team to come in.
"But it needs to be the right team, we can't have what happened in the past, teams coming and going because they just haven't got strong enough foundations.
"You've got the FIA from a regulatory perspective and Formula 1 from a commercial perspective. Both parties I think have to work together to find a good solution.
"As I say, we can't have what happened in the past where we have a fringe of teams which are really not viable coming and going.
"I think once we consolidate where we are we can then properly look at what the next step is."
Follow us on Twitter @Planet_F1 and like our Facebook page.