New Ferrari simulator not ready until spring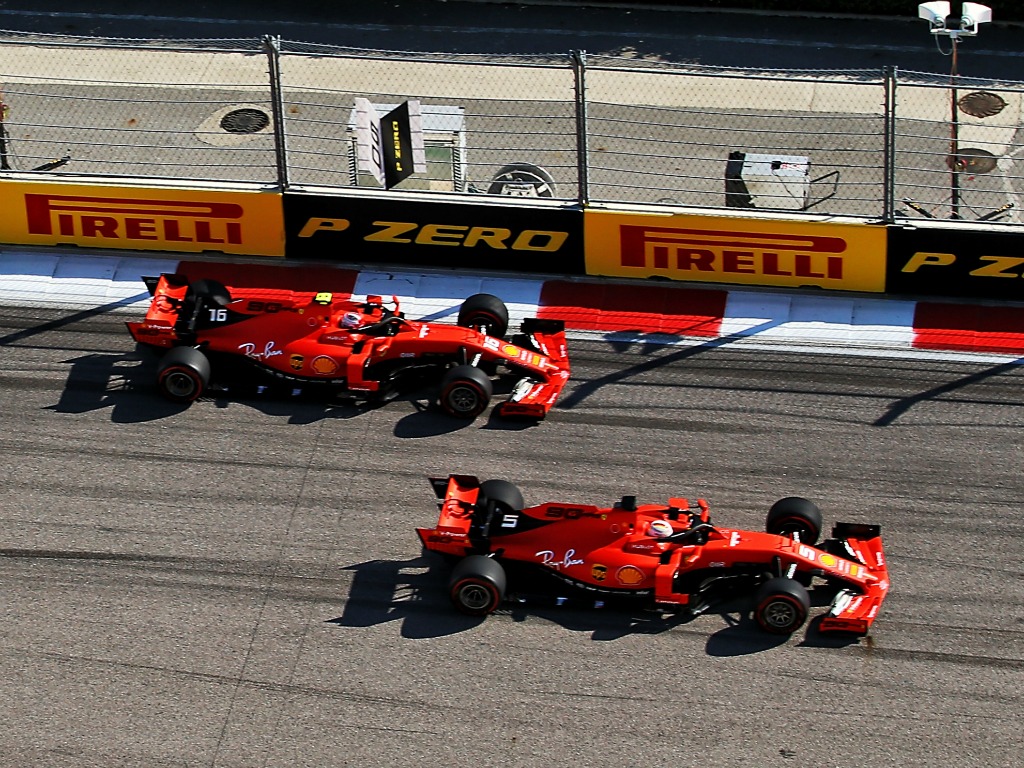 According to rumours in Italy, Ferrari will be without their new simulator for the start of the 2020 season and it will not be ready until spring.
Ferrari's current simulator, powered by 10 interlinked computers and nicknamed 'The Spider', is set to be retired after a decade of use.
The Scuderia wanted to introduce a new, state-of-the-art simulator before tighter budgets via a cost cap came into effect for the start of the 2021 season alongside a major overhaul of the technical and sporting regulations.
The simulator is poised to become of even more importance to all Formula 1 teams given the fact the number of days of testing have now being reduced from this upcoming season.
Pre-season testing is now six days instead of eight, while all mid-season tests have also been scrapped.
Ferrari had been hoping to use the new simulator from the beginning of the year but, according to the Italian edition of Motorsport.com, they are going to have to keep using the 'The Spider' for a few more months.
Ferrari boss, Mattia Binotto, recently confirmed that Pascal Wehrlein, formerly on Mercedes' books, would be kept in a simulator driver role for the 2020 campaign.
"We still have experienced drivers for [2020] in the simulator," Binotto said.
"So Pascal is staying with us [in 2020] but we've got as well other drivers who maybe are not so much experienced in Formula 1, but have done many years of simulator.
"Our simulator drivers are very well integrated in the team. The simulator is more and more important, that's why we will invest on the simulator in the future."
Ferrari are set to be first Formula 1 team to launch their 2020 car, having pencilled in February 11 to lift the covers off the new challenger at their headquarters in Maranello.
Follow us on Twitter @Planet_F1 and like our Facebook page.