Summer break to go as part of new-look 2020 calendar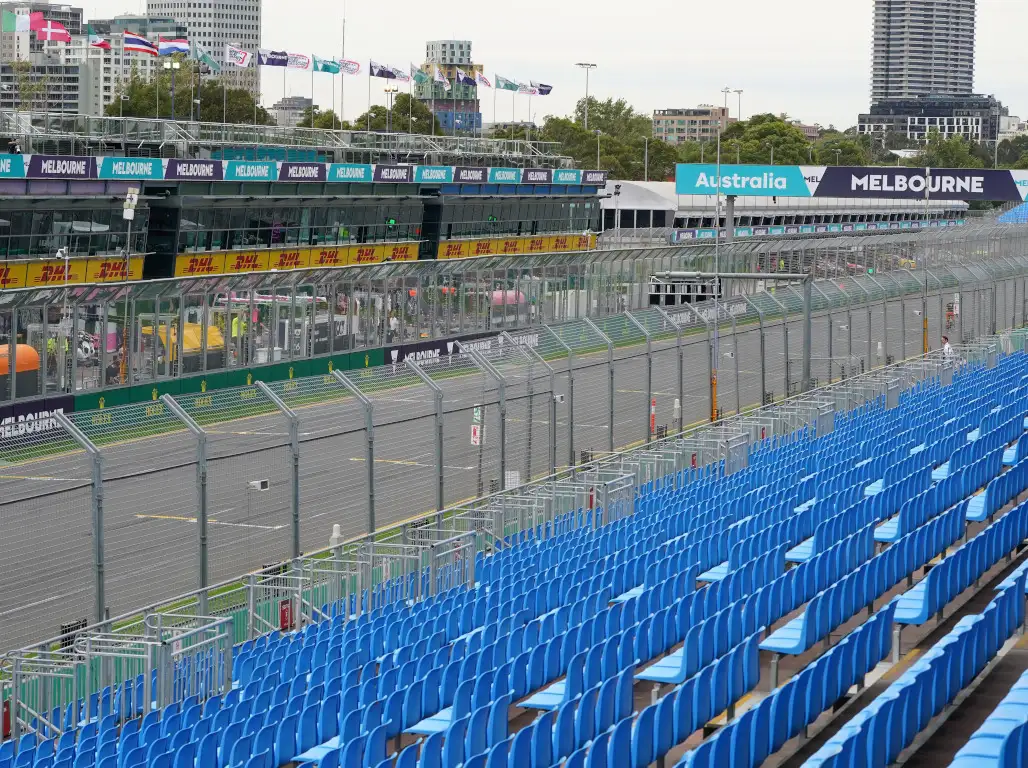 F1 managing director Ross Brawn has revealed plans to use the summer break as part of a reworked 2020 calendar.
The cancellation of the Australian, Bahrain and Vietnam GPs has wrecked the originally scheduled 2020 F1 season, while races in the Netherlands, Spain and Monaco are also under threat with bosses saying they "expect" the season to start at the end of May.
But Brawn has eased fears of the season being a total write-off, and instead revealed plans to use the traditional three-week summer break to restructure the season and get it back on track.
Speaking to Sky Sports, he said: "Maybe we take a hiatus, we take a pause – and then we use that opportunity to say right, for this time at the beginning of the year we won't have any races, we'll look at relocating those races later in the year.
"I think by freeing up the August break, we give ourselves several weekends where we can have a race. And I think we can build a pretty decent calendar for the rest of the year.
"It will look different, but it will still preserve a good number of races, and they're exciting races. So the season's going to start later, but I think it will be just as entertaining."
Brawn said that F1 finds itself in "uncharted territory" due to the coronavirus outbreak just like the rest of the sports around the world, but he is optimistic of having a calendar with at least 17 races.
"I'm pretty optimistic that we can have a good 17-18 race championship or more," he explained.
"I think we can squeeze them in. But it depends on when the season will start."
Squeezing races in would bring the risk of a triple-header, something which was binned after one season such was the grid's displeasure, but Brawn has a plan there too.
"One thing we have been talking about is two-day weekends, and therefore if we have a triple-header with two-day weekends, that could be an option," he confirmed.
Follow us on Twitter @Planet_F1 and like our Facebook page.