New qualifying format to be trialled in 2023 – report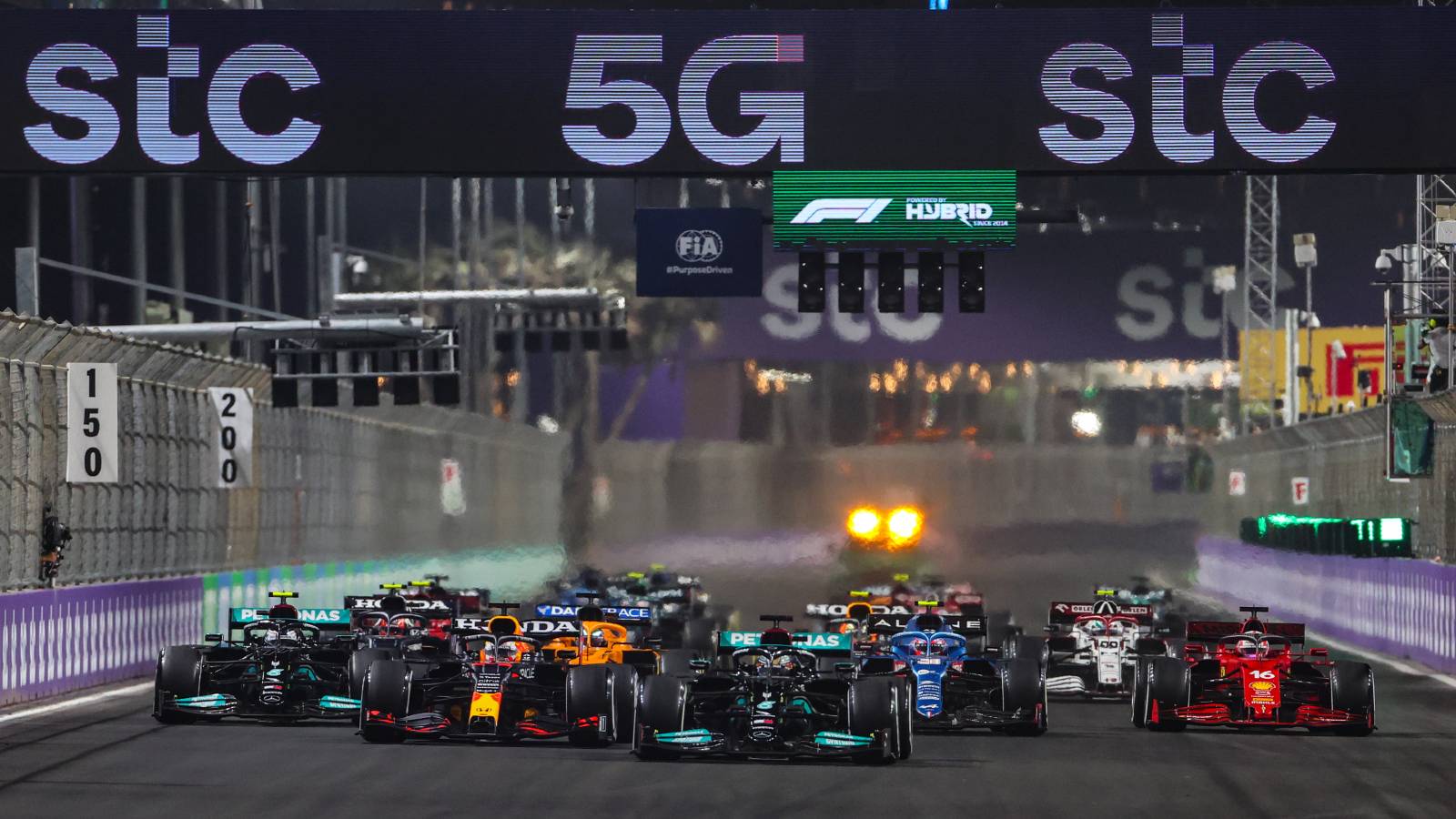 Formula 1 plans to tweak the qualifying format for 2023 with new rules that will force drivers to use certain tyres in each qualifying session, it has been reported.
The current knockout qualifying format has been a staple of the grand prix weekend since 2006 and sees the session split into three smaller segments.
All 20 drivers compete in Q1, with the top 15 then going through to Q2. The 10 fastest drivers in Q2 then progress to Q3 for a shootout for pole.
However, The Race report a revised qualifying format has been "rubber stamped" for trial at "up to two events in 2023".
The tweaks will see drivers forced to use the hard compound tyre in Q1, the mediums in Q2 and soft rubber in Q3. However, should the session be declared as officially wet, any compound will be free to use.
There have been several short-lived changes to recent qualifying, the most infamous of which was the elimination format that saw the slowest driver knocked out every 90 seconds.
The format was dropped after two races due to fan backlash against the idea.
The reported changes to the tyre rules would override current regulations which allow drivers to run any tyre compound, with a set of the softest rubber saved for Q3.
It is being reported the intention for these changes is to reduce the number of tyres used over a weekend. Teams currently have an allocation of 13 sets of dry tyres, but reports suggest this could be cut to just 11.
The report also indicates each individual tyre allocation will change, with an extra set of hards being made available to the drivers, increasing to three.
An extra set of medium tyres will also be allocated, going up to four, with three sets of soft tyres being removed from the allocation down to four.
Wet tyre compound allocations will remain unchanged, with four sets of intermediates and three sets of full wet tyres being made available.
F1 has not been shy about trialling new formats during race weekends. The sprint was introduced last season at three races and forces drivers to go on a 100km dash, with the finishing order dictating the grid for Sunday's grand prix.
There has been no official comment as yet from the FIA on these reports.
Sprint Qualifying returns at Imola
The first sprint qualifying session of 2022 will take place at Imola this weekend.