New restrictions won't affect Spanish GP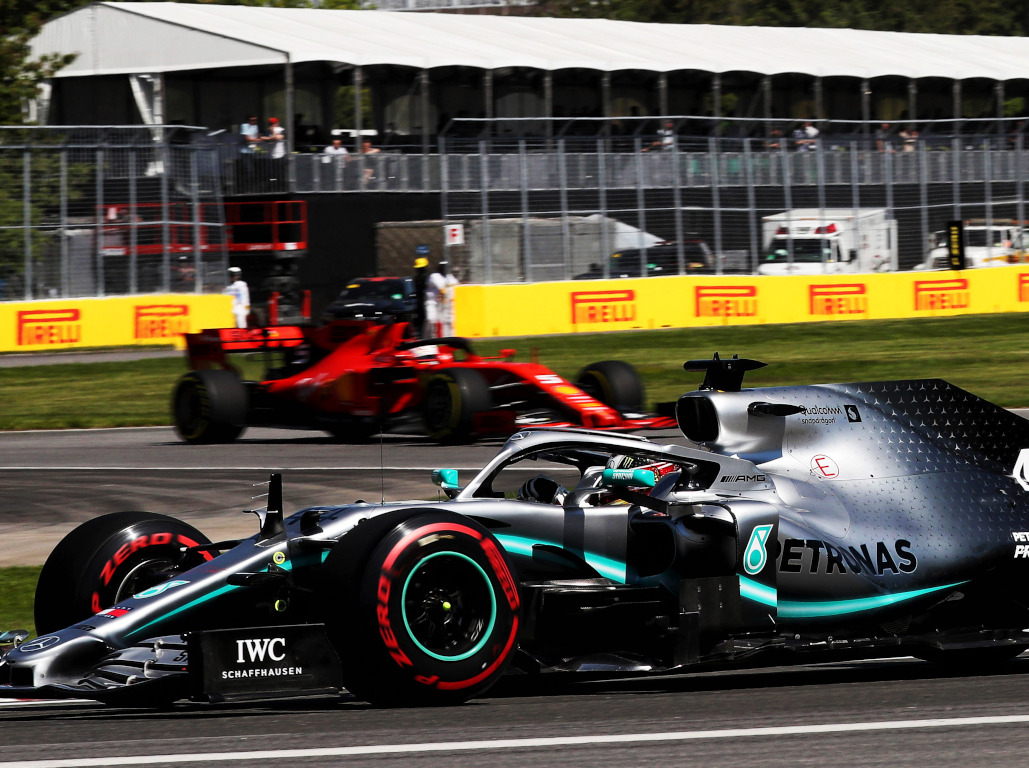 The Spanish Grand Prix will retain its place on this year's calendar despite new restrictions following a spike in Covid-19 cases.
Earlier this month Spain issued new lockdown laws for parts of the country after a rising number of positive cases.
Those new rules included no meetings of more than 10 people in public or private as well as the closure of nightclubs and gyms, restrictions on bars and restaurants, suspension of cultural activities and recreational sport.
The Circuit de Catalunya, though, is located just outside of the lockdown area.
As such the Formula 1 grand prix, scheduled for 16 August, can still go ahead.
A spokesperson for the circuit told Autosport: "Everything is going ahead as planned.
"We are not affected by the restrictions.
"Everything is controlled and reinforced with F1, the FIA and circuit protocols, which are very strict."
Formula 1 has imposed its own rules on everyone in the paddock, which include wearing masks at all times, a ban on teams interacting, a limit of the number of personnel, and regular Covid-19 and temperature checks.
Despite all the measure, Formula 1 announced a week ago that there had been two positive cases.
A statement from the FIA read: "The FIA and Formula 1 can today confirm that between Friday 10th July and Thursday 16th July, 4,997 tests for COVID-19 have been performed on drivers, teams and personnel.
"Of these, two people have tested positive. The individuals were not present in Austria, with the affected people removed from operations and isolated. Tracing of close contacts completed and isolated.
"The FIA and Formula 1 are providing this aggregated information for the purposes of competition integrity and transparency. No specific details as to teams or individuals will be provided by the FIA or Formula 1 and results will be made public every seven days."
Follow us on Twitter @Planet_F1 and like our Facebook page.