New yellow flag lap system could be trialled in Austin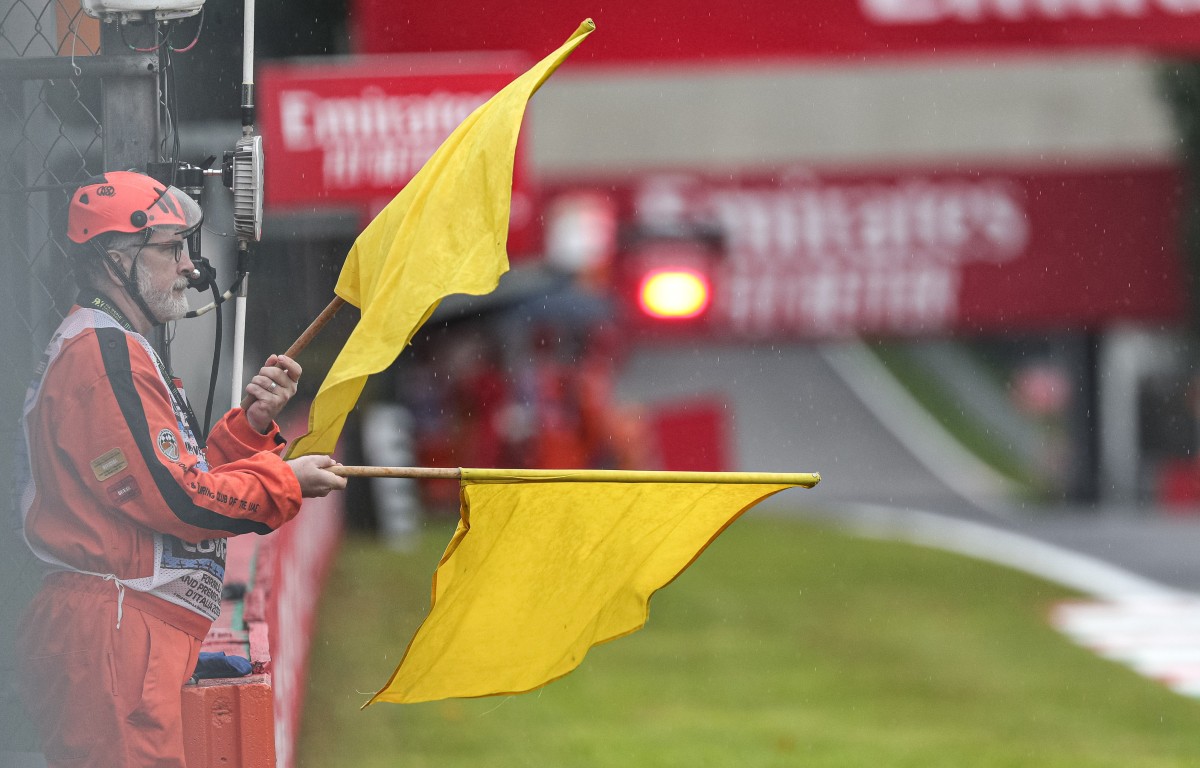 A new concept which would see lap times deleted for drivers who pass double yellow flags could arrive as soon as the United States GP.
Double yellows are waved to warn drivers of a hazard out on the track, meaning they must slow down when they reach the zone where they are being shown.
In practice or qualifying this should mean the end of a flying lap if a driver has not yet passed the double yellows, but then we reach the grey area of deciding if a driver has slowed down sufficiently or not.
Already this season there have seen several controversies over yellow flags and the level to which a driver has respected them, the latest arriving at the Turkish Grand Prix when Fernando Alonso set a competitive push lap despite passing through double yellows, though the stewards did not hand out any penalty.
The teams and FIA therefore entered discussions on Sunday in Turkey and they appear to have come up with a possible solution, which could well debut at the United States Grand Prix, held at the Circuit of the Americas in Austin, Texas.
Under this proposed new system, any lap time set after passing through double yellows during practice or qualifying, will automatically be deleted.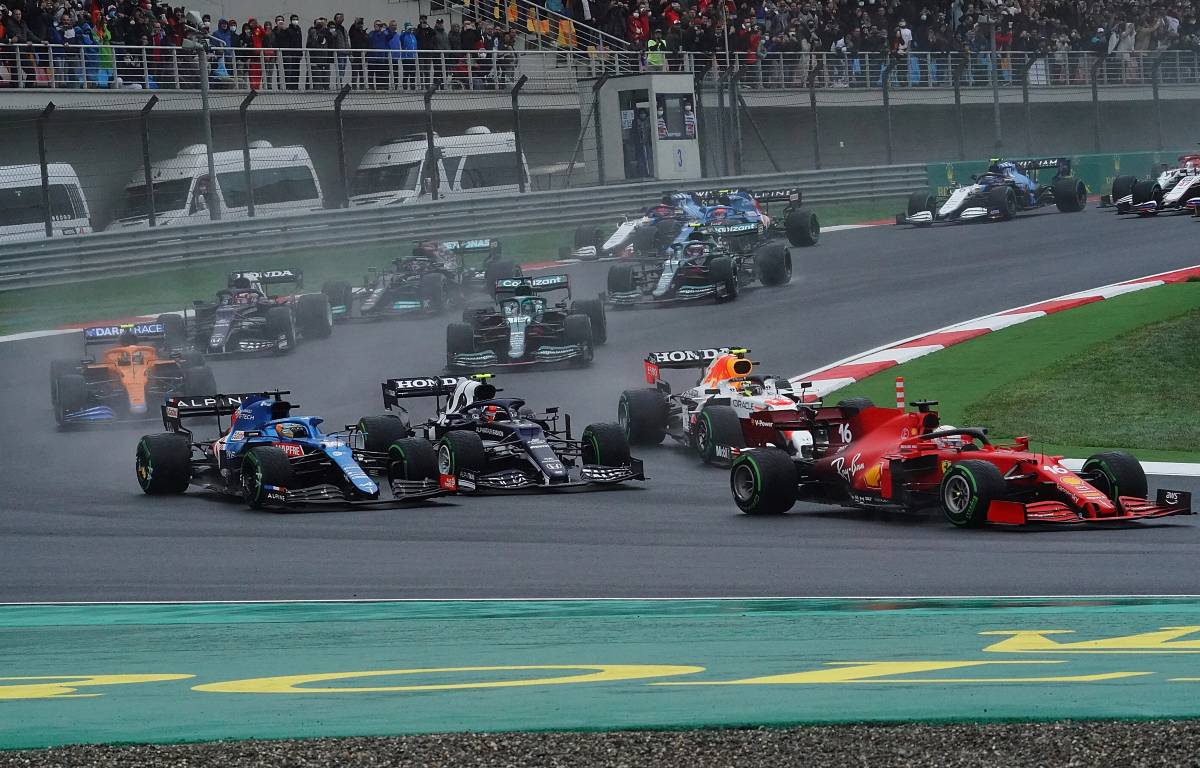 Check all the latest 2021 teamwear via the official Formula 1 store
"Let's see what we do in Austin," Formula 1 race director Michael Masi told Motorsport.com when asked about the plans.
"We've done it when it happens for track limits. We can investigate what areas will work best, and just make sure that there's no unintended consequences.
"It sounds on the face of it that it could be a good resolution. But you just need to talk through it all. We've got a sporting advisory committee [meeting] scheduled anyway this week, and that's one of the ones on the agenda.
"There's probably a little bit of tweaking of wording that we can do. It's been as it has been for quite a while, and [after] some discussions today there's some refining that we can probably do to make it clearer for everyone."
Pushed for confirmation on whether this method could debut in Austin, Masi responsed: "Quite possibly.
"It's in my event notes. It's not even a regulation change. It's effectively, the legal terminology would be, it's a test.
"So you need to comply with the requirements within the ISC [International Sporting Code], complying with double yellow flags.
"But effectively to prove that you've done that, the test is being meaningful lap times scenario.
"So we'll have a look, probably trial something else in Austin, and see where we go."
Winners and losers from the Turkish Grand Prix
Valtteri Bottas and Max Verstappen will be pleased with their races, but even after rising through the field, Lewis Hamilton was one of the big losers in the Turkish Grand Prix.