Latifi discusses pros and cons of 2021 season so far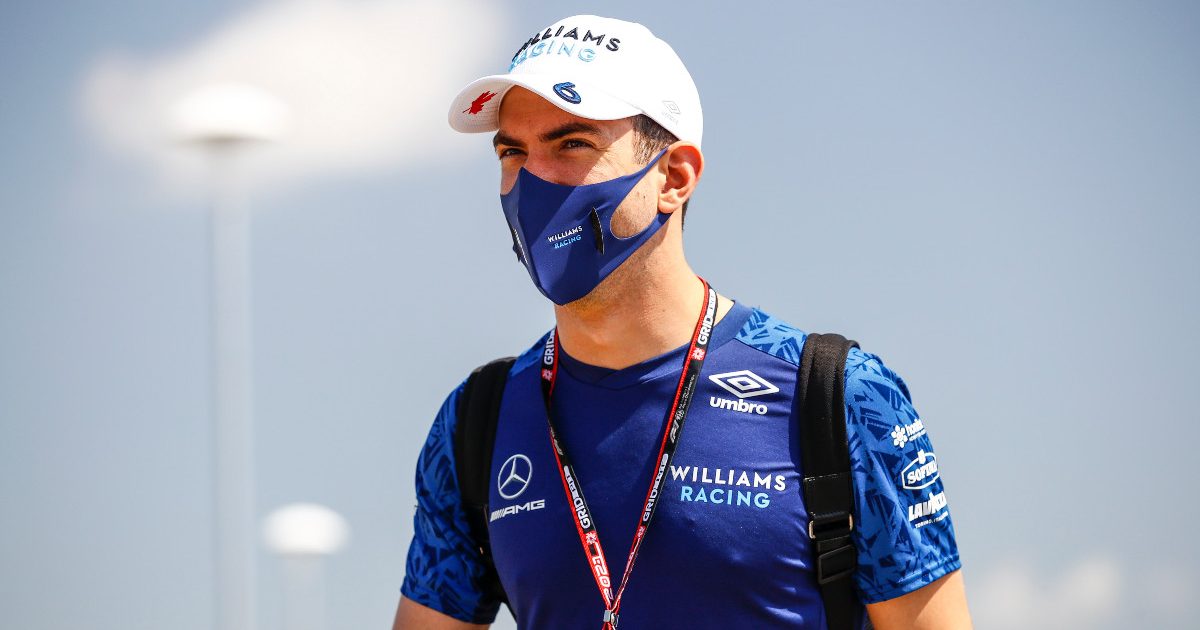 Williams' Nicholas Latifi feels he has improved in qualifying, but his former strength of race days has become a negative at times in 2021.
Much of the attention on Williams has been directed into the other side of the garage, home to George Russell, but 2021 has also been a breakout campaign for Latifi.
Like Russell, Latifi scored his first points with the team at a chaotic Hungarian Grand Prix, claiming P7 ahead of Russell in P8.
But looking at the whole picture of the 2021 campaign so far, Latifi still has work to do to consistently match Russell's performance levels.
In qualifying the Canadian feels he is moving closer to that target, but his Sundays need work compared to Russell.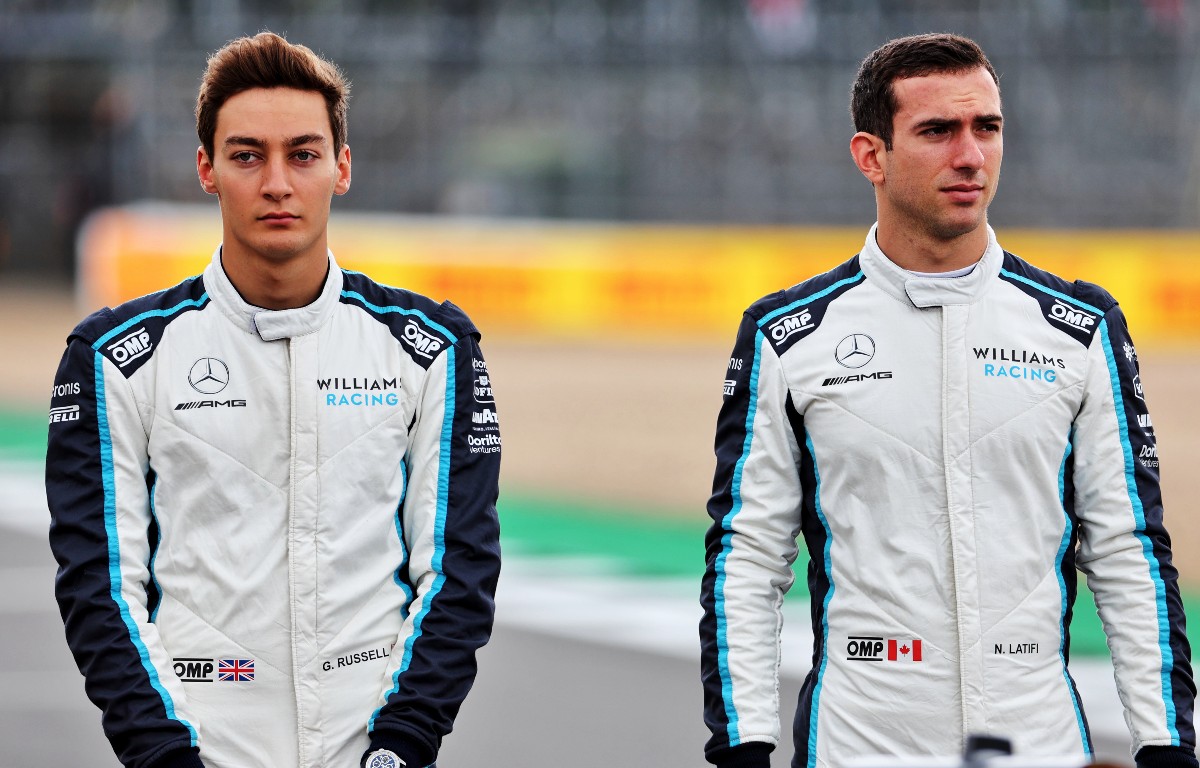 Show your support for Williams with their latest official merchandise collection
"The learning is continuing and that's showing in my performances," wrote Latifi on his website.
"If I was still so early in my F1 career and not developing, that would be a worry. But there have definitely been improvements from my side – and I know there are other things I'll continue to work on.
"Some races have been strong, some races less so, but that's part of the ebb and flow during a season. The goal going into the second-half will be to learn from my experiences, focus on the areas that require improvement, and start fresh after the break.
"I would say the biggest pro so far is the improvement I've shown in qualifying – which was a big issue last year.
"On paper, in qualifying, the difference between where I end up and where my team-mate ends up can be deceiving. In Q1 it is so close – often I'm just on the wrong side of a tenth, or a tenth-and-a half.
"The negative is that in some races, not all of them, the race pace has not been as strong as I've needed it to be – and that was something that was more of a strength last year.
"One lap is one lap but driving for an hour and half, certain weaknesses with the car, and areas on the driving style, get exposed more."