Latifi has put the Abu Dhabi drama 'behind him'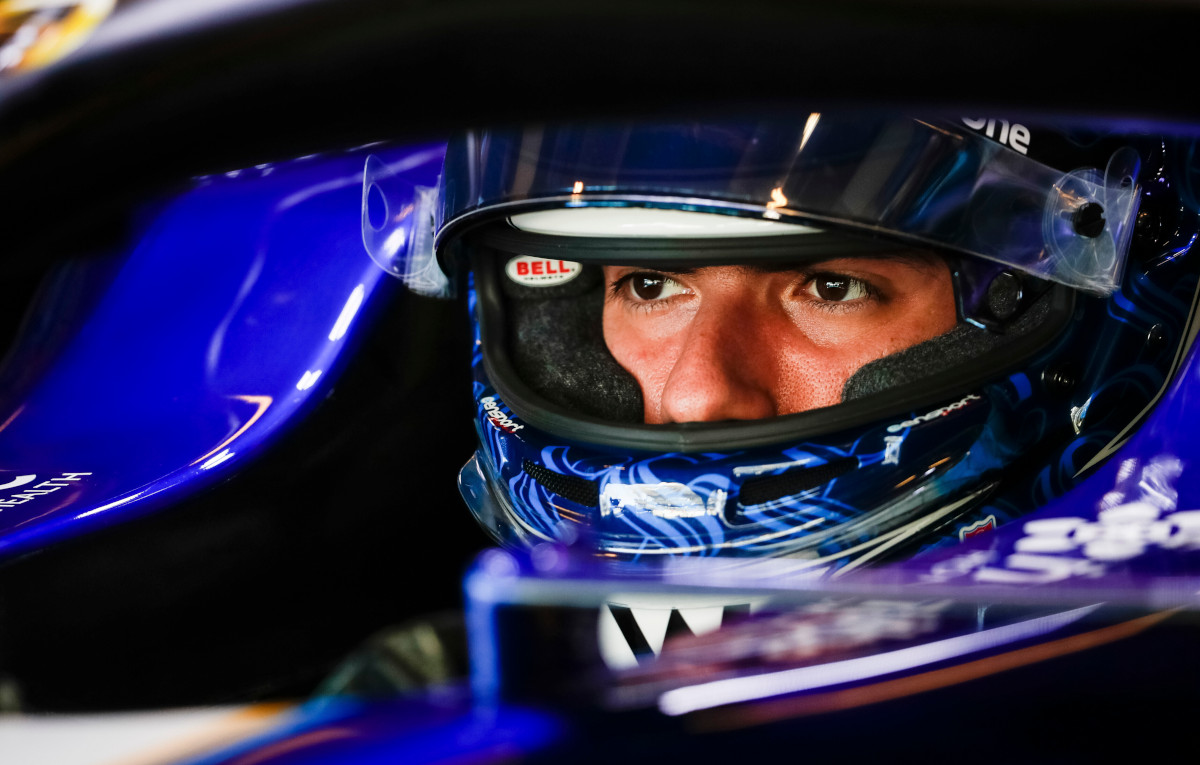 Nicholas Latifi says the Abu Dhabi finale and his crash that set off the controversy are in the "past", and he's sure F1 will soon have other things to talk about.
Latifi's 2021 season ended with an accident late in the Abu Dhabi GP, the Williams driver hitting the Turn 14 barrier nose first on lap 50.
That set off a chain of events of which the Canadian had no control.
Despite that fans, if one can call them that, vilified him for Lewis Hamilton's championship loss.
As a result of the crash and FIA race director Michael Masi's unprecedented call to allow only the cars between race leader Hamilton and second placed Max Verstappen to unlap themselves, Verstappen was able to pull off a last-lap pass and take the World title.
Latifi even received death threats.
"What shocked me was the extreme tone of the hate, abuse and even the death threats I received," he said two weeks after the finale.
"Reflecting on what happened during the race, there was really only one group of people I needed to apologise to for the DNF – my team. I did that right afterwards.
"Everything else that followed was out of my control."
Almost two months later and preparing for the start of the new Formula 1 season, the Canadian says he has put Abu Dhabi and its controversy behind him.
"I already feel it is kind of behind him," he told Sky Sports.
"It is in the past and obviously a very tricky few days with everything that was going on afterwards.
"But you know, it is part of the sport, I was kind of what I was expecting it to happen."
With the first pre-season outing scheduled for later this month, and F1 entering a new era of ground effect aerodynamics, Latifi says it is only a matter of time before Formula 1, and the headlines, also move on.
"I'm kind of past it now," he continued, "and for sure I guess once the season picks up and gives something new for people to talk about and focus on.
"It is long in the past for me now."
Latifi will be back on the grid this season, spending a third year with Williams where he has a new team-mate in Alex Albon.
PlanetF1 Verdict
Latifi has put Abu Dhabi 'behind him'
Nicholas Latifi has revealed that he has put the Abu Dhabi GP behind him.