Latifi feels his car does not have same capabilities as Albon's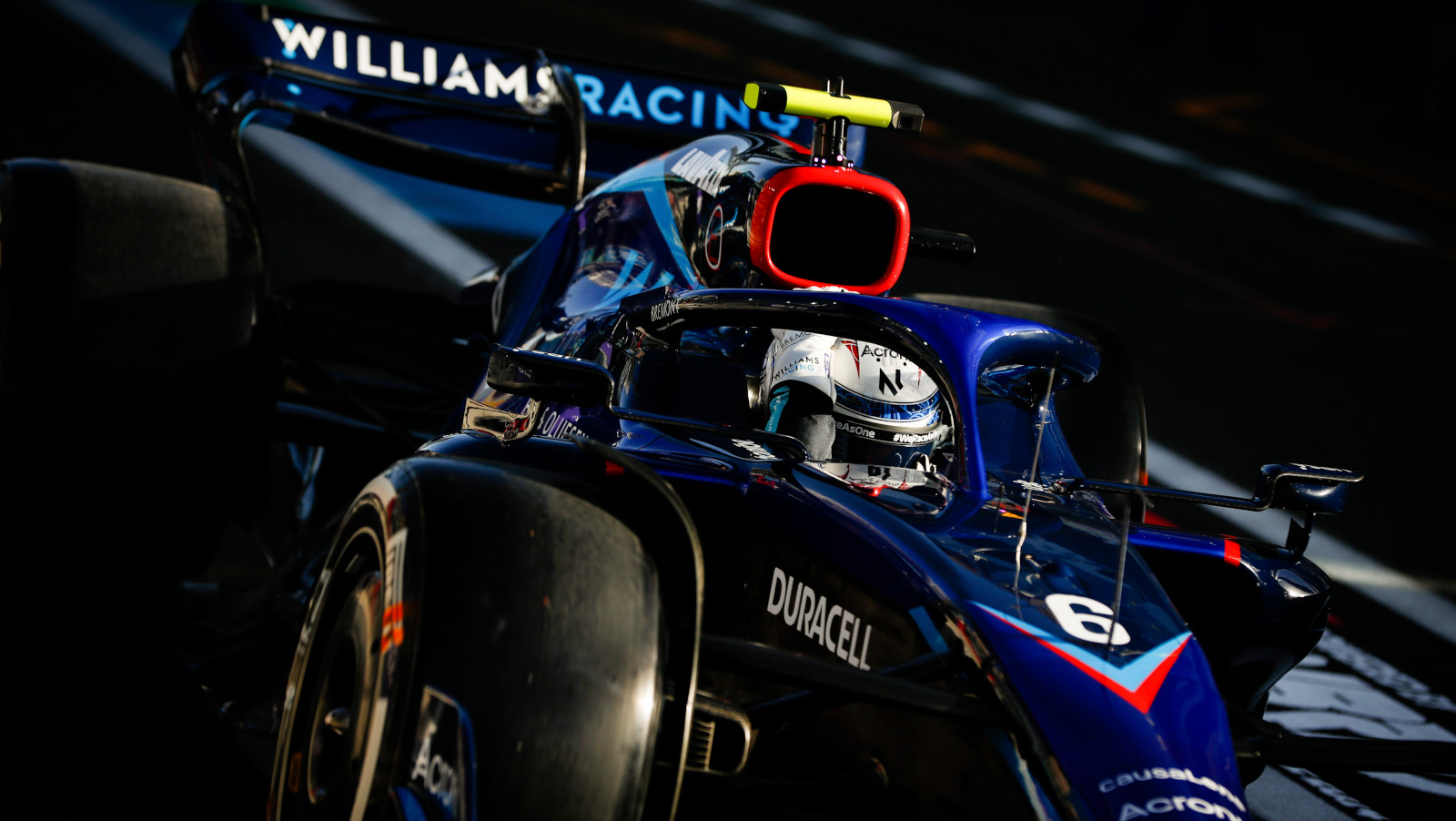 Nicholas Latifi has said he has found his deficit to team-mate Alex Albon "a bit puzzling" as he fights for his F1 future.
Latifi is finding himself in a real battle to save his F1 career after a very poor start to the season, not helped in the slightest by new recruit Albon coming in and immediately getting the better of the Canadian racer.
Albon has out-qualified Latifi in all but one race weekend so far this campaign, and has outscored him with two points finishes compared to Latifi's zero.
Rumours of Latifi being replaced by Alpine junior and reigning F2 World Champion Oscar Piastri are refusing to die down as a result, and Latifi believes the current differences go beyond just the variation in driving style between himself and Albon.
"For sure, at the beginning of the season, there was part of that, and you could maybe still attribute some of the lap time delta to that," Latifi said, as quoted by Motorsport.com.
"For me, looking far beyond that and past any of the confidence limitations that I feel I was having in the beginning, the pace would just not be there.
"There are situations where I just don't feel that my car is capable of doing what I see he's doing on the data, which is not a nice feeling to be in.
"It's a bit puzzling. But again, we'll use this two-week break to see what we can analyse."
Next stop on the F1 2022 calendar is Silverstone, with the home of British racing hopefully representing somewhat of a "reset" point for Latifi following a rough start to the campaign.
"We've been lacking so much pace, right from the off," Latifi said.
"On low fuel, high fuel, when tyres are in a good window and we're managing tyre degradation, we're just way too far off.
"We have to use this two-week break to understand why and see if we can find anything. For me, it has to be something quite fundamental.
"There's no situation or condition on-track, even when people aren't pushing flat out and I feel that I am that the pace is there to our competitors. So we'll see. Try and reset going into Silverstone, and go from there."