Nicholas Latifi rates Mr Saturday, George Russell, as the one of the "best" he has ever competed against.
Latifi entered Formula 1 last season, arriving on the grid as Russell's new Williams team-mate.
Russell whitewashed him in qualifying, 16-0 in the races in which they were team-mates.
The Brit made a name for himself as Mr Saturday, getting his Williams into Q2 on no less than nine occasions, something which Latifi did only once.
But while Russell wasn't able to turn any of those into points, Latifi says he showed his class as one of the best.
"I think what gets noticed the most, not only from drivers but from the general public, is the Saturday [performance]," the Canadian said as quoted by GPFans.
"Obviously, so much emphasis is on the qualifying because it is kind of showing your potential, showing your speed.
"Also, the fact that he is exceptionally good on Saturdays, putting laps together, getting close to the maximum from the car consistently because he very rarely ahs things go wrong, whether that is from a mistake in the lap or a mistake in the preparation or what have you.
"It is just always being put together. I think that is what gets noticed the most and I obviously, being his team-mate, seeing his data and the consistency of that, it is one of his strong points.
"It is probably, from my other experience with other team-mates, he is probably one of the best on a Saturday that I have raced against. So that is obviously a really big part of what being a racing driver is."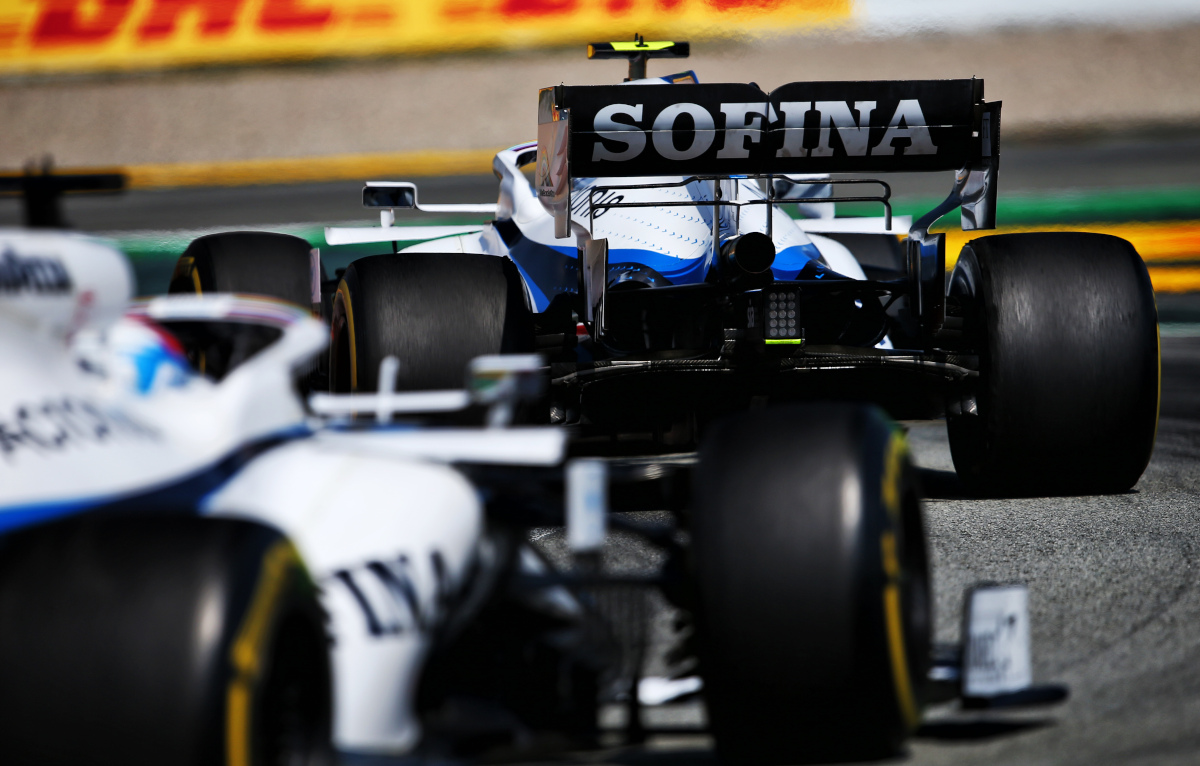 Sign up to the official Formula 1 store and save 10% on your first order!
The 25-year-old says he was also impressed by his team-mate's consistency with Russell hardly putting a wheel wrong.
"Besides the outright speed, it is just the consistency because it is very rare that he makes a mistake which is also an important part of being a racing driver," he added.
"So I think these qualities for these people that are inside the team or inside the sport – other drivers – it is very clear to see these traits that shine through."
Russell did score his first points in 2020 but did so on his once-off appearance for Mercedes, P9 at the Sakhir Grand Prix.
Follow us on Twitter @Planet_F1 and like our Facebook page.