Latifi excited to race with long-anticipated new regs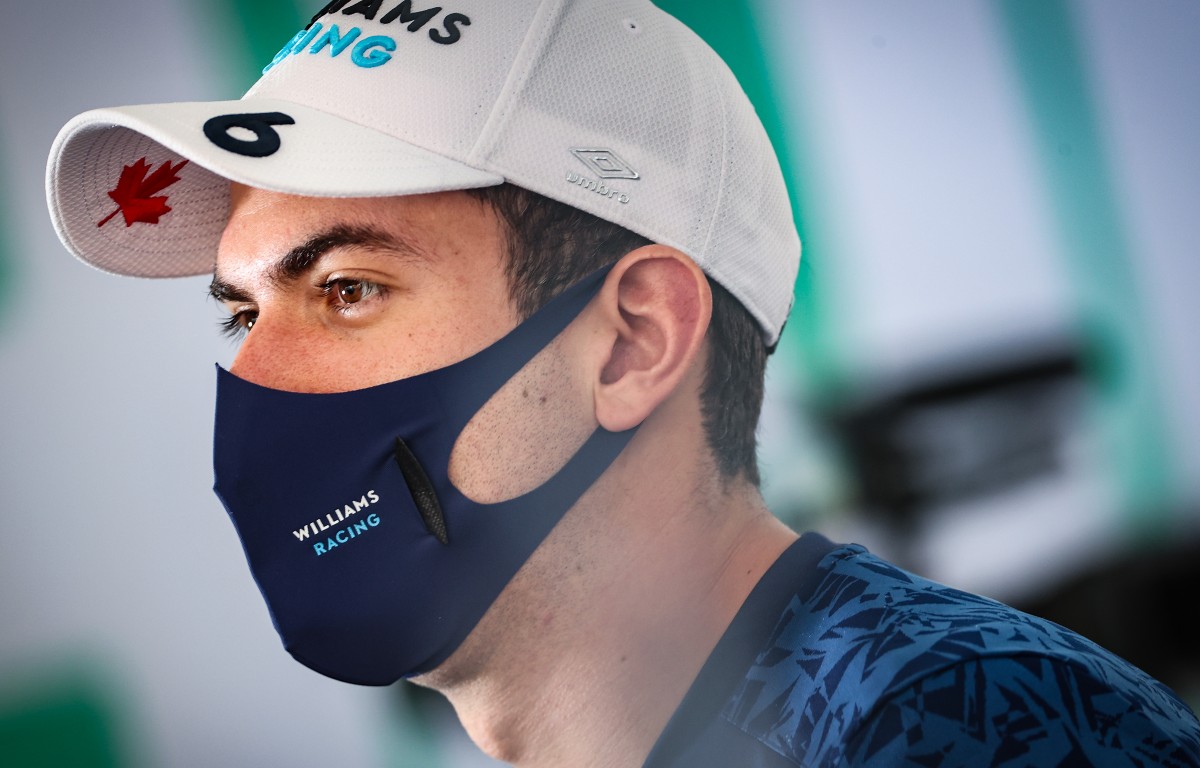 Williams' Nicholas Latifi looks forward to finally getting out onto the track with the new Formula 1 regulations in place.
Latifi has spent the past two seasons mostly competing in the lower reaches of the grid with Williams, though the new rules for 2022 represent a golden opportunity for the Canadian racer and his team to change their fortunes.
The challengers will look far different for 2022 as Formula 1 tries to generate closer racing and more overtaking, while it is also hoped that the more restrictive rules will reduce the gap between the front and the back of the grid.
The budget cap has also reduced from $145m to $140m for the upcoming season.
Of course, these changes were meant to come into force for 2021, but were pushed back a year due to the global pandemic.
So having been forced to wait an extra year, Latifi is more than ready to dive into this new era of Formula 1.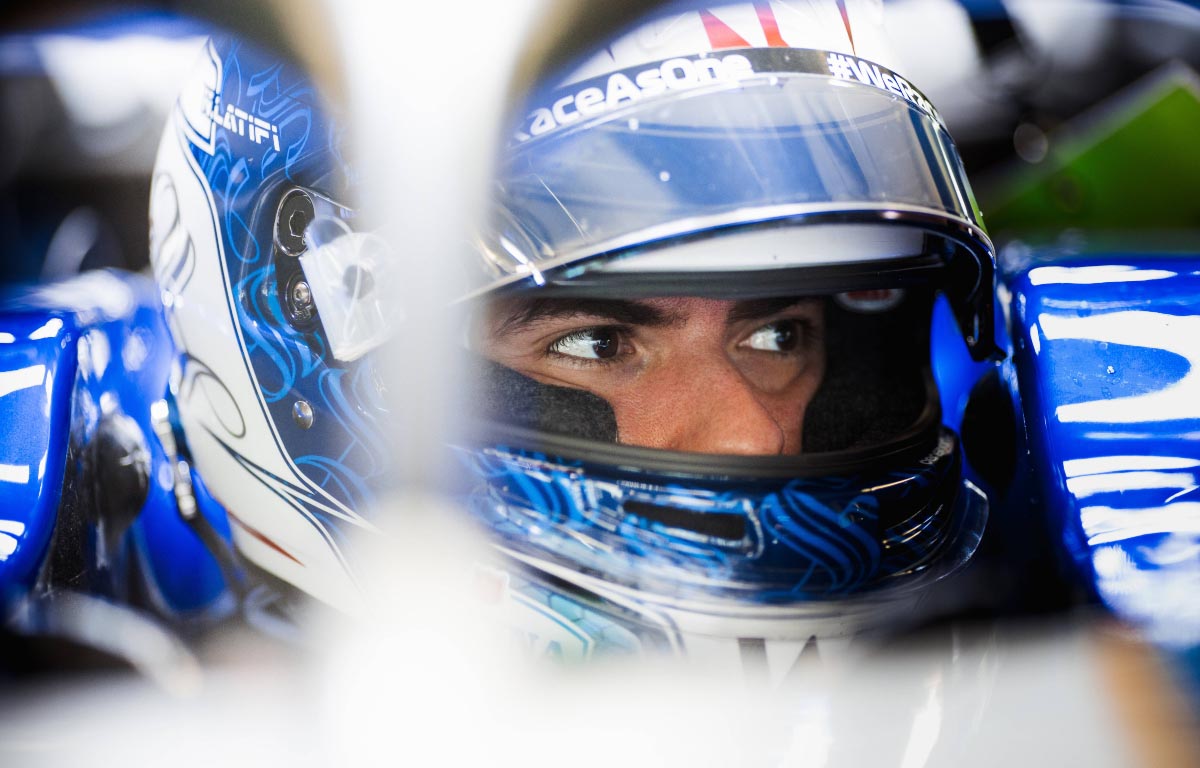 "I'm looking forward to showing off our car and getting behind the wheel of the FW44," he said in his pre-season journal piece for the Williams website.
"No one is really sure what each other's cars are going to look like, there will be new liveries up and down the grid. This whole unveiling period is a great way to kick off the new year.
"With it being a new era in F1, it's something that I was already looking forward to from the beginning of last year, but obviously, the rules were delayed.
"I can't wait to experience what it's going to feel like driving these new cars and, hopefully, everything works how it's supposed to, which will make for some exciting and close racing."
Since this is a season of change in Formula 1, meaning that making the best start possible to this next era is vital, Latifi has remained in the UK for his pre-season prep in order to maximise his time in the simulator and at the factory.
"There's been a lot of training plus I've spent plenty of days in the factory, mainly in the simulator," he said.
"This is the first year in a long time that I'm not going away to a hot climate for a dedicated physical training camp.
"With lots to learn about the new car regulations, I've decided to stay mainly in London because I'll be spending plenty of days at the factory.
"Much of my training is happening in and around where I live, which is nice. It's been a case of getting out for some cardio in the typical British cold, wind and rain! I pair this with some normal gym sessions, pretty standard stuff."
Williams are the only team that has not yet revealed a launch date for their 2022 challenger.
Capito admits Williams' 2021 revival was a surprise
Jost Capito admits that Williams' revival in 2021 was a surprise.