Nicholas Latifi: Bluntly and honestly, I don't see a way back onto the F1 grid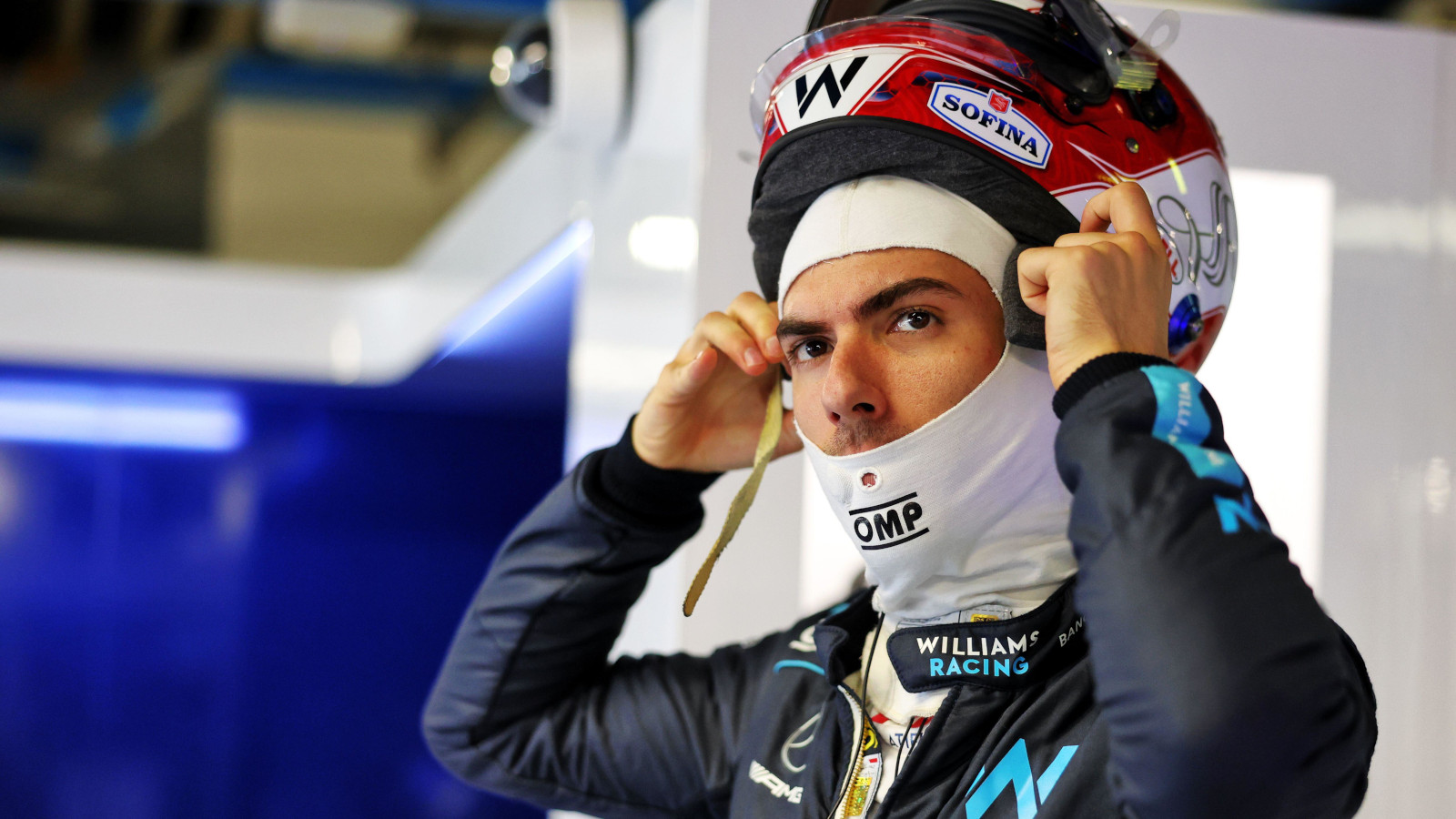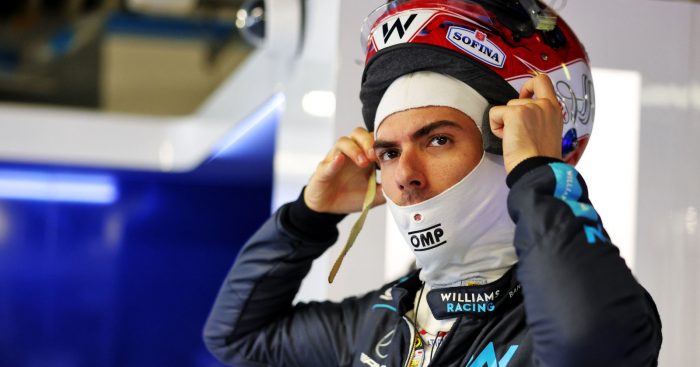 Nicholas Latifi has conceded his days in Formula 1 are numbered, the soon-to-be ex-Williams driver "not" seeing a way back onto the grid.
Arriving on the Formula 1 grid in 2020 on the back of his runner-up finish in the Formula 2 championship, Latifi was under pressure from the very first green light given his pay-driver tag.
Failing to score in his debut campaign did not help the situation, even though his team-mate George Russell also could not get off the mark, while an improved showing in 2021 was hammered by his end-of-season-crash and the part it played in the outcome of the title race.
Struggling to get going this season, rumours of his pending exit were quashed time and again by Williams CEO Jost Capito until such time as both parties acknowledged improvement was not happening.
The team announced after the Italian Grand Prix this season would be Latifi's last, the driver finally scoring two races later with P9 in Japan.
Latifi is one of three 2022 drivers who will not be on the grid next season, the list including the retiring Sebastian Vettel and Daniel Ricciardo.
But unlike Ricciardo's dream, there is no comeback story awaiting Latifi.
"I think the only way I would consider a third driver role is if I saw a realistic way to return to the grid in Formula 1 which, speaking bluntly and honestly, I don't see to be the case," he told the Beyond the Grid podcast.
Latifi's current team-mate, Alex Albon, is a comeback story, the Thai-British racer dropped by Red Bull at the end of the 2020 season, demoted to reserve driver before securing a return to the grid with Williams this year.
He has gone on to sign a new long-term deal with the Grove-based team.
"Obviously Alex did that last year (came back)," said Latifi. "So he showed it's possible, but I think he was in maybe a different situation with Red Bull.
"Arguably, Red Bull didn't need to replace him. And they even kind of said 'well, it was a very hard decision, we still obviously value him very highly'.
"As such, they kept him in in the fold and he was still very much involved. I think it's great he's back on the grid because I think he thoroughly deserved to be on the grid.
"But me personally, just to be a reserve driver without any clear path of making a return, it's probably not something I would want to do because being a reserve driver is not what I see as my long-term career."
The Canadian is weighing up his options for next season, which range from taking a year away from racing to joining IndyCar or trying his hand at endurance racing.
"If I can't find something that's suitable for me next year, I might potentially take a year off to put together something better for the following year," he said.
"All the options are still open. I'm still young, I'm 27.
"I obviously feel I have some things to offer, so that's not to say 100 per cent I want to do IndyCar, 100 per cent I want to do endurance racing, 100 per cent I'm not racing or taking a year off.
"It's not really much more, many more juicy details to give, it's still kind of undecided and keeping the options open and just kind of wanting to end these last two races on a high."
Read more: F1 2023 driver line-up: Who is confirmed for next season's grid?