Latifi wants 'patient' Russell replacement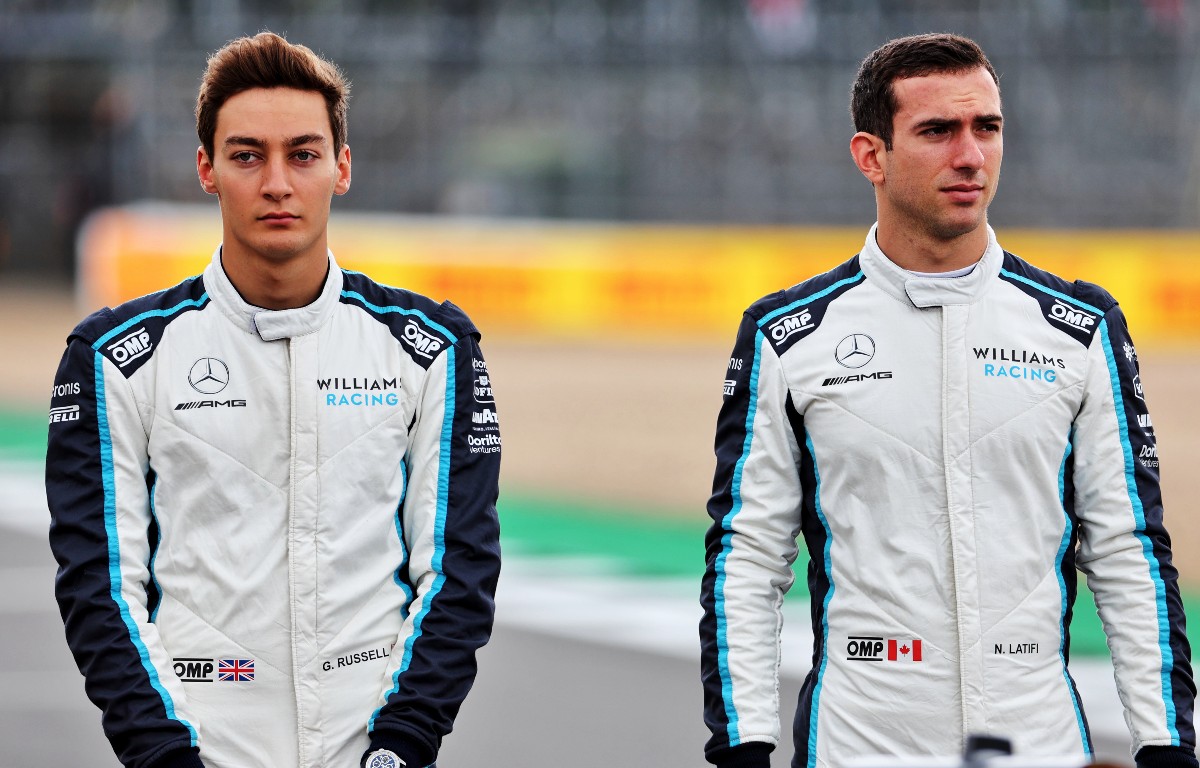 If George Russell leaves Williams, Nicholas Latifi wants someone patient to replace him, not a driver expecting wins immediately. 
While nothing has been confirmed, it is looking more and more likely Russell will be leaving Williams for Mercedes at the end of the 2021 campaign.
A number of drivers, some rookies and some very experienced, have been linked with the seat he would vacate at the British team.
Latifi says the main thing is that whoever joins is willing to help the team rebuild as they seek to make their way up from the back of the grid with the new regulations being introduced.
"Obviously, the speed and being quick is one of the main things," said Latifi, quoted by express.co.uk.
"But I think you have to have someone who knows it's still a rebuilding phase.
"Williams are definitely on the correct path to being more competitive and being more in the fight. I think as much as everyone will hope and be optimistic that it will be a big jump next year, it might not be as big a jump as we want."
Show your support for Williams with their latest official merchandise collection
Torquing Point - Backmarker battle
Finley Crebolder and Charlotte Lines from Planet F1's Torquing Point podcast discuss the backmarker battle between Williams, Alfa Romeo and Haas.
While Nyck de Vries and Guanyu Zhou have been linked with the team, so too have much bigger names such as Nico Hulkenberg and Valtteri Bottas.
If Bottas were to return to where he started his F1 career, he would be going from driving a race-winning car for the last five years to one of the slowest on the grid, barring a huge step forward from the British outfit.
Latifi feels it is important that whoever comes aboard – whether Bottas or someone else – is not expecting to taste victory there any time soon.
"If you have a driver who expects to win the championship or win races next year, maybe that's not the right thing," the Canadian added.
"You need someone who can be patient to work with the engineers on the track and the engineers back at the factory in the right way to guide them, as obviously it's a new generation of car.
"That will be completely different to what we are all used to these past years. So having a fresh mind, an open approach and a willingness to push the team forward is important."