Latifi eager to learn from 'massive asset' Button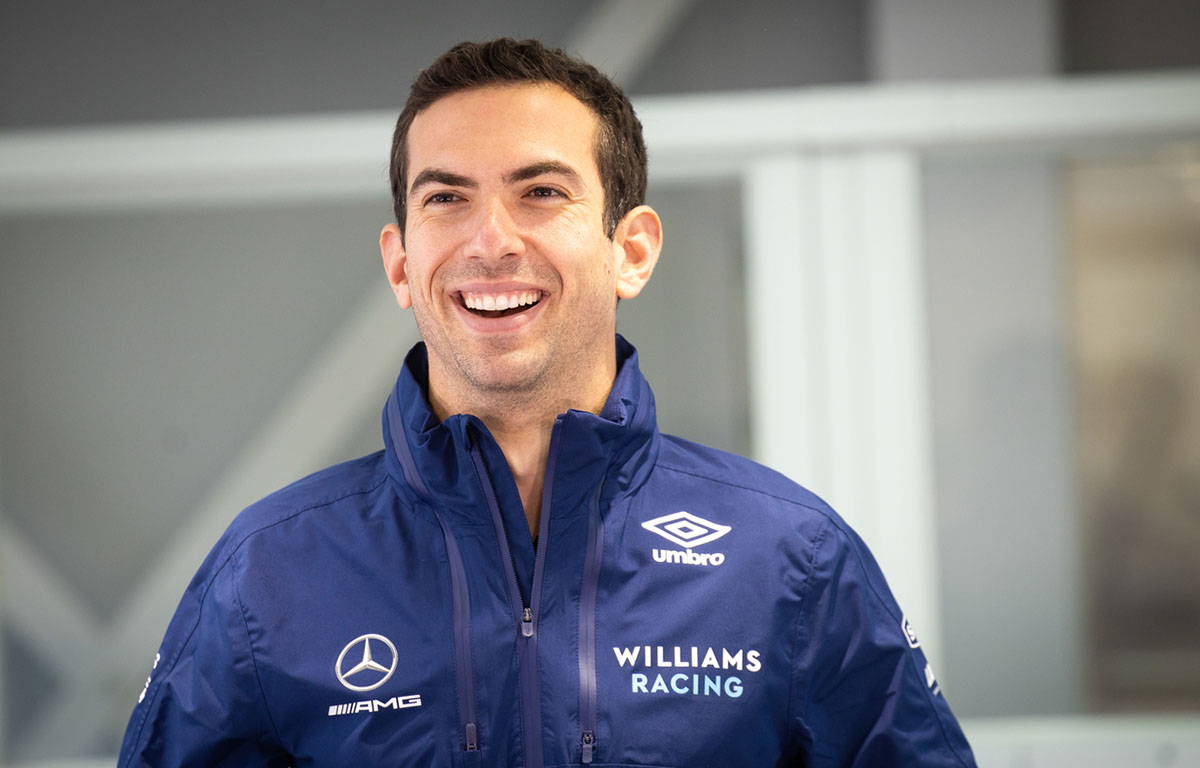 Nicholas Latifi is looking forward to working with 2009 World Champion, Jenson Button, saying he will be a "massive asset" to Williams.
Button has returned to the team where it all began for him in Formula 1 as a special advisor to the Williams team and the 2021 drivers in the form of Latifi and a fellow Brit looking to emulate Button's title success in the years to come: George Russell.
Latifi will be looking to tap into Button's wealth of experience and take inspiration from how he became a World Champion over a decade ago.
"I think it's extremely valuable," Latifi said when asked about Button's return.
"Jenson Button is a driver I respect quite a lot. I think it's only going to be a benefit to the team. It is nice, the fact let's say that he is, from a selfish standpoint, it's nice that he is a driver.
"I think in the history of Formula 1 people have come back in advisory roles, maybe not just specifically drivers, and I think it's just the icing on the cake that he is a driver, he has relatively recent experience as well, so yeah, I'm going to definitely learn as much from him, listen to any advice he gives.
F1 TV is offering 25% off their annual subscriptions! Click here and use the code F1TV25 at the checkout
Hello from Bahrain 👋 pic.twitter.com/d6iptKRoJu

— Nicholas Latifi (@NicholasLatifi) March 10, 2021
"Not just from the simulator point of view, but from the driver point of view, I think he will be a massive asset to the team.
"I'm someone that is…not old in the sport, but going to be 26 this year and it is only my second year in Formula 1; I don't know how many years he did in F1, quite a lot, and I think a lot of that experience is not too long ago.
"Listening to what he's been through, the struggles he's faced, and this is something irrespective of your specific discipline, listening to people in any walks of life who have experienced, who have been through it let's say, he's a world champion, is going to be massive."
Latifi has the rookie tag removed from him in 2021 as he heads into a second full season in Formula 1 and will get his first real taste of track action on Day Two of the pre-season test in Bahrain on Saturday.
The first day of testing belongs to development driver, Roy Nissany, and Russell will get a full day in the FW43B on Sunday.
Follow us on Twitter @Planet_F1, like our Facebook page and join us on Instagram!