Nicholas Latifi felt 'something was not right', Williams couldn't find an issue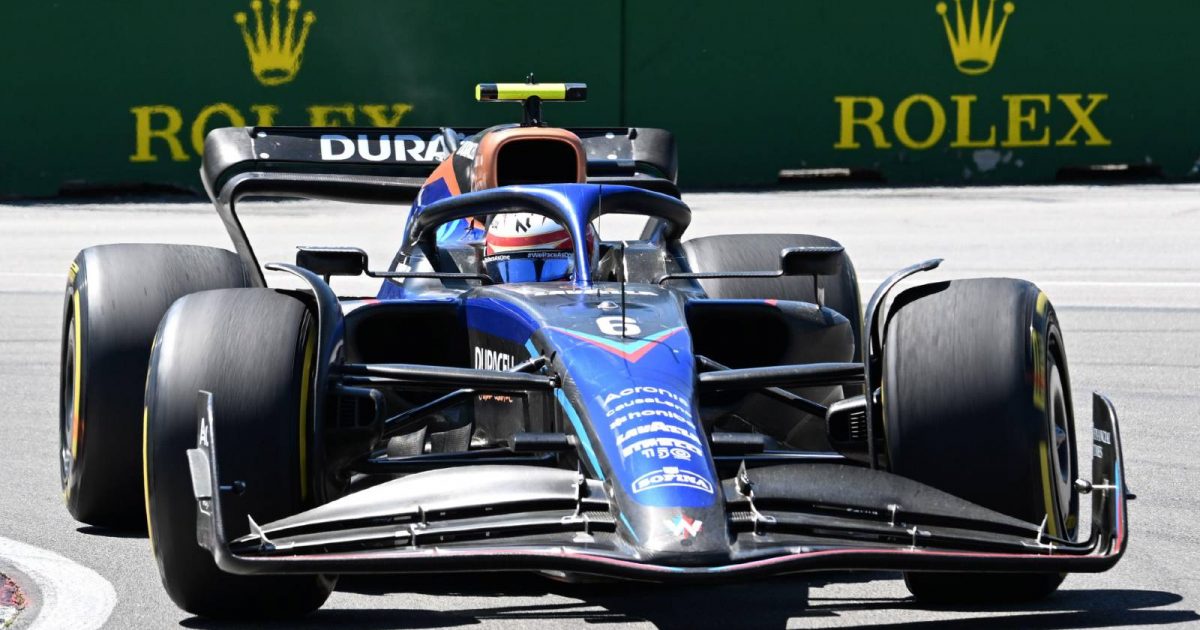 Nicholas Latifi wonders if there was "something wrong" with his previous Williams chassis that was causing his poor results this season.
The Canadian remains the only driver on the grid not to have scored a point in 2022, his highest finishing position being 12th in the British Grand Prix.
Often significantly behind the pace of his team-mate Alex Albon, Latifi had to wait two races longer to receive the big upgrades Williams had developed for the FW44.
He got them for the French Grand Prix and while they brought no immediate improvement in terms of race results, Latifi did finish top of the FP3 standings in Hungary last time out and also set a purple fastest sector in Q1.
Latifi now believes things are "on the right path" as he battles to extend his F1 racing career to a fourth campaign, needing a strong second half of the season to convince Williams to stick with him.
"There's been a clear shift that's factual," the 27-year-old Montreal-born driver told The Race.
"It's not me and my feeling, it's on track with numbers. I know [from] one race to the next I didn't just all of a sudden improve my pace by three quarters of a second.
"So I feel I have some momentum now since Silverstone and especially since getting the upgrade package.
"I know I'm in the same car as Alex and [just] have a different chassis.
"Whether it was something wrong with that or if it was just the combination of parts, the way the parts are fitted to the chassis with the car build – there's so many things it could be – I feel there was something not quite right.
"Since then, there's almost been a bit of a reset. But it hasn't been a mental reset because I either feel comfortable pushing the car or I don't. It has nothing to do with my approach going into it.
"It's positive that things are on the right path now. So it's just about getting the performances I feel I can and I'm obviously hoping to get some actual results on the board along the way and show the team I deserve to stay here."
Read more: Conclusions from the first half of the 2022 season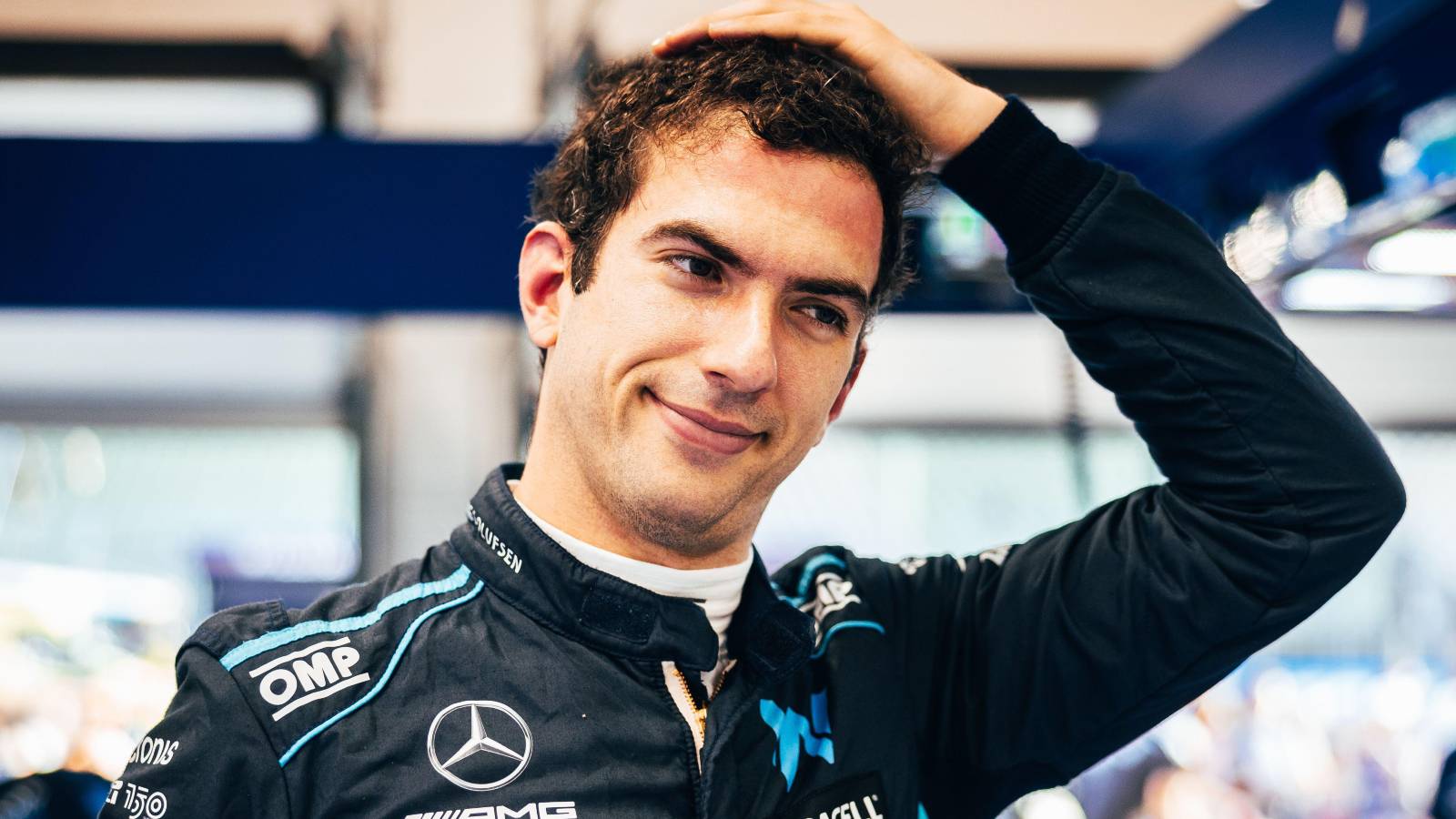 Do Latifi's suspicions about the old chassis have any substance?
Nothing has come to light as yet, according to Dave Robson, Williams' head of vehicle performance.
But that's not to say it won't, because the old chassis is still being taken to races as a spare and although no thorough analysis of it had occurred when Robson was giving the following quotes, that may yet happen.
"We've not found anything specifically wrong with the chassis or the components," Robson told The Race.
"It's difficult to test them in a way that fully represents what they see on the circuit. What we have been able to test, we don't see anything particularly wrong.
"But it's difficult to argue with the fact he has had a noticeable step up in performance at the last couple of races.
"It's hard to say [why] to be honest. But it's good to see him doing well and his pace has been pretty strong."
A P1 fistbump 😉 @NicholasLatifi #WeAreWilliams #HungarianGP pic.twitter.com/fDyCVirX0t

— Williams Racing (@WilliamsRacing) July 30, 2022
Can Nicholas Latifi keep his Williams seat for 2023?
The chances look fairly slim, you would have thought, but he has nine more races to turn things around – probably needing a couple of top-10 finishes as a minimum requirement.
With the F1 transfer market in full swing at present, possibilities open up for various drivers. The ones most strongly linked with Williams of late have been rookie duo Nyck de Vries and their academy driver, F2 racer Logan Sargeant.
Of his own prospects, Latifi said: "I definitely feel I have something to prove, especially after the pretty terrible start of the season.
"I left Montreal, the race before Silverstone, not feeling any real progress or any hope of progress with the struggles I was having from Australia or even Saudi Arabia.
"There were no improvements. Even if I felt 'this lap's not bad' I was still not feeling 100% comfortable with the car. But it was always half a second, three quarters of a second off. Every session, every condition, low fuel, high fuel, even when you're not pushing flat out, every lap there was just a massive delta. I saw no hope that it would improve.
"We changed the chassis at Silverstone and since then it's been clear – that three-quarters-of-a-second step in every session that counts."
Several candidates for a Williams seat
Alex Albon is likely to stay at Williams, but could Logan Sargeant or Nyck de Vries be joining him?