Nicholas Latifi joked that he felt short-changed by being left out of Formula 1's group of streamers the 'Twitch Quartet'.
Made up of George Russell, Lando Norris, Charles Leclerc and Alex Albon, the group have become highly active on live-streaming platform Twitch, something which really gained publicity during the pandemic-enforced delay to the 2020 season.
Known as the 'Twitch Quartet', Latifi believes it's time that his Williams team-mate Russell brings him in to this group to make it the 'Twitch Quintet'. After all, Latifi was one of the original streamers.
"You need to start a petition here to abolish the Twitch Quartet because I was heartbroken that I wasn't a part of this," Latifi joked as he discussed New year's resolutions with Russell.
"It should have been the Twitch Quintet, I mean I was one of the originals on Twitch.
"And of all the racing drivers that got in to it, and I was just not included, so whoever came up with the Twitch Quartet we've got to have a word.
"So as a member [looking at Russell], we've got to make it the Twitch Quintet."
To Latifi's demand, Russell replied: "The Twitch Quintet, it doesn't quite have the same ring.
"I'll bear it in mind. No promises, because it is very exclusive, I'll put in a good word to the president and see what I can do."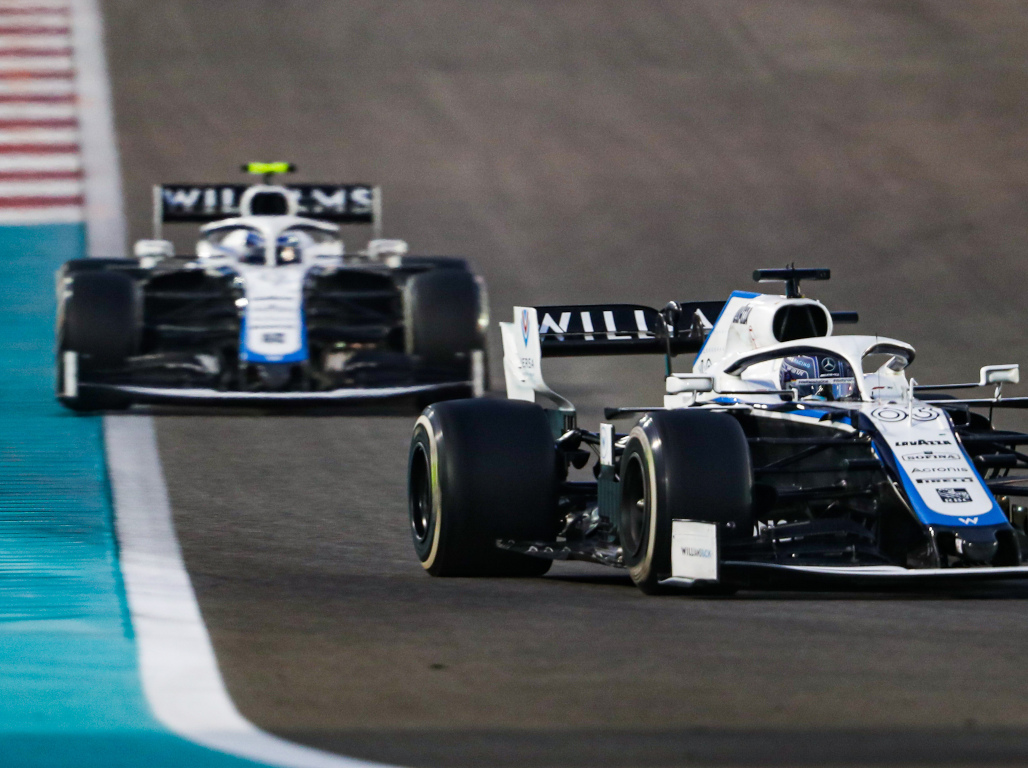 On a more serious note, Williams head into the 2021 Formula 1 season with their sights set on overhauling Haas and Alfa Romeo who they spent the 2020 campaign battling with.
"I am confident that we can beat Haas next year. I think we will be on an equal footing with Alfa Romeo, but I would like to think we can pass that team as well, given the progress we are making," Russell is quoted by Motorsport.com.
"We want to score points next year. We won't join the fight in the midfield all of a sudden, as the rules will remain the same, but we will certainly have to aim to beat Haas and Alfa Romeo."
For the first time in their history as a constructor Williams finished the 2020 season without a single point, though their overall progression between 2019 and 2020 was a huge step in the right direction.
Ahead of the 2021 campaign Simon Roberts was made permanent team principal after serving as acting team principal once the Williams family handed over running of the team to Dorilton Capital.
Jost Capito has joined the team meanwhile as chief executive officer.
Follow us on Twitter @Planet_F1, like our Facebook page and join us on Instagram!