Latifi admits his Williams seat is not secure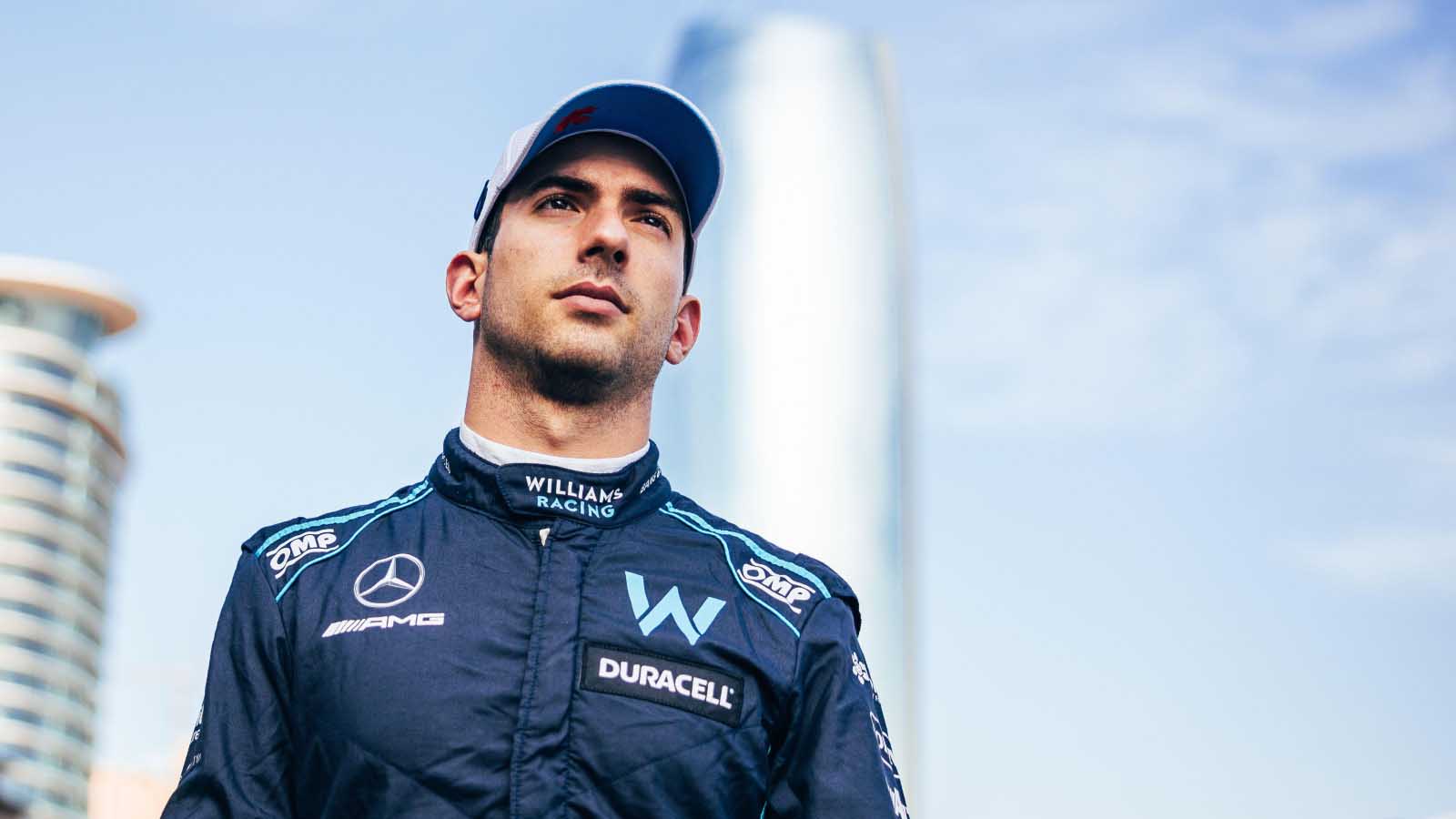 Nicholas Latifi is perfectly aware his place in the Williams line-up is at risk unless he steps up his game.
Latifi is one of only two drivers on the 2022 grid still without a point this season, the other being Haas' Mick Schumacher.
The halfway point of the 2021 campaign and beyond was without doubt Latifi's strongest spell in Formula 1 with Williams, the Canadian racer scoring seven points and ending the season on a similar level of performance to that of his Mercedes-bound team-mate George Russell.
But with Alex Albon arriving to partner Latifi from 2022, it has been Albon regularly shining as the stand-out driver in that pairing, Albon scoring three points in the opening eight races.
Latifi has been forced to navigate mounting pressure as talk of his exit continues to gather momentum.
And he is not in denial about the situation, Latifi instead knowing his current performances are not good enough to cement his spot at Williams.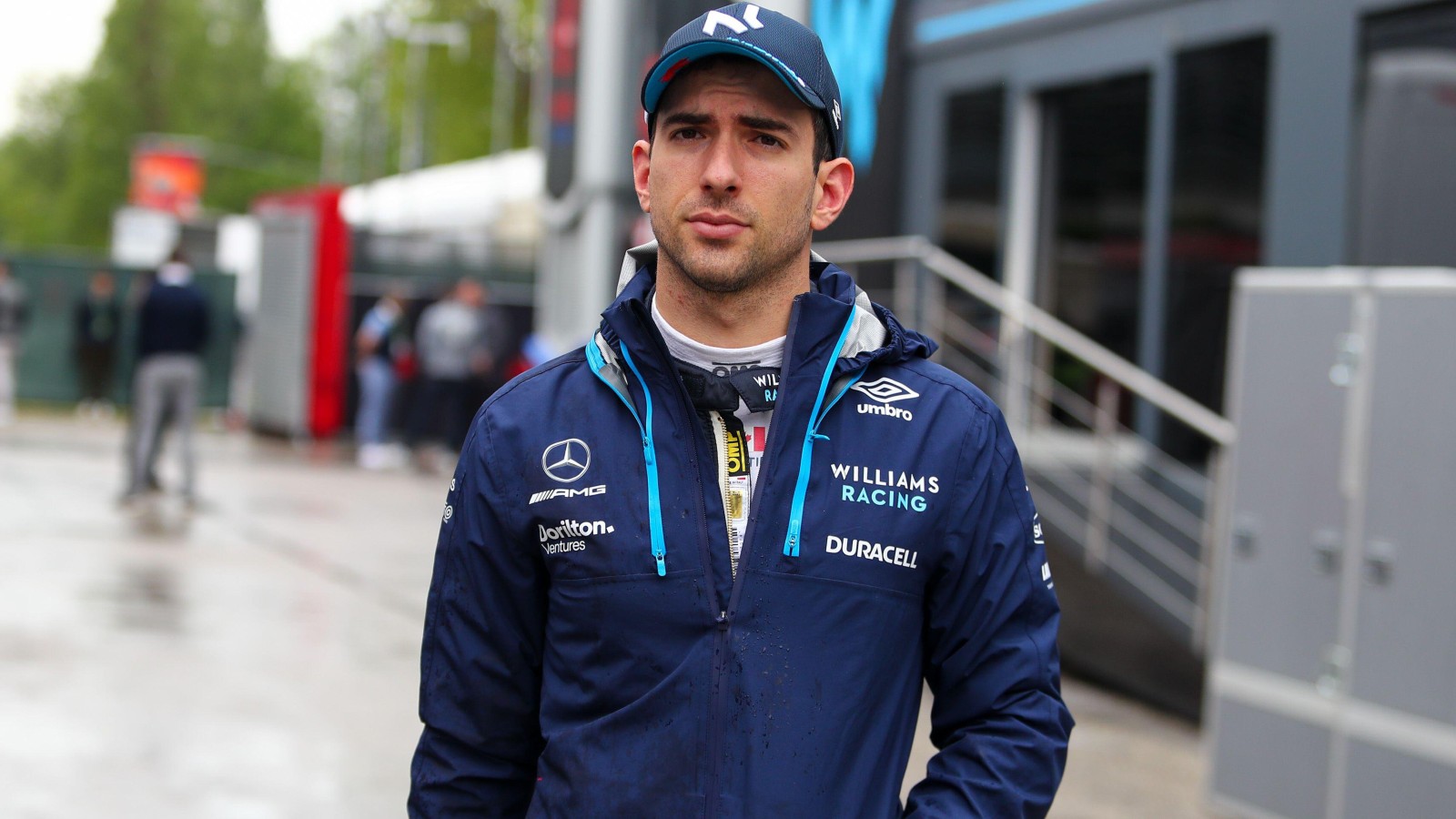 "For sure I need to improve my performance," he told Le Journal de Montréal.
"I would be lying if I told you my place in the team is secure. I'm aware the situation has to change."
That said, looking at all of the drivers without a contract beyond 2022, he does not feel as though he is at the top of the list to get the axe.
Latifi finds himself alongside the likes Alpine's Fernando Alonso, Aston Martin's Sebastian Vettel and Schumacher as drivers without a deal post-2022.
Asked if he is sitting in the ejector seat, Latifi replied: "No more than any other driver on the grid whose contract expires at the end of the season.
"I have to admit that since the Saudi Arabian Grand Prix I haven't had a good feeling in the car."
But to that point, while Albon is clearly more at one with the Williams FW44 than Latifi, the Canadian admits it is his responsibility to change that situation.
"He (Albon) adapted to the new car quicker than I did and it's up to me to change things," Latifi stated.
Torquing Point: Nicholas Latifi under pressure
Henry Valantine is joined by CC F1 to preview the Canadian Grand Prix, where Nicholas Latifi will be under the cosh at his first home race.
Next up is Latifi's home race, the Canadian Grand Prix, where he will hope the home atmosphere and support will spur him on to an improved showing.
And with Formula 1 not having visited Canada since 2019 due to the global pandemic, it will mark Latifi's first experience of racing in front of a home crowd since his karting days.
"As surprising as it may seem, I've never raced in my country except in karting," he said. "I want to live this first presence to the fullest.
"I have memories of memorable wins by great drivers here in Montreal. Circuit Gilles-Villeneuve has often been the scene of spectacular races."