Heidfeld: Ferrari need a leader from the outside
Nick Heidfeld believes Ferrari need some fresh blood to help guide them away from the self-inflicted mess they have created for themselves.
The Scuderia has now gone back-to-back Formula 1 races without scoring a single point following a P13, P14 finish at Spa and a double retirement at their home Grand Prix in Monza.
Ferrari are feeling the full effects of the Technical Directives issued by the FIA in late 2019 which forced them into making changes to their power unit in order to make it fully compliant with the tweaked regulations.
The trouble is, though, the SF1000 was created with the old power unit in mind and now have a slow, draggy car as a result.
At the front of the firing line is Ferrari team boss Mattia Binotto and Heidfeld, in his post-Italian Grand Prix column for Sky Germany, is left pondering just how much time Binotto should get in trying to turn the team's fortunes around.
"How much time do you give team boss Mattia Binotto now?" Heidfeld asked.
"It's quite possible that he will manage to turn the whole thing around and do a great job in the next one, two or three years.
"But do you have that time in Formula 1? It's questionable to dump everything negative on him, but he's at the helm now.
"I've been saying lately that Ferrari has often had to change personnel too quickly in the past, especially in comparison to Mercedes, which has been extremely consistent for years. On the other hand, you also have to have the right people.
"It certainly doesn't get any better when you say "we stick with the people" if you think that the people are not the right ones. It seems to be obvious at Ferrari at the moment that the right people are not everywhere."
Get your hands on the official Ferrari 2020 collection via the Formula 1 store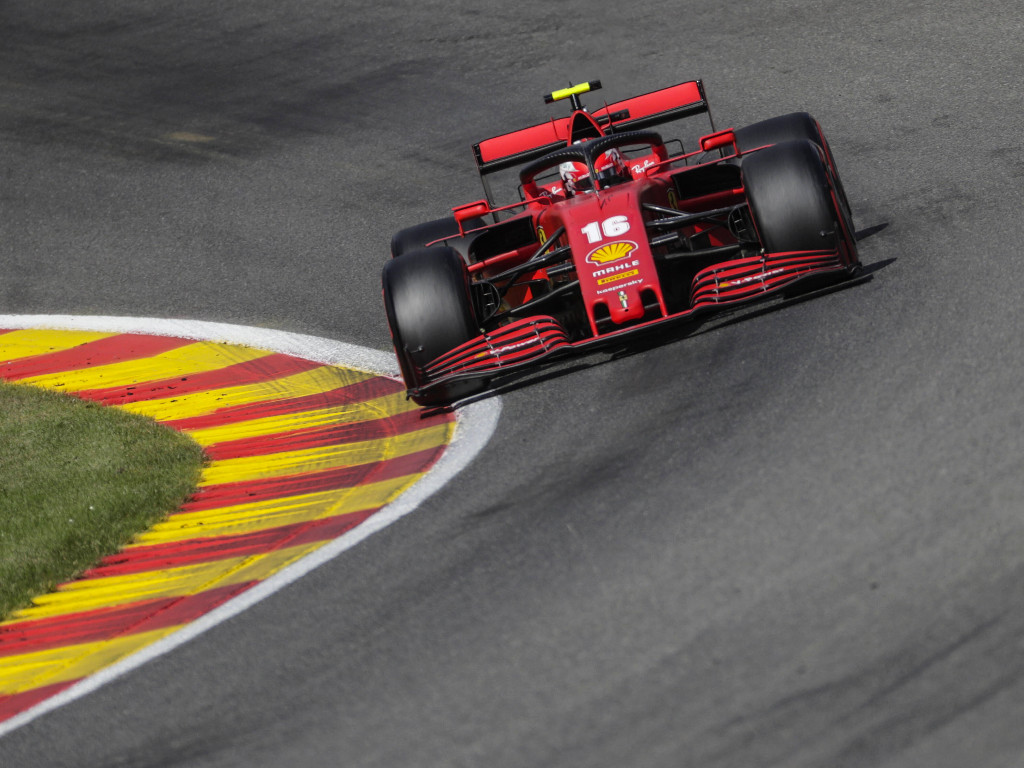 With that in mind, Heidfeld believes somebody with no previous ties to Ferrari and a clear mind can be the person to help them through this incredibly tough moment.
"Without having concrete names in mind, in my opinion, someone from the outside should get in there," he suggested.
"Someone who has nothing to do with Ferrari.
"Someone who does not have any internal burdens in the sense of a past history or political entanglements.
"Of course it would take some time to get everything back on track. In the ideal case, it would be a top man from another Formula 1 team who knows what's important.
"But he would need full backing from the very top and a free rein to make decisions. They would have to clearly and objectively point out what needs to be changed."
Follow us on Twitter @Planet_F1, like our Facebook page and join us on Instagram!