Heidfeld critical of Schumacher media hype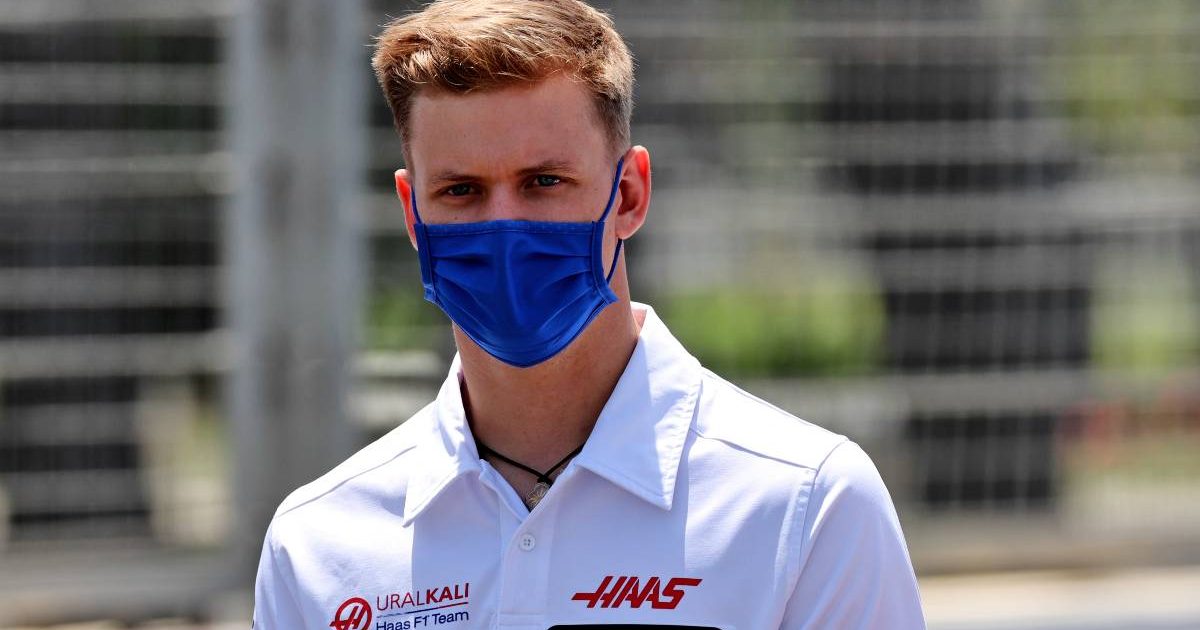 Ex-Formula 1 racer, Nick Heidfeld, thinks Mick Schumacher is the victim of being overhyped by the media and is over protected.
The son of the seven-time World Champion may be restricted to racing at the very back of the grid with Haas in the first year of his Formula 1 career, but he has received plenty of praise from team personnel and the media alike in how he has adapted to life as a Formula 1 driver.
But fellow compatriot Heidfeld, whose Formula 1 career spanned 12 seasons, thinks Schumacher is being hyped up too much in some instances.
Not the easiest of weekends, but an important experience for me.
Another place and race at the end of this week, let's go🤙 #MSC47 pic.twitter.com/XO1CpXH8SP

— Mick Schumacher (@SchumacherMick) June 21, 2021
Check out the Haas collection via the official Formula 1 store
"He's doing a good job so far," Heidfeld said in an interview with Sport1.
"You must never forget the scrutiny he is under. But what I don't like is how much protection he enjoys in the media. It's clear that everyone hopes that the next Schumacher will be successful.
"But he makes his first overtaking manoeuvre in Formula 1 and it is hailed as the greatest thing in the world.
"From the outside, I think that's a bit exaggerated."
But, although critical of some of the reaction towards Schumacher, he does not blame the driver whatsoever for creating that perception. He also warned that the press in general can be quite a fickle beast.
"That's not Mick's fault," Heidfeld added. "Of course, I think it's better to report positively than to pick on him. But of course there's a danger that this will change at some point."
Heidfeld also spoke about the fortunes of Aston Martin's Sebastian Vettel after his recent resurgence and thinks it is not actually possible for a driver to unlearn how to race in Formula 1 – something which many suspected had happened to Vettel during his time at Ferrari.
"No, I don't think so," he stated.
"It can happen that a car, a set of regulations, a tyre or even the weather or a track suits you more or less.
"But I don't see you completely losing your ability to drive. Unless you have a bad accident and get a mental break.
"With Vettel, you could see from time to time that the talent was still there.
"What I remember most is the race in Turkey in 2020, when it was wet. You could see what kind of control he has over the car, how well he managed. And then it dried out and suddenly nothing worked.
"That was funny. But it showed that he actually still has the feeling and the talent."
Follow us on Twitter @Planet_F1, like our Facebook page and join us on Instagram!