Hulk to give up on F1 if he doesn't get 2022 seat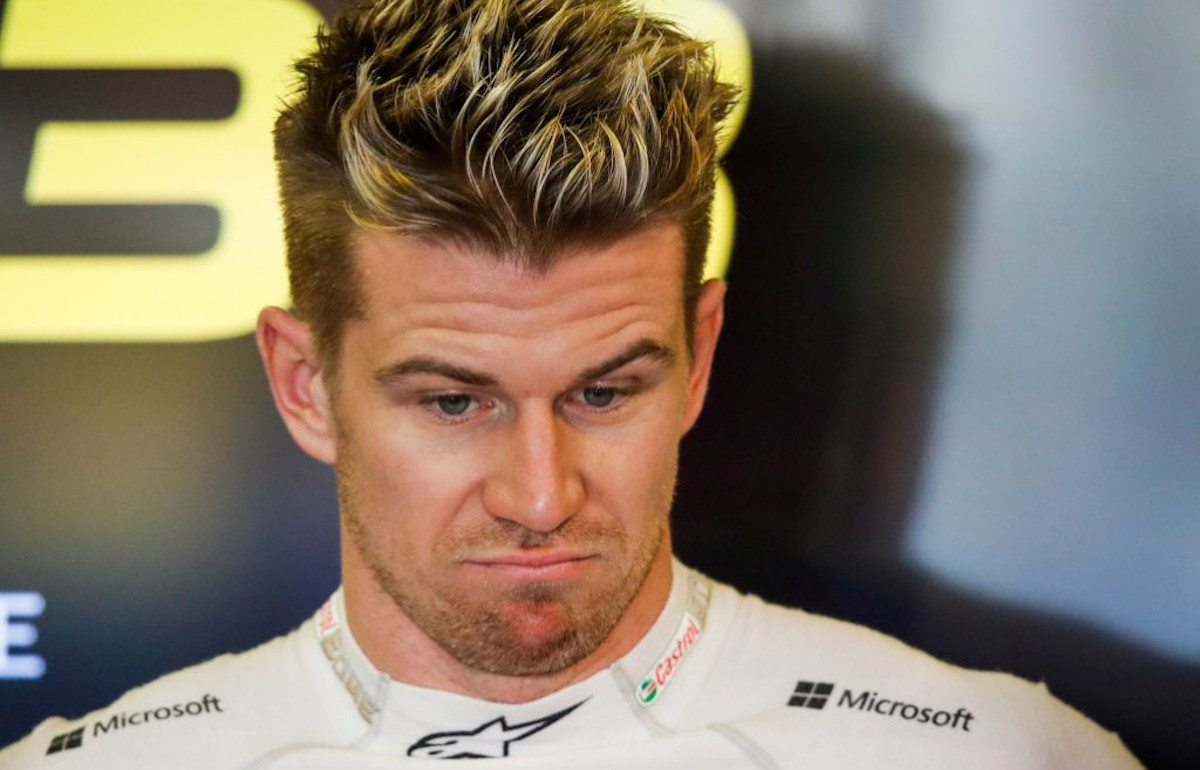 Nico Hulkenberg says the Formula 1 chapter of his career will be well and truly closed if he doesn't find a seat for next season.
Despite consistently being one of the best performers in the midfield throughout his time on the grid, the German lost his seat at the end of the 2019 campaign with Renault replacing him with Esteban Ocon.
While he did end up competing in three races in 2020 due to both Racing Point drivers missing rounds after testing positive for COVID-19, he was unable to find a team to drive for permanently in 2021.
He still hopes to do so for next season, although he knows the top teams are out of the question, and is giving up on his F1 career if he doesn't get any offers.
"I think I know how it will go," he told Bild.
"Everyone can calculate that for themselves and I have no illusions. The doors of the top teams are closed for me. I have to be that realistic.
"If it doesn't happen now, the Formula 1 chapter is closed for me."
Check all the latest 2021 teamwear via the official Formula 1 store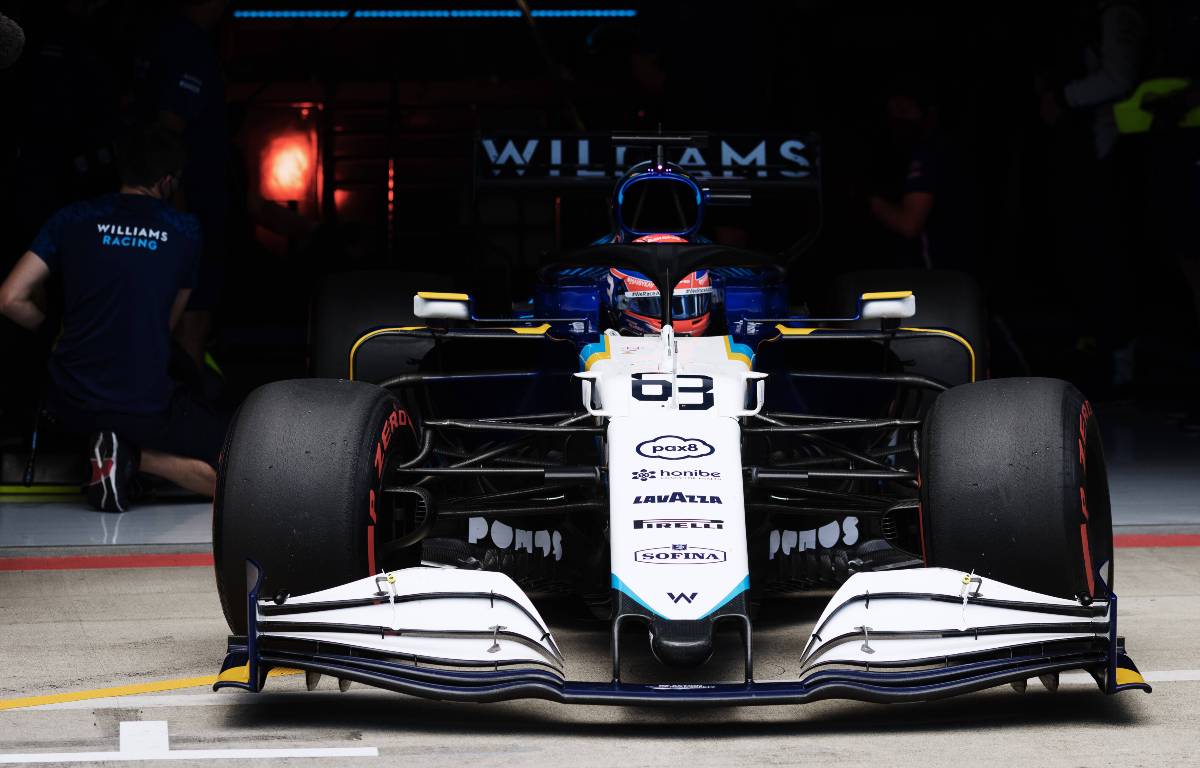 He has at least been linked with some seats lower down the grid though, with him apparently on Williams' shortlist should they lose George Russell.
However, it looks like he'll have plenty of other drivers to fight off if he wants that drive though, with Valtteri Bottas, Daniil Kvyat and Guanyu Zhou also linked with the British team.
Nevertheless, he's optimistic about his chances and, whatever happens, having thought about it a lot in the last year, says that he'll have no regrets about how things have gone for him in F1.
"I see it as a new opportunity," he said.
"I've had enough time now to think about everything. Of course, I made a few mistakes, maybe my career would have turned out differently.
"But I don't regret anything."
Reports have stated that Alpine have already reached out to Williams to see if they'd be interested in giving Zhou, their junior driver, a spot, while Kvyat is apparently on the Williams shortlist with Hulkenberg. Bottas though seems more likely to end up at Alfa Romeo having made contact with them.