Nico Hulkenberg defends Mick Schumacher after Latifi crash: 'Goatifi drove a strange line'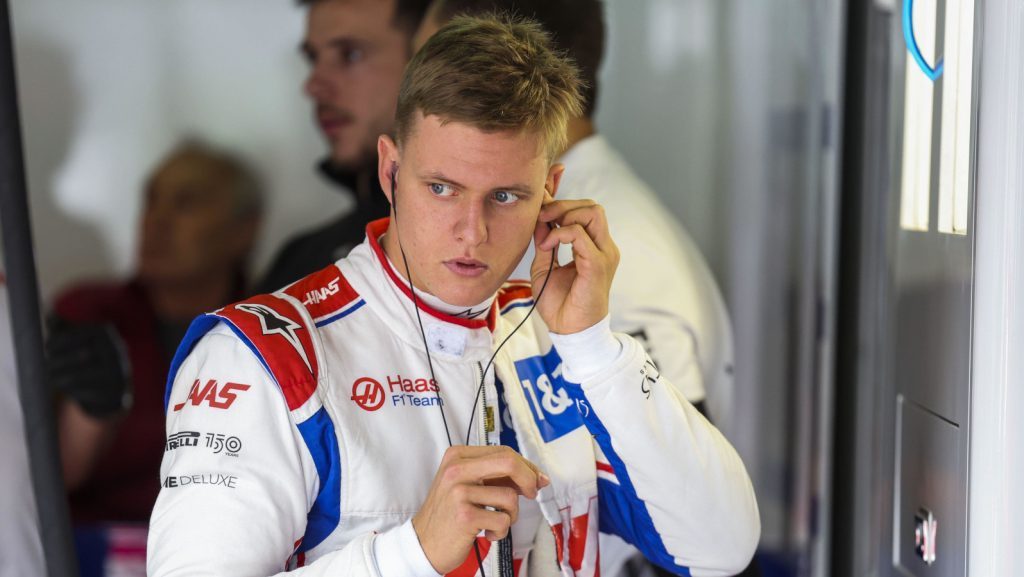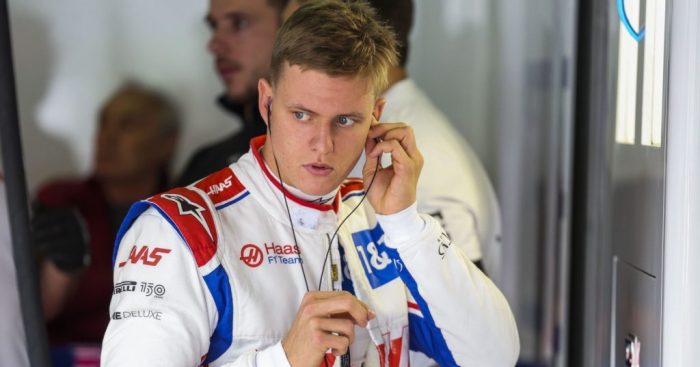 Nico Hulkenberg believes Nicholas Latifi bears some of the blame for his crash with Mick Schumacher, the 2023 Haas driver saying "Goatifi drove a strange line".
Neither Schumacher nor Latifi ended their Formula 1 careers in style at the Abu Dhabi Grand Prix, the two involved in a late collision.
Racing near the back of the pack, Schumacher tagged the Williams into Turn 5 with both cars spinning.
The departing Haas driver was slapped with a five-second time penalty for causing a collision, finishing the grand prix P16 while Latifi retired shortly after.
But while the stewards blamed the 23-year-old, Hulkenberg, who Haas have announced as Schumacher's replacement for next year's championship, says Latifi was on a "strange line" entering the corner.
"You also have to say that the 'Goatifi' also drives a strange line at the entrance," he told ServusTV.
"Drives very far and then pulls in and I don't think Mick really wanted it, it was somehow funny.
"It can happen, but now there are no more teeth breaking out of the crown or changing anything."
It was a disappointing end to Schumacher's two years with Haas, the 23-year-old facing an uncertain future as he definitely won't be racing in Formula 1 next season.
He is hoping to return to the grid in 2024, for now linked to a Mercedes reserve driver role.
Declaring he was "not interested at all" about the penalty that also came with two points on his super licence, Schumacher says he just didn't see Latifi.
"I mean, in general these cars are very… You don't really have a great overview of what's happening around," he said as per Motorsport.com. "I mean the car, the tyres are super high, and that steering wheel in your face, so to speak.
"I think he misbraked a bit and went a long way and then got back on track which I wasn't expecting. I just didn't see him. It was so frustrating.
"Not the best race."
The only small consolation for Schumacher on the day was that he beat his team-mate Kevin Magnussen, the Dane P17.
"I didn't really pay attention to that. I just tried to enjoy the laps as much as possible," he told Sky Deutschland.
"The car didn't exactly feel great. In the end we didn't have the pace and accordingly we were pretty much passed over from the start. Annoying, but still…"
Haas finished the season P8 in the Constructors' Championship, Schumacher saying that was "of course our goal. So everything's okay."
"We're now looking to the future and hopefully to better days," said the Haas driver.
"But I'm happy for the team because [P8 in the championship] means a completely different budget and I'm sure they can use it."
Read more: Race: Max Verstappen wraps up his record-breaking season with win 15 in Abu Dhabi