Hulkenberg 'still figuring out' 2021 plans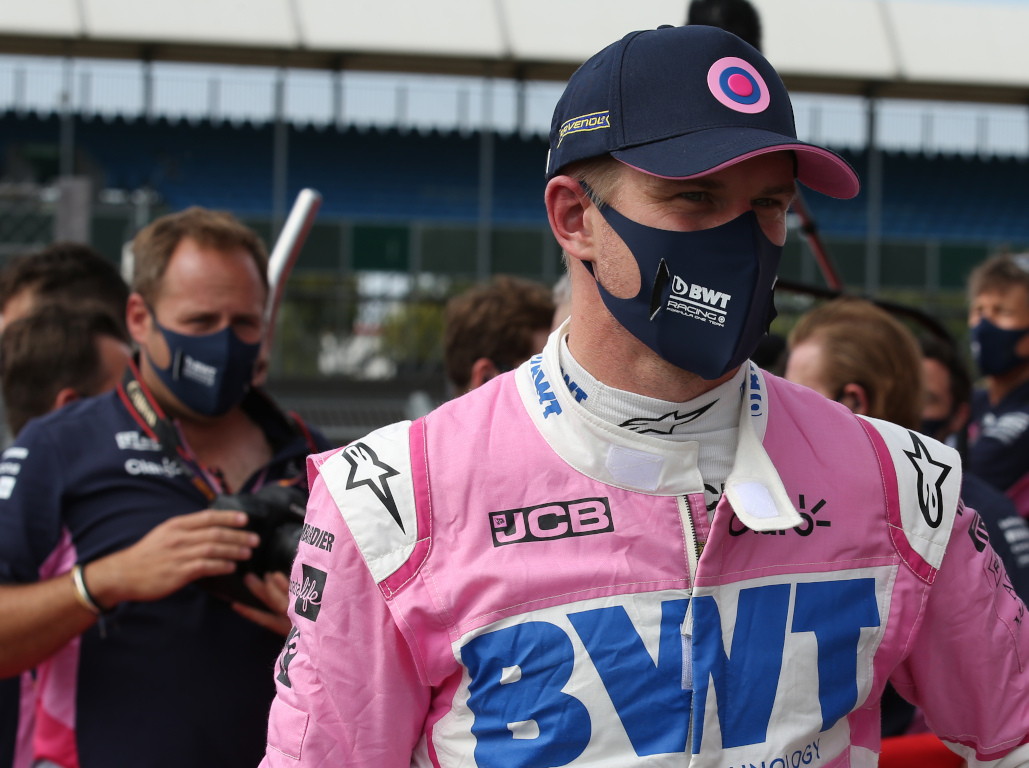 Linked to Alex Albon's Red Bull seat, Nico Hulkenberg says he still has no answers about his 2021 racing plans.
The German was sidelined at the end of last season, dropped by Renault in favour of Frenchman Esteban Ocon.
Left out of the sport, Hulkenberg was called up to substitute for Racing Point when Sergio Perez tested positive for Covid-19 with the team again calling him up when Lance Stroll fell ill.
Hulkenberg, who qualifed P3 for the 70th Anniversary Grand Prix, scored in both races he started, the most recent – Germany – racing from 20th on the grid to eighth at the chequered flag.
His performances have caught the attention of Red Bull who may or may not, depending on which day of the week it is, be considering dropping Albon at the end of the season.
Max Verstappen is reportedly pushing to have Hulkenberg as his team-mate although as yet nothing has been decided.
"We're still figuring that out to be honest," Hulkenberg told ESPN. "I don't know the answer to that question.
"As we know there is teams very much in control and in the process of making their choices.
"Obviously my name is linked with a few teams so its waiting to see what they feel and what they want to do."
He added: "I'm not too stressed about it.
"I delivered this year when I had the chance this year, that's the one thing if you're not fully doing a season it's kind of difficult, you're not that visible and people tend to forget quickly.
"They always just tend to just remember the last race. Not so easy to make an impression so it so I was very happy to be able to receive some races and perform well, I think I did what I had to do and now it's up to them."
Get your hands on the official Red Bull 2020 collection via the Formula 1 store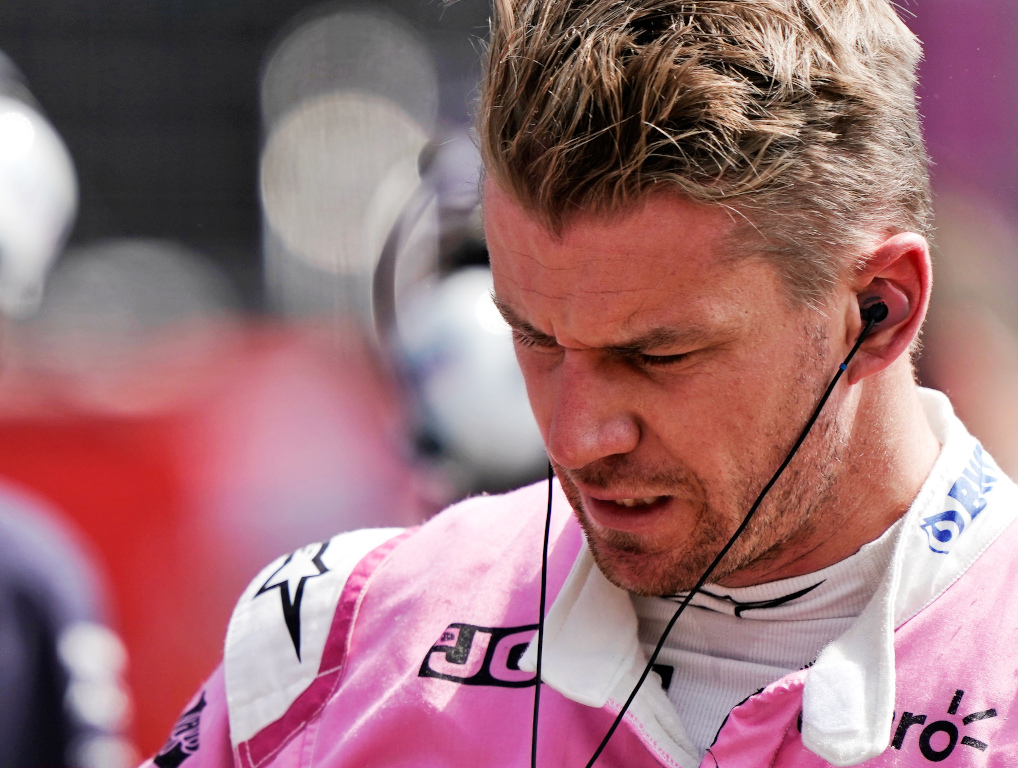 The German, who has in the past been linked to Formula E as well as the World Endurance Championship, says for now his focus is still firmly on Formula 1 and returning to the grid full time.
However, if that doesn't happen, he is keeping an eye on what could be available in other series.
"Not necessarily looking at outside F1," he said.
"A little bit, of course I have to be aware of it. I'm not someone who needs to rush into the next thing or cockpit now.
"I think I need to be clear first really what I want to do – F1, if the door is closed, fine, I'll look at the next thing and what I want to do and if I want to do it.
"But we're not quite there yet."
Follow us on Twitter @Planet_F1 and like our Facebook page.