Hulkenberg tipped to replace Perez at Silverstone
On the eve of the British Grand Prix weekend, Nico Hulkenberg is in line to make a last-minute return to Formula 1 after Sergio Perez tested positive for COVID-19.
Perez was forced into self-isolation as the results from his latest COVID-19 test came back inconclusive. A second test returned a positive result and therefore ruled the Mexican driver out of the British Grand Prix weekend.
As he must spend the next 10 days in quarantine as a safety precaution, he will also miss the 70th Anniversary Grand Prix, also held at Silverstone, the following weekend.
In Racing Point's official statement to confirm Perez's withdrawal, they also said that they still intend to run two RP20 cars this weekend. Attentions soon turned to which driver would replace Perez, who is reported to be fit and well despite the positive test.
It is being widely reported that Hulkenberg, who left Formula 1 at the end of the 2019 season, is the preferred candidate given his experience and previous links to the team when they ran under the Force India name.
If confirmed, it would represent a glorious opportunity for Hulkenberg to end his long, long, long wait to clinch a Formula 1 podium.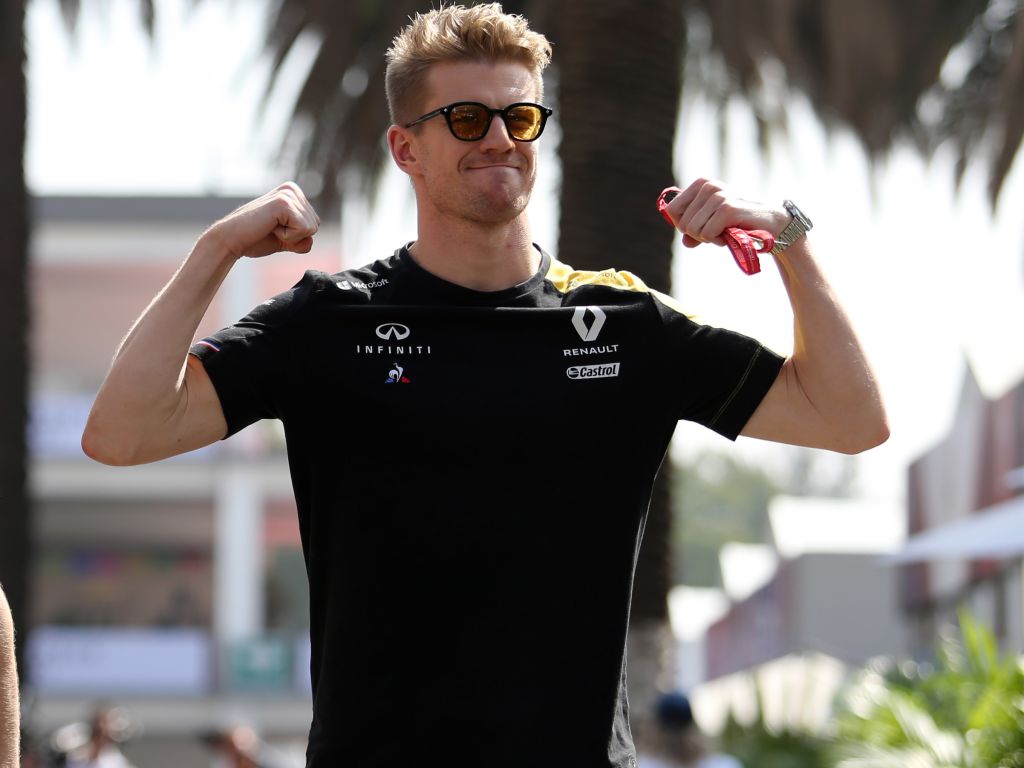 'The Hulk' has gone 179 races without standing on any of the top three steps but, given Racing Point's huge performance step in 2020, he could well be battling it out with Red Bull for a place on the podium.
Racing Point do have Mercedes' reserve drivers Esteban Gutierrez and Stoffel Vandoorne at their disposal, but the former has not raced in Formula 1 since 2016 and Vandoorne is not at Silverstone as he is preparing for the Formula E finale in Berlin.
Hulkenberg would have to pass his own COVID-19 test and agree a short-term deal with Racing Point before final confirmation can be made.
There have been calls to effectively promote Williams'  George Russell up the order and place him in another Mercedes-powered car for the next two weekends. But, he is working within his own Williams bubble and, given the strict protocols in place, that bubble is very unlikely to be burst.
FIA race director, Michael Masi, has said he is expecting a replacement to be confirmed and announced on Friday morning in the UK.
"We're working with the team," Masi said.
"They'll make an approach to the FIA based on the circumstances we will approve such a change and that driver will continue on for the rest of the weekend."
Follow all the action from the British Grand Prix with the PlanetF1 live centre