Nico Hulkenberg is keen to measure himself against Max Verstappen and feels that, on his day, he could get close to the Dutchman.
The German is hoping to return to the grid next season and has been linked to a number of vacant seats, mainly the ones at Red Bull, Alfa Romeo and Haas.
While he wants to return to Formula permanently after a year out, he says he won't do so at any cost, and is hoping his recent performances caught the attention of Red Bull in particular.
"It's about how the team develops, what the sporting prospects are and so on. I'm hot for Formula 1 and would love to continue there, but not at any price," he told motorsport-magazin.com.
"Measured by the car, it [Red Bull] is the best option that is the most attractive. It is the most competitive car,"
"I wasn't there all the time this year, but I've been out there, and must have made a little impression."
Talk of Hulkenberg joining the team alongside Verstappen has only grown in recent weeks, with his excellent performance at the Nurburgring coinciding with a poor one from Alex Albon.
Get your hands on the official Red Bull 2020 collection via the Formula 1 store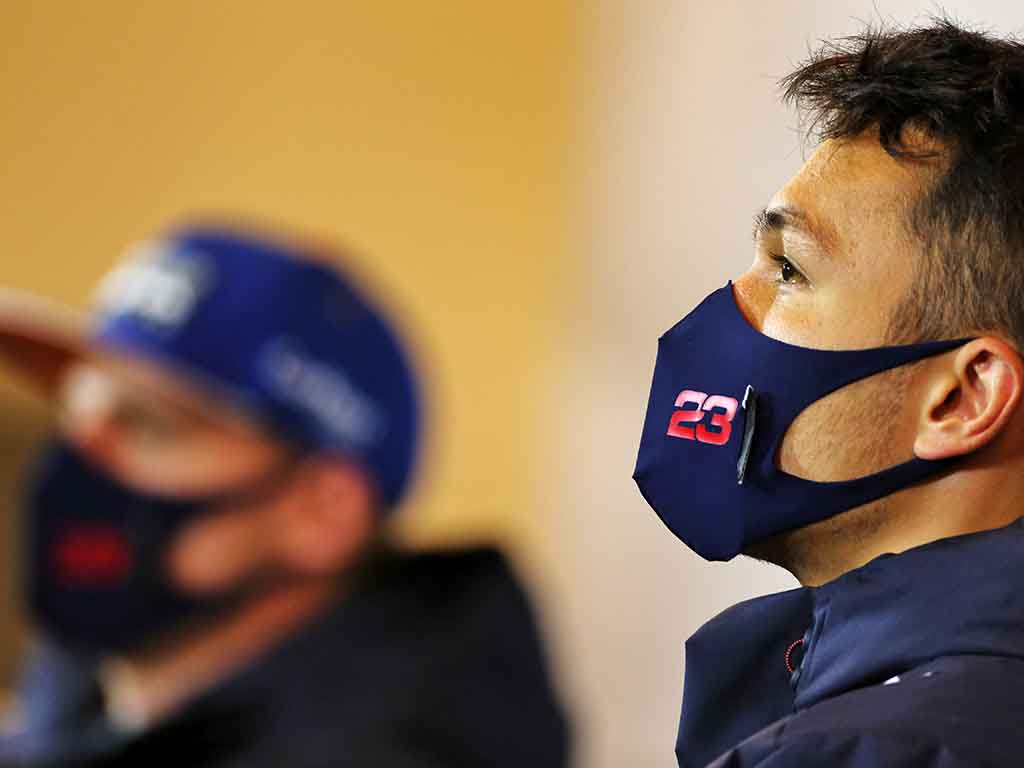 Helmut Marko defended the Thai driver, stating that nobody could beat Verstappen and the team just wanted someone who could remain within three-tenths of him.
When asked whether he felt he could do so, Hulkenberg said:
"Yes, on my very good days.
"Max is an absolute killer and in terms of speed one, if not the fastest, so it is already a huge task to have him as a team-mate.
"I would like to find out, measure myself against him. Let's see if it comes to that."
Even if the German doesn't manage to secure a seat for 2021, he still feels that he could end up competing in some races as a stand-in driver for as long as the global pandemic continues.
"I assume that Corona will be with us for a while and that teams will still have the same problems as this year," he said.
"We all have this risk of being infected. If it is so, this 'business model' that I currently have may still be the same next year."
With Alfa Romeo set to announce Kimi Raikkonen and Mick Schumacher, and Haas apparently opting for other options, Red Bull may well be Hulkenberg's last chance of a seat for next year.
Follow us on Twitter @Planet_F1 and like our Facebook page.