Hulk: 'Some teams have questionable taste in drivers'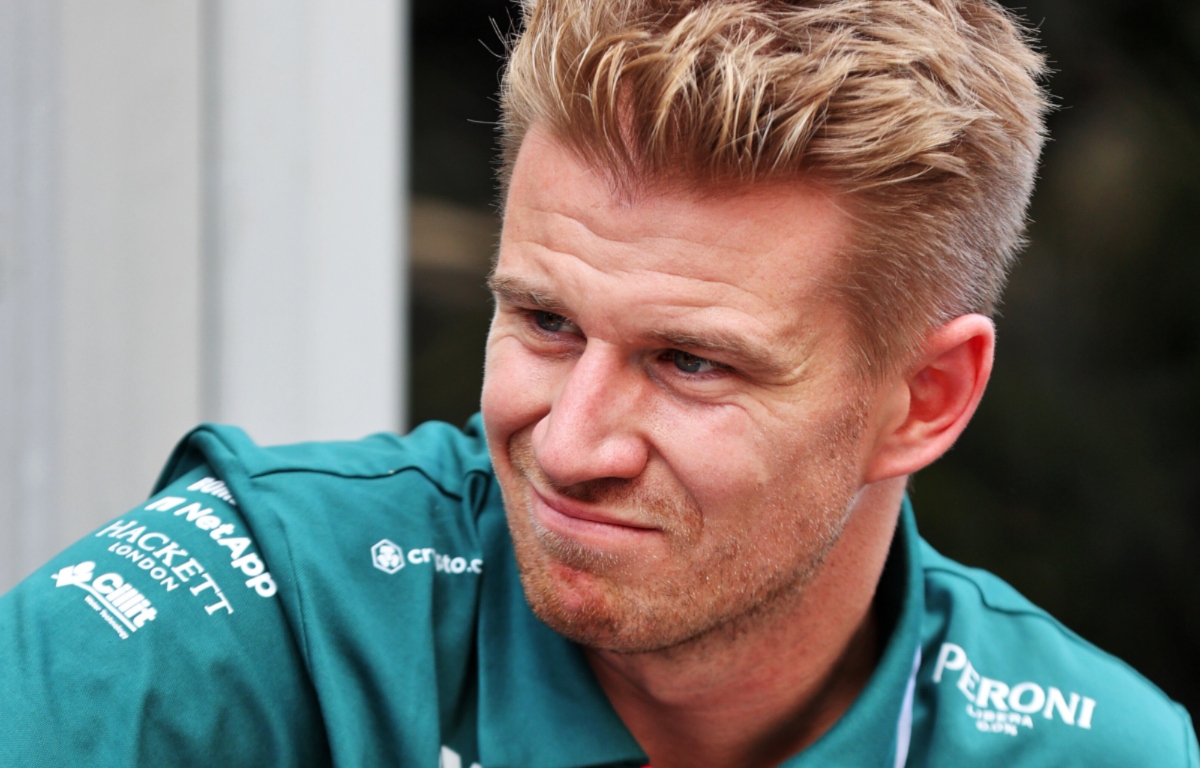 When it comes to choosing their drivers, Nico Hulkenberg feels some Formula 1 teams have "questionable taste".
The German lost his seat at the end of the 2019 season, replaced by Esteban Ocon at Renault, and while he has made stand-in appearances since then he has not been able to get back onto the grid permanently.
Many feel that is unfair and is only because he does not offer as much to teams financially as others such as Lance Stroll, Nicholas Latifi and Nikita Mazepin.
He himself believes teams do not always pick the best drivers when deciding their line-ups and admits his time in the sport is almost definitely over now.
"Yeah, definitely. I've got to be realistic there, that this train probably has left, especially given today's current situation," he told Motorsport.com.
"It is what it is. Obviously, as a driver you're part of the process of the decision, but the teams ultimately take the decisions and some teams have some questionable taste or decision-making!
"And yeah, it's a bit of an interesting situation in F1 in general at the moment. I feel like the top 10 drivers, maybe 12, they are really high quality and real top-notch drivers. And then the bottom half, the quality is not as high as it used to be. And there is a lot of other factors in there.
"So obviously, from my point of view it's a little sad and disappointing to see that, but that's just the way it is."
Good morning from Barber.👋@HulkHulkenberg pic.twitter.com/3O73hy0WId

— Arrow McLaren SP (@ArrowMcLarenSP) October 25, 2021
When he first joined the grid, Hulkenberg was widely seen as one of the biggest young talents around and someone that could win World Championships, let alone races.
Ultimately though, he never even finished in the top three due to a combination of multiple factors such as mistakes, bad luck and the fact he never drove a top car.
That could have so easily been different, with him close to joining Mercedes when Ross Brawn picked him as the Plan B if Lewis Hamilton had decided not to join in 2013 and Red Bull considering him for this year before opting for Sergio Perez.
Nevertheless, while he admits he could have made better decisions early in his career, he does not have many regrets and is pleased with how things went.
"I mean, there are always things you can do better, but the hindsight business…it's not my personality to dwell on that so long and so much," added Hulkenberg.
"Of course, there were things I could have done differently – actually, more early in my career – and steered things towards different situations. And, of course, I learned from those, but…it's done.
"So I don't have too many regrets, to be honest. I had a really good time."
PlanetF1 verdict
Hulkenberg feels some F1 teams have "questionable" taste
Nico Hulkenberg feels that some F1 teams have questionable taste and put other factors above talent.