Marko: Hulkenberg has approached Red Bull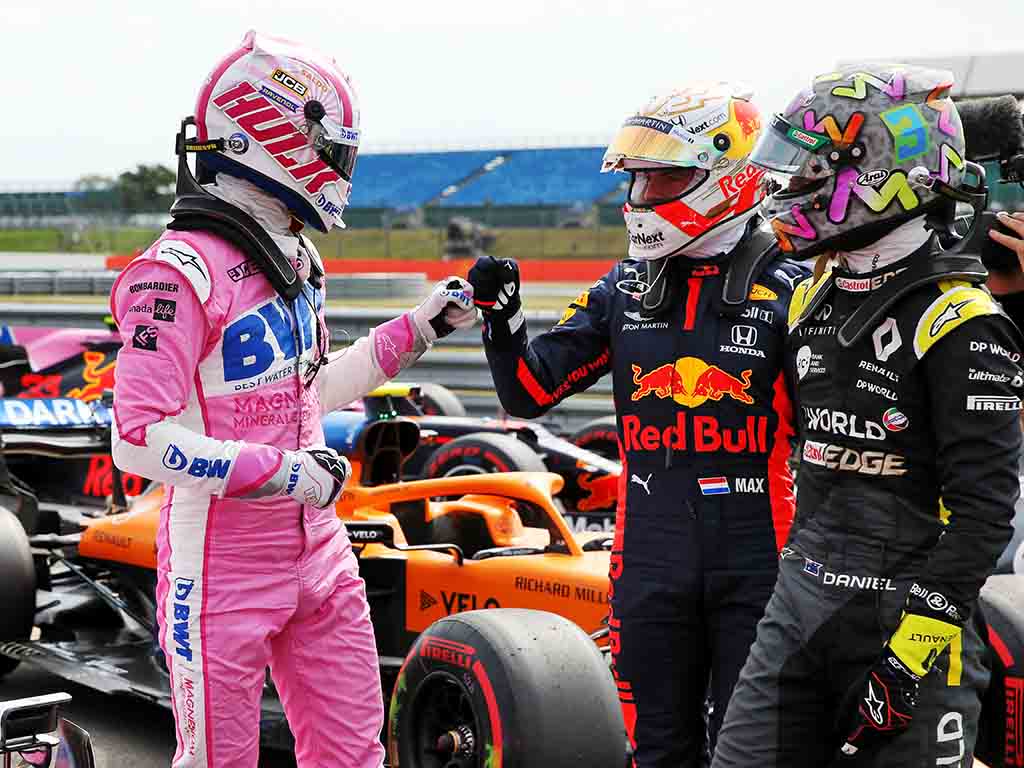 Red Bull's motorsport advisor, Dr Helmut Marko, has confirmed Nico Hulkenberg has let them know of his availability.
Hulkenberg was a very last minute stand-in for Racing Point after Sergio Perez became the first Formula 1 driver to test positive  for Covid-19.
'The Hulk' joined forces with his former team for the two rounds at Silverstone and, after an engine issue ruled him out of racing at the British Grand Prix, the 70th Anniversary Grand Prix gave everyone a reminder of Hulkenberg's undoubted talent.
Hulkenberg qualified P3, ahead of Red Bull's Max Verstappen, before finishing P7 on race day.
Marko has praised Hulkenberg for a successful return at such short notice and revealed Hulkenberg has been in contact over any potential opportunities at Red Bull.
Verstappen's current team-mate, Alex Albon, is facing the same kind of pressure and scrutiny which led to the demotion of Pierre Gasly, but Marko does not want anyone to get carried away by the prospect of him being replaced by Hulkenberg.
"He was away for half a year, comes back and puts the car on P3. It was a great performance," Marko told Austrian broadcaster ORF, as quoted by Motorsport-Total.com.
"He let us know that he is available.
"It was a great performance but that doesn't mean he'll be in the car with us.
"If everyone comes to us about whom I say that he drove a great race, we should have a team with ten cars.
"If one of them performs well and you acknowledge that, it doesn't mean that he'll get a contract with us because of it.
"It is sporting fairness."
This is not the first time Hulkenberg has contacted Red Bull over a possible move. Marko confirmed 'The Hulk' had previously got in touch when he knew "the door at Renault was closing" in 2019.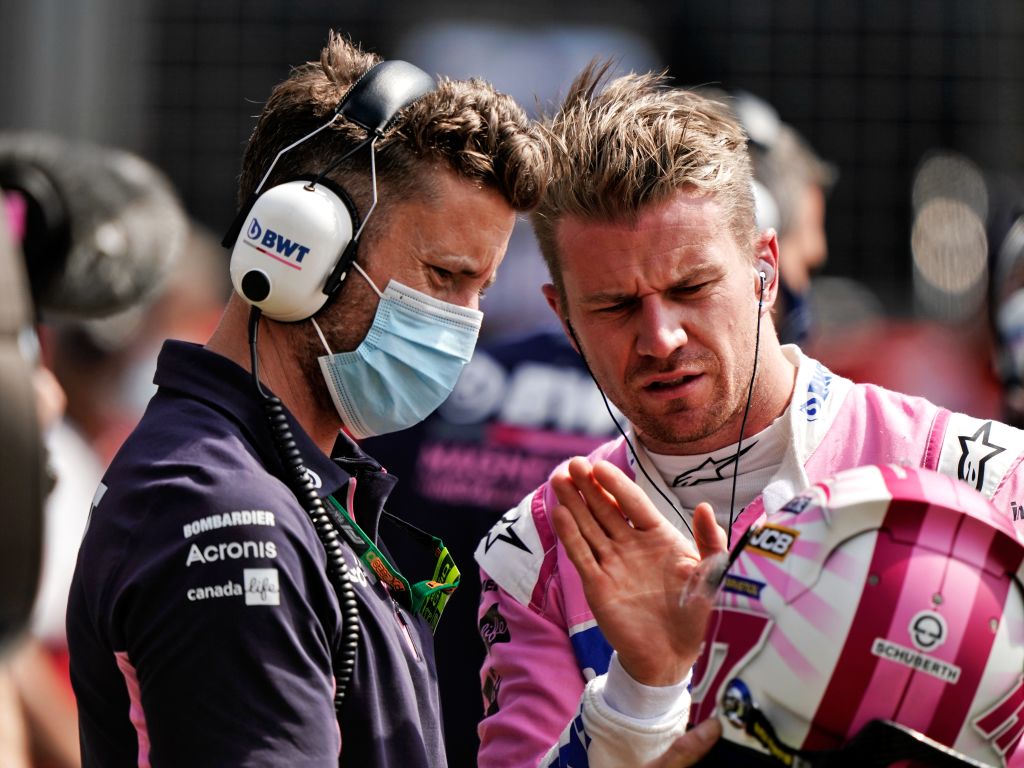 Hulkenberg has said that he is in talks about making a full-time return to Formula 1 in 2021, although he is not absolutely desperate to come back.
"I've been in contact with quite a few people from the F1 industry, and team principals, because obviously we all know each other," said Hulkenberg, quoted by Autosport.
"Some is just casual chat, some is more about the future subject. So I'm definitely in discussions and in talks there, but nothing to say concrete yet.
"I guess it's still a matter of a couple of weeks before things will get a bit more concrete and firm.
"If not F1, to be honest that's not so clear in my mind yet either. I think I'll take one step at a time and then see how things roll."
Follow us on Twitter @Planet_F1, like our Facebook page and join us on Instagram!