Hulkenberg in talks about full-time F1 return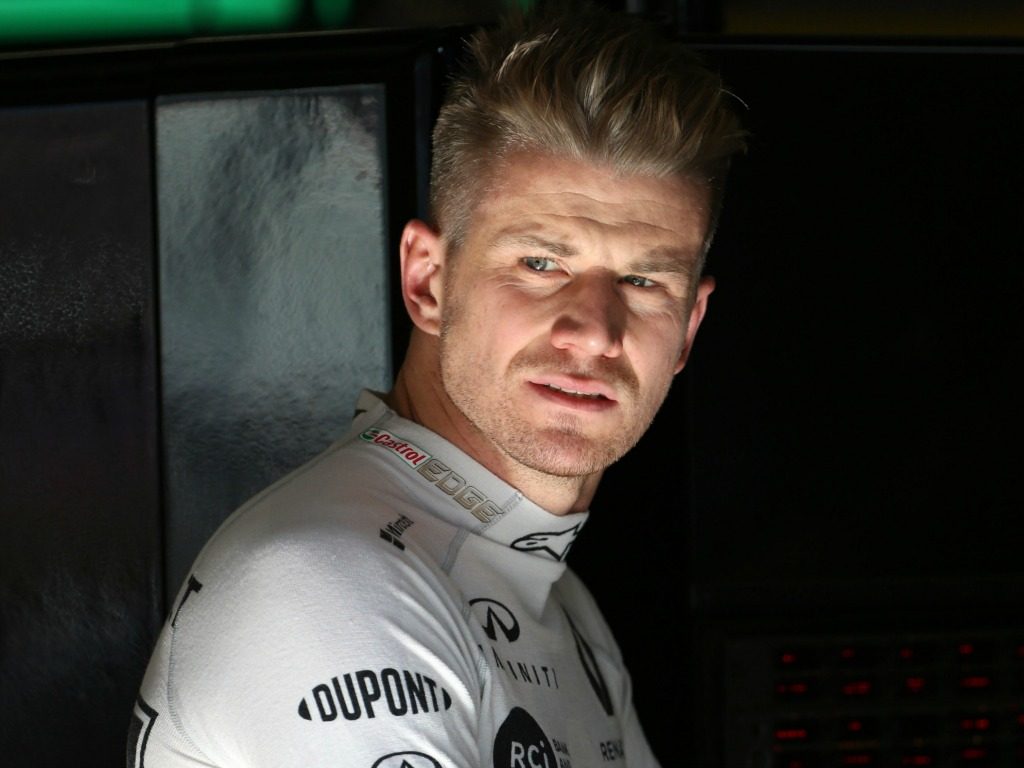 Nico Hulkenberg is hopeful his temporary F1 return could lead to something more permanent for the 2021 season.
The German was dropped by the Renault team at the end of last year in favour of Esteban Ocon, leaving him on the sidelines.
But Hulk stepped off the substitutes' bench to deputise for Sergio Perez at the British Grand Prix, albeit his car never got out of the Racing Point garage on race day due to a problem with the power unit.
At the time of writing, Hulkenberg was waiting on the result of a COVID-19 test for Perez which would determine whether the Mexican could participate in the 70th Anniversary Grand Prix at Silverstone having completed his mandatory quarantine period.
While we wait for news! @HulkHulkenberg 🤣 pic.twitter.com/H46qElSutB

— Sergio Pérez (@SChecoPerez) August 6, 2020
But whether he gets to race or not, or even for the rest of the year, 32-year-old Hulkenberg has revealed discussions are under way regarding a full-time seat for 2021.
"I've been in contact with quite a few people from the F1 industry, and team principals, because obviously we all know each other," said.Hulkenberg, quoted by Autosport.
"Some is just casual chat, some is more about the future subject. So I'm definitely in discussions and in talks there, but nothing to say concrete yet.
"I guess it's still a matter of a couple of weeks before things will get a bit more concrete and firm.
"If not F1, to be honest that's not so clear in my mind yet either. I think I'll take one step at a time and then see how things roll and which way they are going in a couple of weeks' time."
Hulkenberg acknowledged that, if he gets the chance to show how he can perform with the Racing Point in race trim, he has an opportunity to put himself in the shop window for next year.
He added: "Of course, if you have a strong result it's always a good advertisement. But you know that stands always, that's valid all the time.
"But I think people and especially team principals, they don't just look at one event, a one-off, especially when it's under these circumstances.
"So of course it would be good and I would love to have a great race and if I'm in the car, I just want to be a good replacement to help the team as much as I can and contribute during the race weekend.
"The rest, I think that will sort itself out later, it's kind of a separate matter."
Follow us on Twitter @Planet_F1 and like our Facebook page.