Hulk no fan of 'rubbish' sprint race idea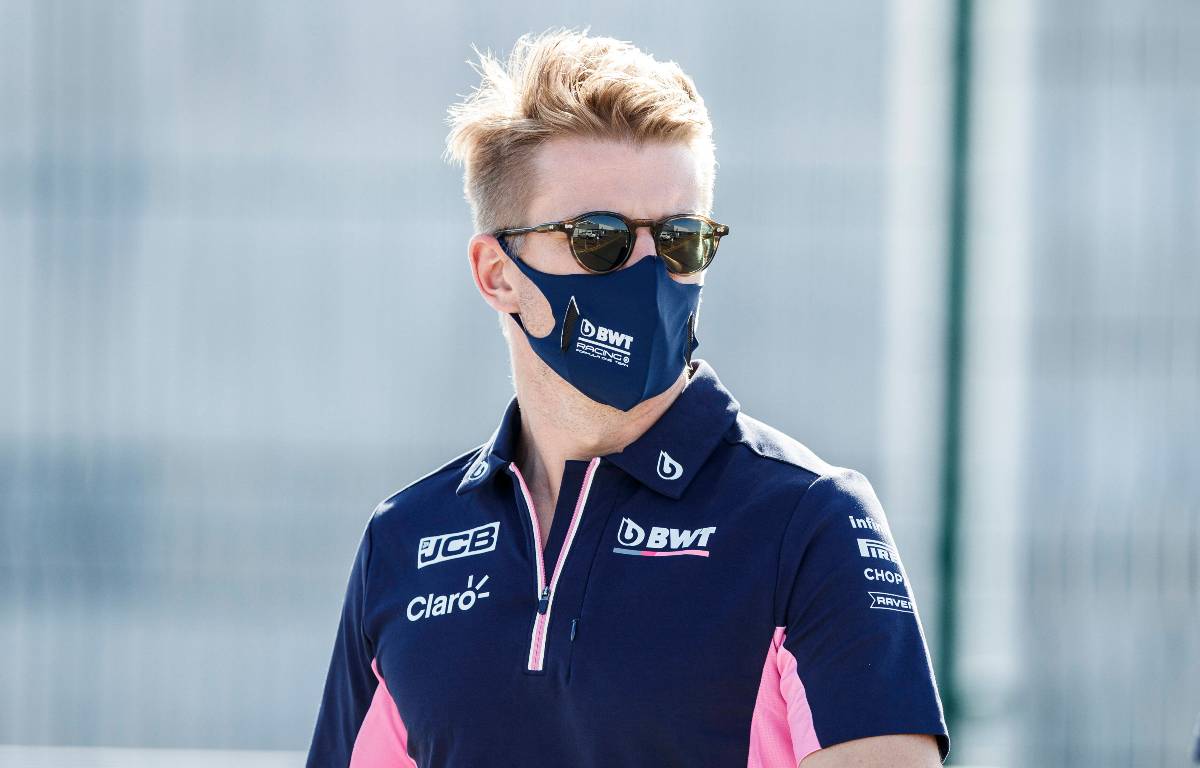 He may never get to contest one, but Nico Hulkenberg has dismissed the plan for Formula 1 sprint races as "rubbish".
Hulkenberg was passed over by Red Bull in favour of Sergio Perez for their second seat alongside Max Verstappen this year, having been a contender to replace Alex Albon.
Instead, like last season, the German will be waiting for an opportunity as a reserve driver, a role he filled highly creditably in 2020 when deputising at Racing Point on three weekends for Perez and Lance Stroll when they were sidelined by illness.
Three teams are reported to be lining up Hulkenberg as their official substitute this term – Mercedes, Aston Martin and McLaren – although there is no confirmation as yet.
But if he does receive a call-up, the 33-year-old will be hoping it is not for the Canadian, Italian or Sao Paulo Grands Prix at which sprint races appear likely to be trialled.
These would entail qualifying taking place on a Friday for the sprint race the following day, which in turn would establish the grid for Sunday's main event.
F1 TV is offering 25% off their annual subscriptions! Click here and use the code F1TV25 at the checkout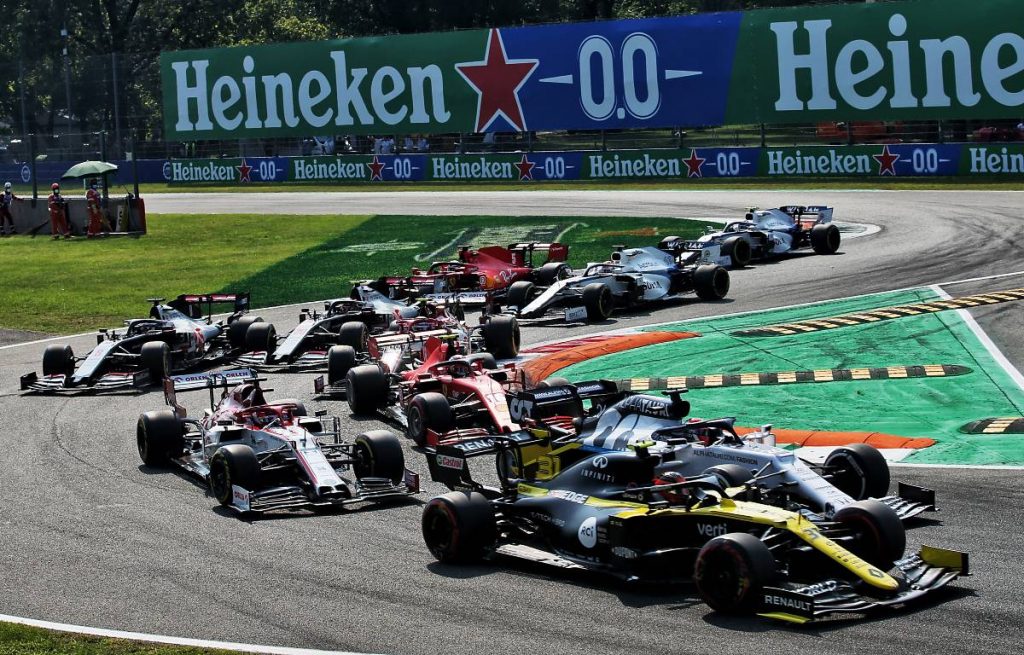 'The Hulk', however, is vehement in his opposition to the proposal.
Asked for his response to the idea by Servus TV, for whom he will work as a pundit this season, Hulkenberg said: "It's rubbish, it's no good. It sounds very artificial, to somehow bring excitement into it.
"The teams and manufacturers make really big investments – millions and millions, thousands of people. And then a ball like that is thrown at them.
"The main race as we know it on Sunday is always worth more than a sprint race on Saturday. You have the main event with one winner."
The point of sprint races – about which teams are seeking further details before voting the idea through – is to liven up Formula 1, which is prone to occasionally tedious grands prix.
Hulkenberg does not dispute the latter point, only what is being suggested to try and alleviate those dull spectacles.
"That has been the case for 10 or 15 years," said the former Williams, Sauber, Force India and Renault driver.
"Nevertheless, people still watch Formula 1 and are fascinated by it. Not every football match is exciting to watch.
"Last year, every third or fourth race felt like a blast. In between, there were a few races that were not so exciting. But that's how it is, in sport and in life."
Follow us on Twitter @Planet_F1 and like our Facebook page