Rosberg 'locked himself in hotel room' after third loss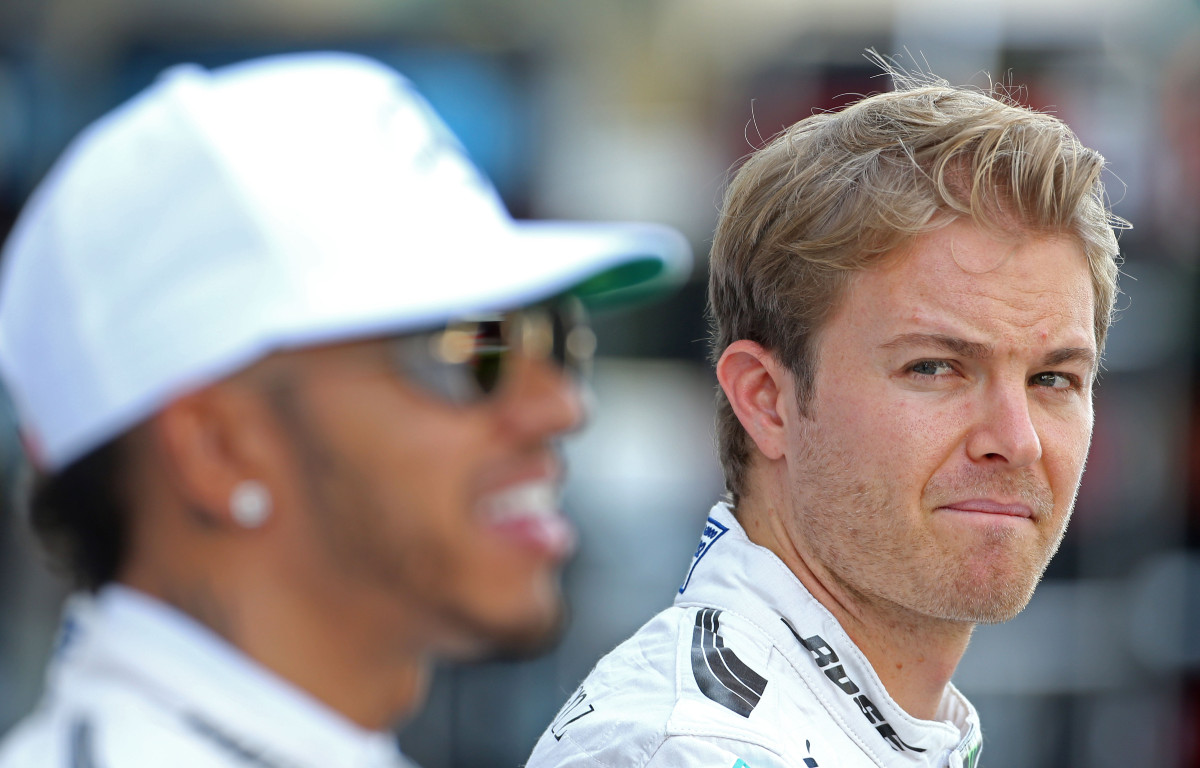 Losing out to Mercedes team-mate Lewis Hamilton for a third year, Nico Rosberg went extreme to rediscover his motivation.
Rosberg's Mercedes rivalry with Hamilton went down in the history books as one of Formula 1's fiercest on track, but behind the scenes it was also draining emotionally.
Hamilton joined Mercedes back in 2013 in a shock McLaren exit, partnering Rosberg, and for the following three seasons it was Hamilton who came out on top in that inter-team rivalry, the final two being for World Championship glory.
That third defeat in 2015 hit Rosberg hard, causing him to lock himself in his hotel room and drill the will to push back into himself.
"At the time it was like, 'he's probably too nice to be World Champion against the ruthless Lewis," said Rosberg in an interview with The Times Magazine.
"I lost to Lewis three years in a row. And it was so painful, the last time. I locked myself in a hotel room, and I reminded myself to push, push, push like hell. It just enhanced my motivation, my focus."
And the following season, Rosberg realised his dream, beating Hamilton to his first and only World Championship, retiring shortly after.
"[2016] went to the wire, to the last corner," he recalled.
"It couldn't have been more intense, and winning against Lewis, in the same car, after having struggled against him for decades? It was just so perfect."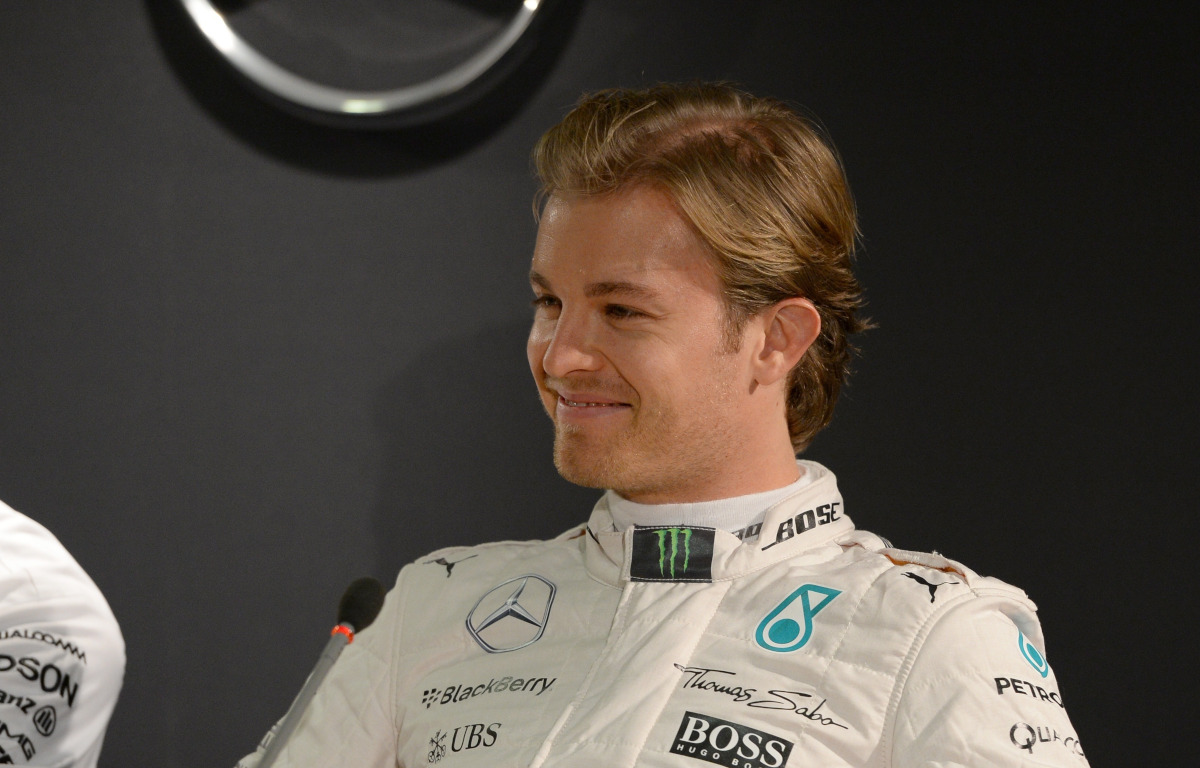 Check all the latest 2021 teamwear via the official Formula 1 store
Although the days of Rosberg and Hamilton being rivals in Formula 1 are now long gone, the pair remain in competition having both fielded teams in the new Extreme E series.
Two rounds have now taken place, and Rosberg X Racing lead the Teams' Championship, followed by Hamilton's Team X44 14 points behind.
"I'm happy that he's also joined this path. It's so cool because we have, by coincidence, the two best teams and we're [against] each other," said Rosberg.
"At the moment, I'm leading. We won both of the first races, but it's so early in the championship. You [can] measure at the end of the year."