Rosberg: 2022 overtaking action must be better policed
Nico Rosberg believes Formula 1 needs to tighten its rules surrounding overtaking next year, giving drivers clarity from the off in 2022.
Drivers and pundits alike have agreed that there need to be clearer stipulations surrounding overtaking, giving positions back after drivers going off track while passing towards the end of the season.
This was highlighted in Abu Dhabi after Lewis Hamilton and Max Verstappen battled at Turn 6 on the first lap. Having run out of road to make the corner, Hamilton straight-lined the chicane to keep the lead and that opened up debate about whether or not he should have returned the lead to his title rival.
The stewards ultimately decided that no investigation was necessary in that moment, but Rosberg feels that having clearer rules of engagement will benefit fans, pundits and drivers alike.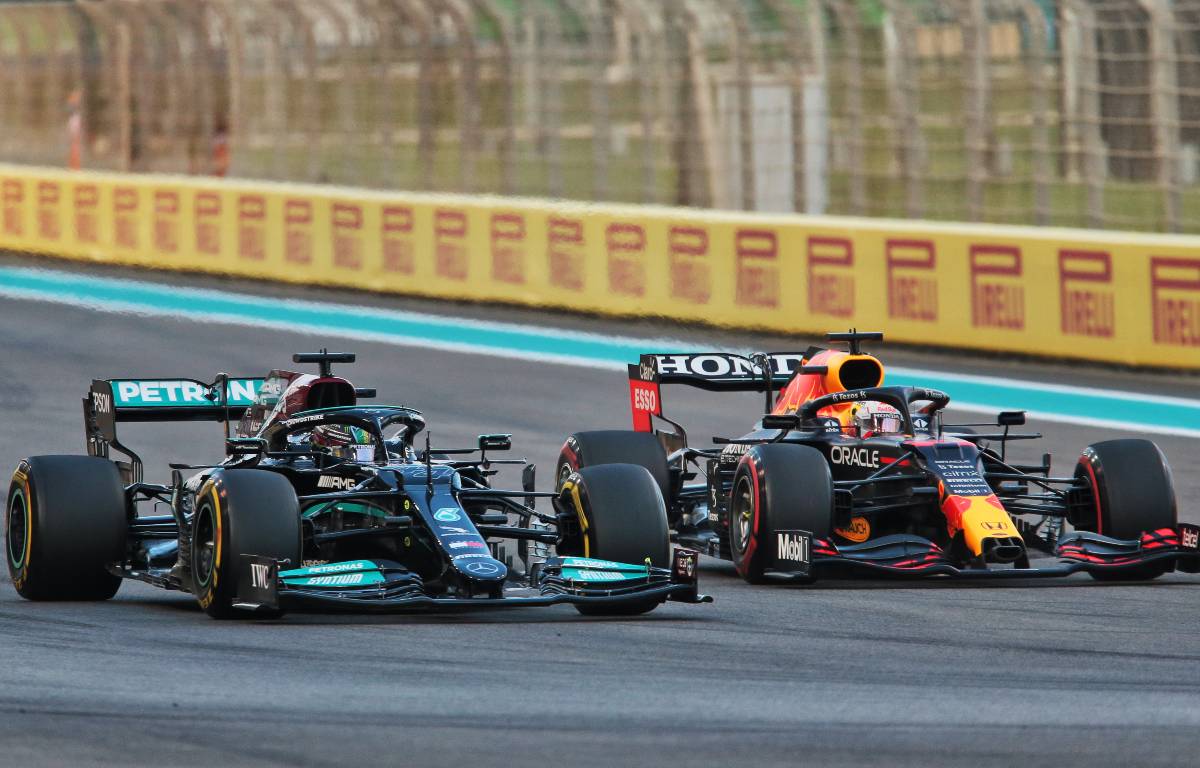 The former Mercedes driver called upon new FIA president Mohammed Ben Sulayem to address the issue, after he was recently elected to replace Jean Todt.
"Big respect to Jean for his career, of course. But now with a new person, there's an opportunity. The sport needs to make progress," the 2016 World Champion said to Sky Sports News.
"It starts even with all the overtaking, the wheel-to-wheel action. Let's not forget that in the [Abu Dhabi] race, Max Verstappen passed Lewis [on lap 1] and kind of pushed him off a little bit.
"Lewis stayed flat out, cut the corner and came out in front again. Even that, all of us experts said Lewis should let Max by here, but they didn't ask him to.
"The FIA needs to tighten all that up so that we don't have all these discussions."
Now that Formula 1 has reportedly gained a younger audience around the world, along with a swathe of new fans thanks in part to the release of Netflix's Drive to Survive, Rosberg thinks having consistency around racing rules will help to make the sport more accessible and black-and-white to people.
"It would be better for the sport if it was much easier to understand," he said. "Also in wheel-to-wheel racing; who is now right and wrong, what needs to be done. A quick decision is made, and we go on.
"We need to get rid of all of these discussions, that's important."
Despite the controversy surrounding the end of the title race, Rosberg hopes former team-mate Hamilton will stay in Formula 1 in 2022 for the good of himself and the sport.