Rosberg: Title fight 'awesome, as long as no-one gets hurt'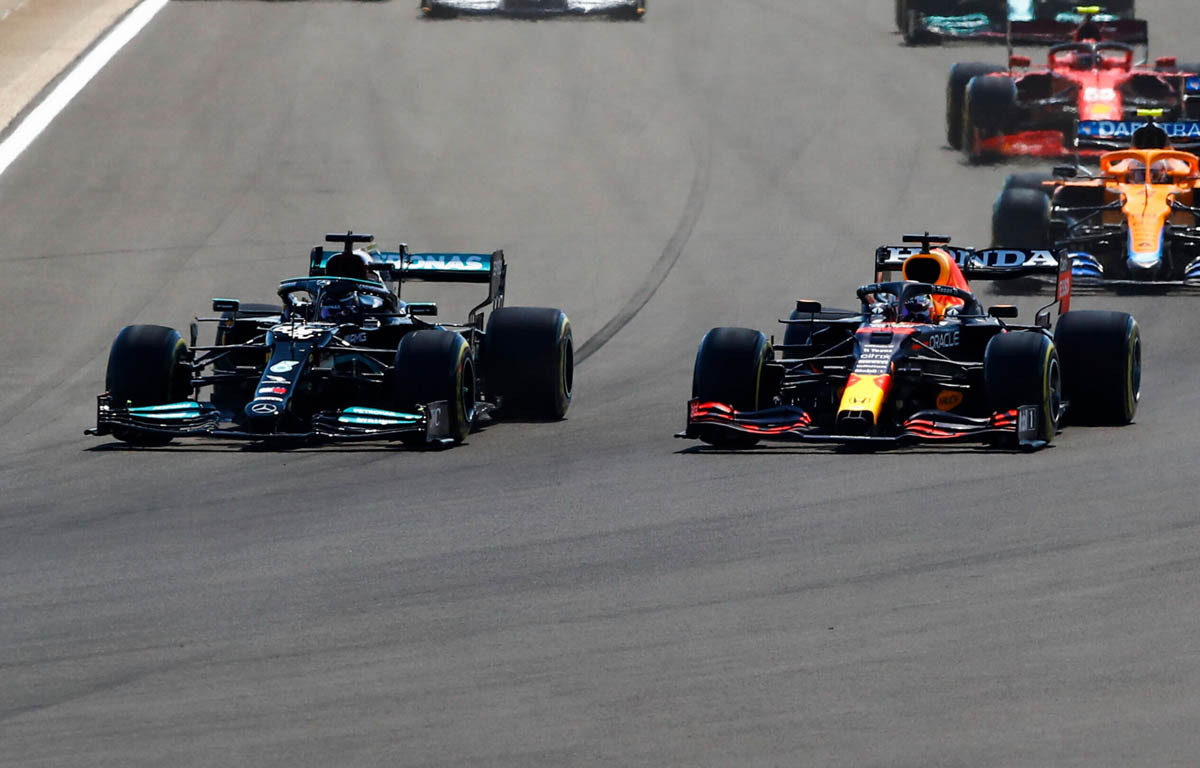 Nico Rosberg says he is enjoying the "awesome" battle between Lewis Hamilton and Max Verstappen, but that the "destructive phase" is building up.
The first sign of tension in their relationship came in the aftermath of their high-speed crash at Silverstone, but with the eight-point gap between the pair heading into the second half of the season, it is still all to play for – and Rosberg feels there is still a "basis of respect" between the two title contenders.
While there is the possibility of further incidents in the future, the German hopes that no-one becomes injured in combat.
"As long as no one gets hurt, it's awesome," Rosberg told Motorsport Magazine. "It's a such a great battle for us fans to watch because they're both the best of their generation. They're both the best wheel-to-wheel racers.
"They know how to take the cars to the absolute limit when it's wheel-to-wheel. And so inevitably, there's going to be contact. There already was [before Silverstone], in Imola. And Lewis I think now is not backing out anymore. Max will never back out. So it's exciting stuff…"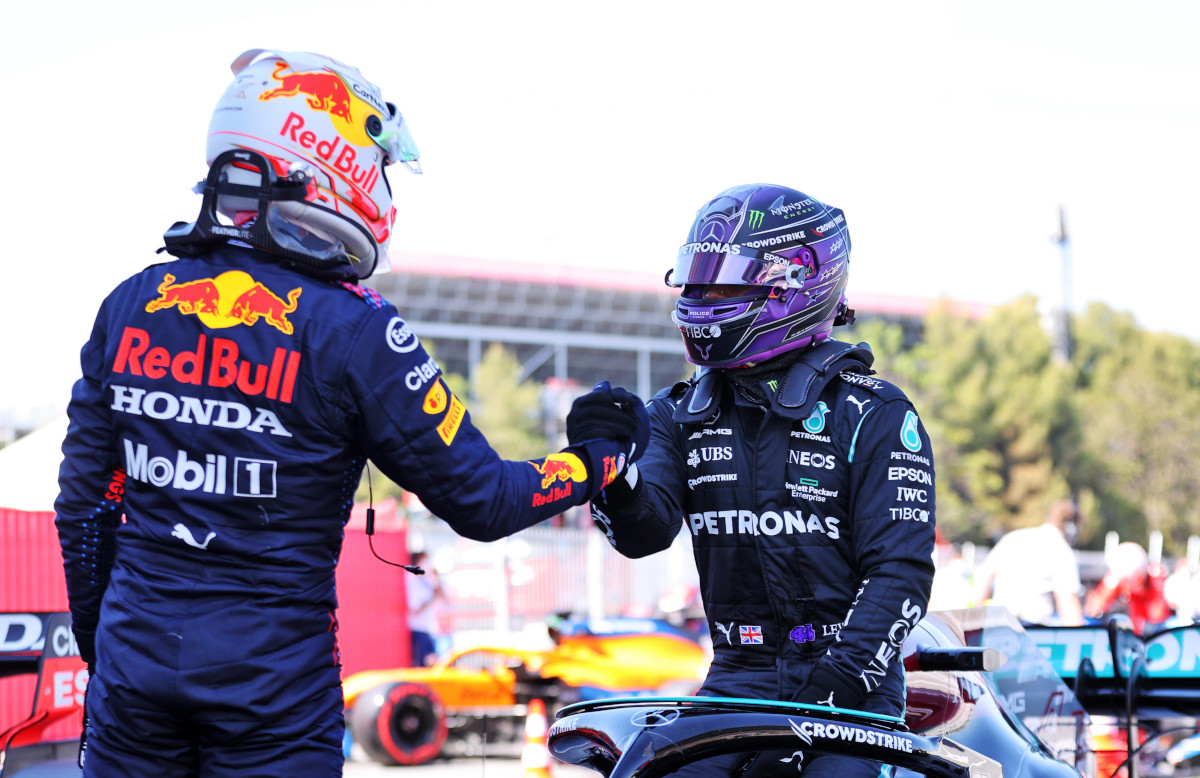 F1 TV Pro is half price for two months! In order to claim this fantastic discount, click the following link and use the promo code SPA50 at checkout!*
*Offer expires at 23:59 on Sunday, August 29. Offer only available on Pro. Customers will need to take out a monthly subscription and this offer can only be redeemed on web. Offer not available in NL, FR or NZ.
"There is a basis of respect," said the 2016 World Champion. "But we're not at the destructive phase yet. I think it's just building up. Now let's see where it goes.
"They could have also already collided in Silverstone three corners before when they were going down the straight. You could have had a Webber/Vettel situation – remember when they collided in Turkey? It was very close.
"I mean, Max is hyper-aggressive, and Lewis has stopped backing out. So it's going to be interesting for them to manage that."
Red Bull's drivers are expected to bounce back from two torrid races in Britain and Hungary, but they missed out on qualifying fastest on both occasions – suggesting that Mercedes' upgrades have had the desired effect on their cars, and Hamilton believes this is down to the teamwork on show at the Silver Arrows at the moment.
While Rosberg feels Verstappen can regain his momentum, the unpredictability of each weekend is only adding to the spectacle in the sport.
"I would have thought so but again, the Mercedes looked fast [in Hungary]," he said. "So it's surprising for everybody. It seems that the car performance just varies from one track to another. And it's just so amazing for us, because you never know who's going to win.
"Both of them have lost critical points, and both are on similar points in the championship, so it's like starting all over again."