Nico Rosberg cannot understand how Daniel Ricciardo didn't live up to the hype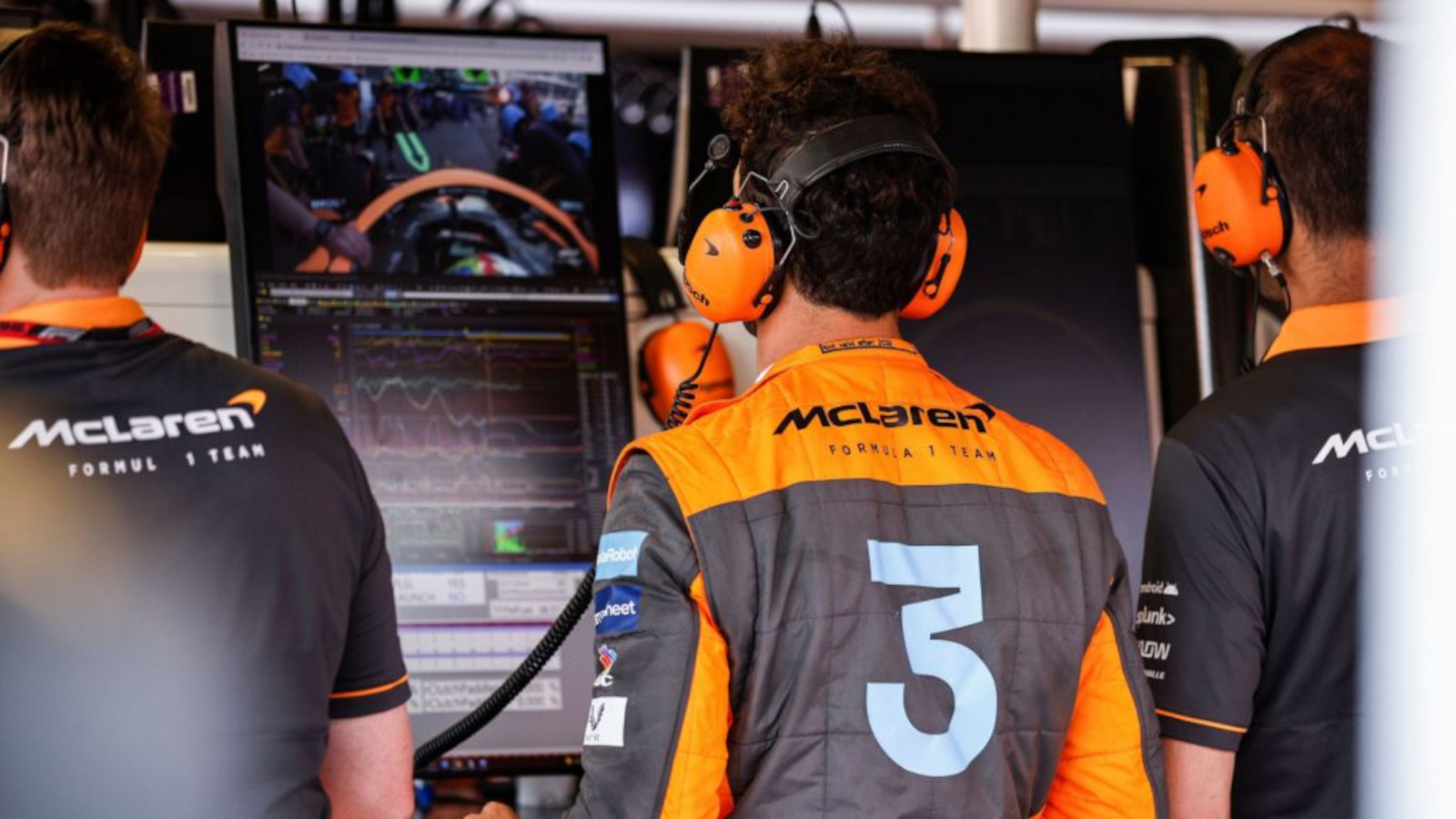 As Daniel Ricciardo's return to Red Bull is confirmed, Nico Rosberg admits he's perplexed how the Aussie went from potential World Champion to Red Bull reserve in "just two years".
After two lacklustre seasons with McLaren that included more lows than highs, Ricciardo announced in August he'd be leaving the team at the end of this season, McLaren calling time on the partnership two years into his three-year contract.
Instead of racing in 2023 the Honey Badger would be taking a year off, time to gather his thoughts and regain his love for Formula 1 racing after a year in which he declared: "I don't know how I'm continuing to continue."
Ricciardo, however, still wanted to stay in touch with the paddock and on Wednesday Red Bull confirmed he would return to his former team as a reserve driver, doing simulator working, testing and demo runs.
It's a complete turn on what was expected from Ricciardo two years ago when he left Renault to win World titles with McLaren.
Rosberg is struggling to understand the eight-time grand prix winner's downward spiral.
"I think Daniel didn't really have much of a choice [to take the reserve role]," he said on Sky Sports' 'Any Driven Monday'.
"Yes he had Haas potentially but of course that's really not what he's striving for. He wants to be out there, competitive, really fighting for points and maybe podiums.
"It's a difficult one with Daniel. Just two years ago he was the next World Champion, the next big thing, huge hype, and now he's exiting the sport like that. It's so tough.
"Difficult to understand also why he was struggling to get that performance out of the car, the performance that we're used to seeing from him.
"He is the one who beat Sebastian Vettel in the same car, let's remember that, over the whole season fair and square back at Red Bull.
"He is an awesome driver so strange to understand why the last two years with two completely different cars he wasn't able to deliver, I don't understand it.
"And of course, he'll have a good reset now, a year out, and who knows, maybe he'll have another chance to get back in."
Daniel Ricciardo's struggles began when he left Red Bull
Daniel Ricciardo was, until Max Verstappen came along, Red Bull's second most successful driver behind their four-time World Champion Sebastian Vettel. But up against a rising Verstappen in 2018, and publicly blamed by the team for their Baku crash, he opted to ply his trade elsewhere – namely Renault.
But after one year with the Enstone team he was already speaking with McLaren as while points were on offer, podiums were not. Ironically he did end up doing shoeys in the back half of his second season with Renault.
Eyes on the prize, though, he left for McLaren and it was quickly evident the Honey Badger wasn't the one leading the charge, it was Lando Norris. And as with Verstappen before, Ricciardo had a hard time keeping pace with his team-mate. Perhaps that added to the pressure in his own head.
With each passing race his, and the team's, frustrations grew. There was a momentary reprieve when he won the Italian Grand Prix but even that was more circumstances than pace, although it must be said he was the one who did it, not the other 14 finishers.
From Red Bull to Renault, Ricciardo's form and results took a step backwards. From Renault to McLaren, the spiral continued. Ricciardo's problems didn't start with McLaren, they began when he walked out of Red Bull's front door.
Read more – Damon Hill: Daniel Ricciardo could yet end up with a race seat at Red Bull