Exclusive: Rosberg denies being refused paddock access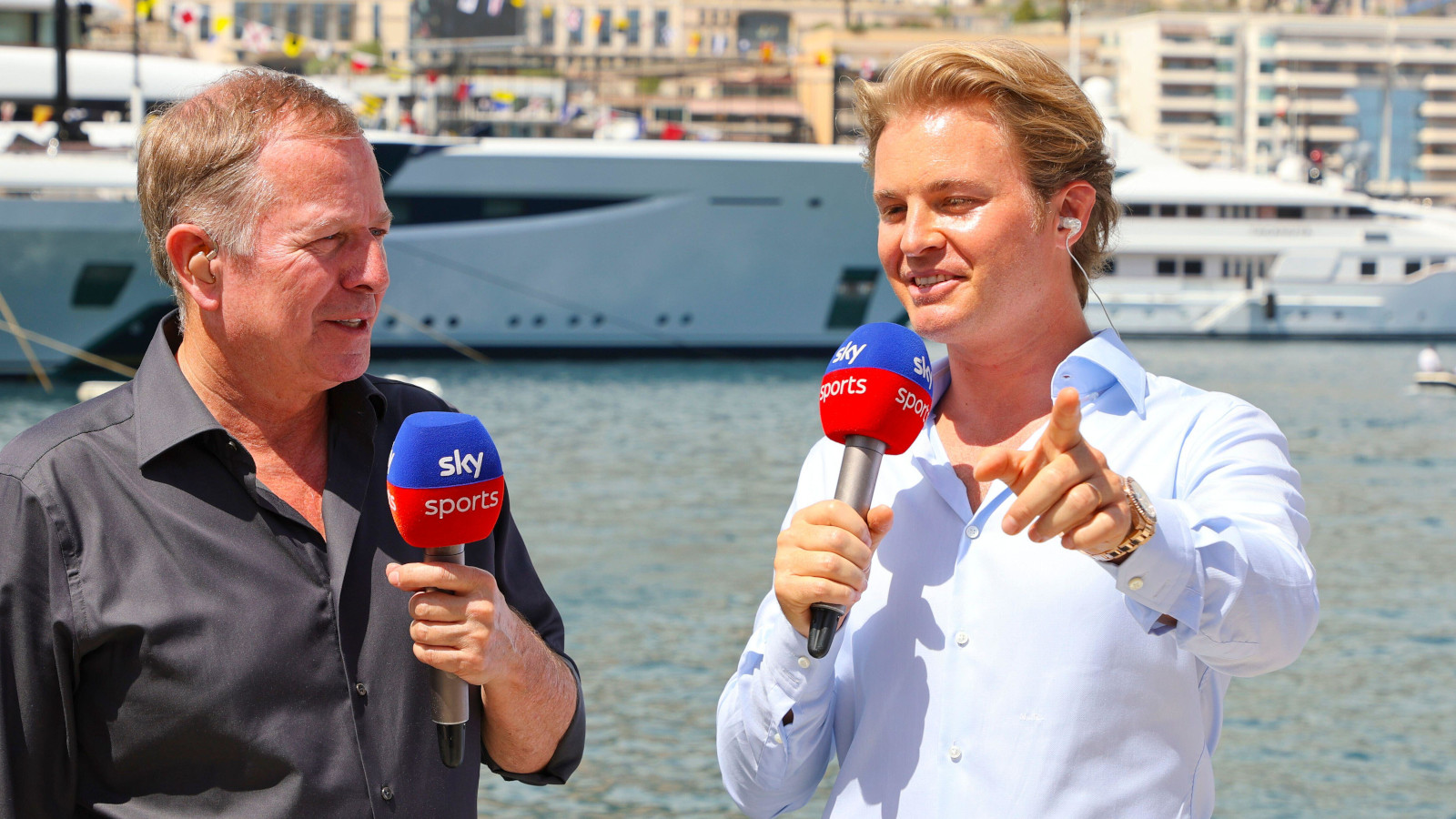 Nico Rosberg's team has denied reports that he was turned away from the Monaco GP paddock, telling PlanetF1.com that it is "not true" as he "didn't try" to gain access.
The 2016 World Champion is part of Sky Sports' roster of Formula 1 pundits and last season was often seen in the paddock with a microphone in hand.
This year, most of his interviews have been conducted from his home in Monte Carlo while even his duties in Monaco were away from the circuit.
The reason being, he is unvaccinated.
The former F1 driver has chosen not to be vaccinated for Covid-19 as he has already had it and therefore his doctor feels he has enough antibodies.
But while his PR manager has confirmed that, she denied reports that he was prevented from entering the paddock in Monaco, said to have been turned away by security.
"Nico Rosberg recovered from a corona virus infection and currently holds a recovery certificate," a spokesperson told PlanetF1.
"He has his antibody levels tested regularly and, on the recommendation of his doctor, does not currently require any vaccinations.
"In addition, he continues to comply with all necessary hygiene and precautionary measures."
Contrary to reports that Nico Rosberg was turned away from the Monaco Grand Prix paddock due to being unvaccinated, his representatives have confirmed to PlanetF1 that this isn't true. #F1https://t.co/pDobaoMkBv

— PlanetF1 (@Planet_F1) June 10, 2022
Asked about the Monaco paddock rumours, she said: "This is not true. He didn't try to get into the F1 paddock."
Instead the 36-year-old spent time speaking with Sky Sports presenter Martin Brundle a few kilometres away from the track.
Last season Formula 1 accepted a negative PCR test for those who normally had access to the paddock, but this year a rule was put in place that only those vaccinated are allowed in.
There are, however, grounds where those with medical reasons can apply for a special permit.
It is unclear whether Rosberg did apply for the exemption.