Rosberg rules himself out of Virtual GP series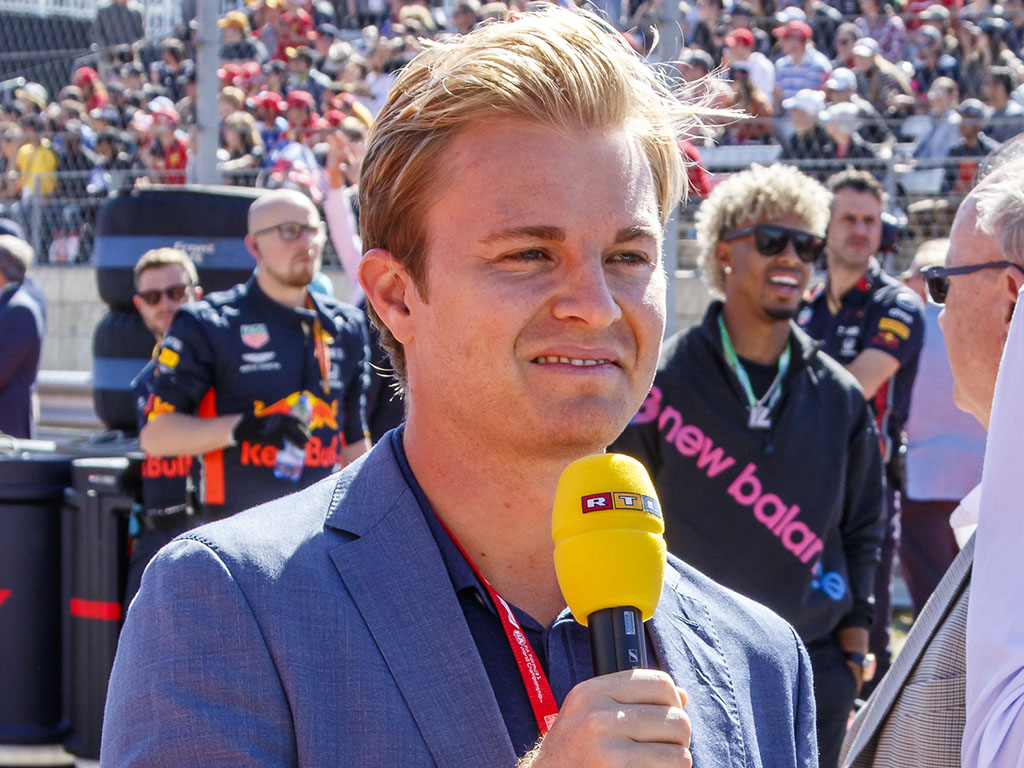 2016 World Champion Nico Rosberg is a big fan of Formula 1's Virtual Grand Prix series – but won't be joining the competition himself.
With no actual Formula 1 racing on the agenda in the coming months, various Esports competitions are helping to fill the void with Formula 1 themselves organising a Virtual Grand Prix series.
The first virtual race in Bahrain attracted two drivers in the form of Lando Norris and Nicholas Latifi, but the second race this Sunday in Australia now sees five Formula 1 drivers in total. Charles Leclerc, Alex Albon and George Russell will be joining them.
Rosberg, though, won't be adding his name to the list. As much as he wants to join in on the action, it is simply not possible for him to do so.
"It's incredible how far this virtual racing has come," Rosberg told Sky Sports News.
"It's super fun to watch, super entertaining and I can only recommend to all of you F1 fans to take a look. If you think 'I'm not going to like that' you will be surprised. It is very, very enjoyable.
"There's great action, great battles, so I think it's great a lot of the F1 drivers are getting involved.
"If I was still a driver I would have certainly been involved. Even today I would have been involved but there is no way for me to be involved as I have no equipment here [in Ibiza] and I can't get out of the house to organise getting some sort of steering wheel – otherwise I would have joined as well.
"So no chance."
Rosberg also heaped praise on his former team Mercedes for their role in helping develop a breathing aid in under 100 hours to help the emergency services in this severe time of need.
"It has been the greatest evidence of how unbelievably good F1 teams are in engineering and how they really lead the way," Rosberg added.
"For Mercedes to be able to develop a breathing aid in that way in such a short timeframe, which is potentially going to help save so many lives, I'm super proud that my former team has been able to do that. It's awesome."