Nico Rosberg wants to see a female driver progress to Formula 1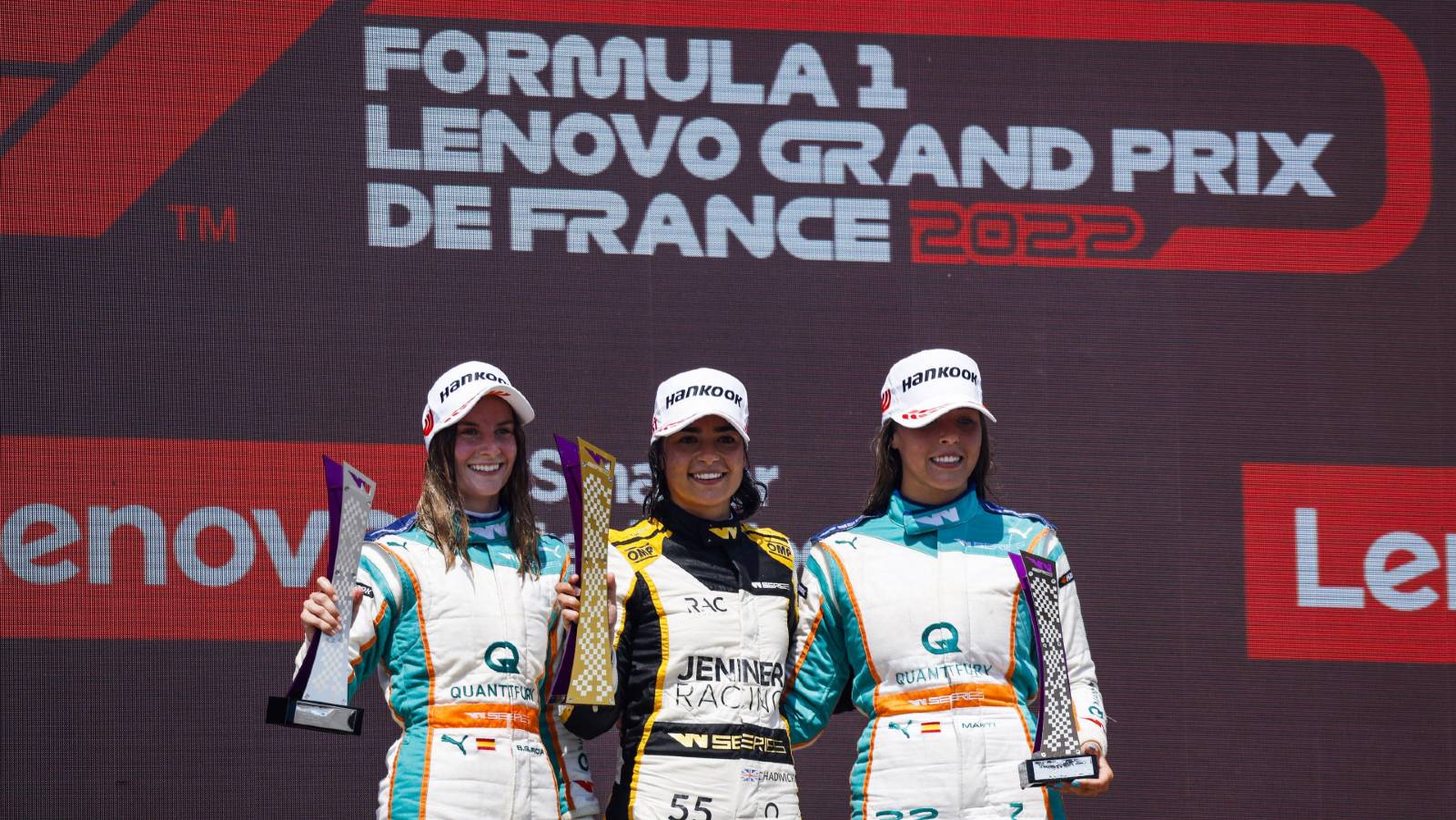 Nico Rosberg wants to see a clear pathway emerge for another female driver to reach Formula 1.
In the sport's history, five women have competed at F1 race weekends. Only two of them, Italian duo Maria Teresa de Filippis and Lella Lombardi, started races. Lombardi scored a half point in the 1975 Spanish Grand Prix.
Davina Galica, Desire Wilson and, most recently, Giovanna Amati in 1992, all tried and failed to qualify for races.
However, the profile of female drivers in various motorsport categories is continually increasing – and the presence of the W Series, with live TV coverage on grand prix weekends just before qualifying, is helping greatly in that regard.
Rosberg is actively playing a role in helping to create opportunities for female drivers due to being a team principal in Extreme E.
Last year, Rosberg X Racing became the inaugural champions in that male/female driver series and with Johan Kristoffersson now partnered by a fellow Swede in Mikaela Ahlin-Kottulinsky, who has taken over from Molly Taylor, the team are well on course to retain the title.
The 2016 World Champion has been extremely impressed with Ahlin-Kottulinsky, whom he describes as "in my eyes, the best female racer in the world at the moment" after the 29-year-old "unceremoniously swept away nine-time rally world champion Sébastien Loeb" at the Extreme E event in Sardinia.
Now the former Williams and Mercedes driver is keen to see more chances for women in Formula 1.
"We must finally release the brakes on equality so female racers can make it to the top class," Rosberg told Welt am Sonntag, quoted by Auto Bild.
"We have to promote women more in motorsport, just like we do in Extreme E – and we have to do it all the way up to Formula 1.
"For this we need financial but also idealistic support. From associations, clubs, racing series, sponsors, manufacturers and fans, so female racers are supported from an early age and manage to attract the attention of financiers and the media.
"But above all, so they believe in themselves and don't have to fight the battle alone. Parents of talented girls need to know it's worth investing in their child because the path to the top is clear."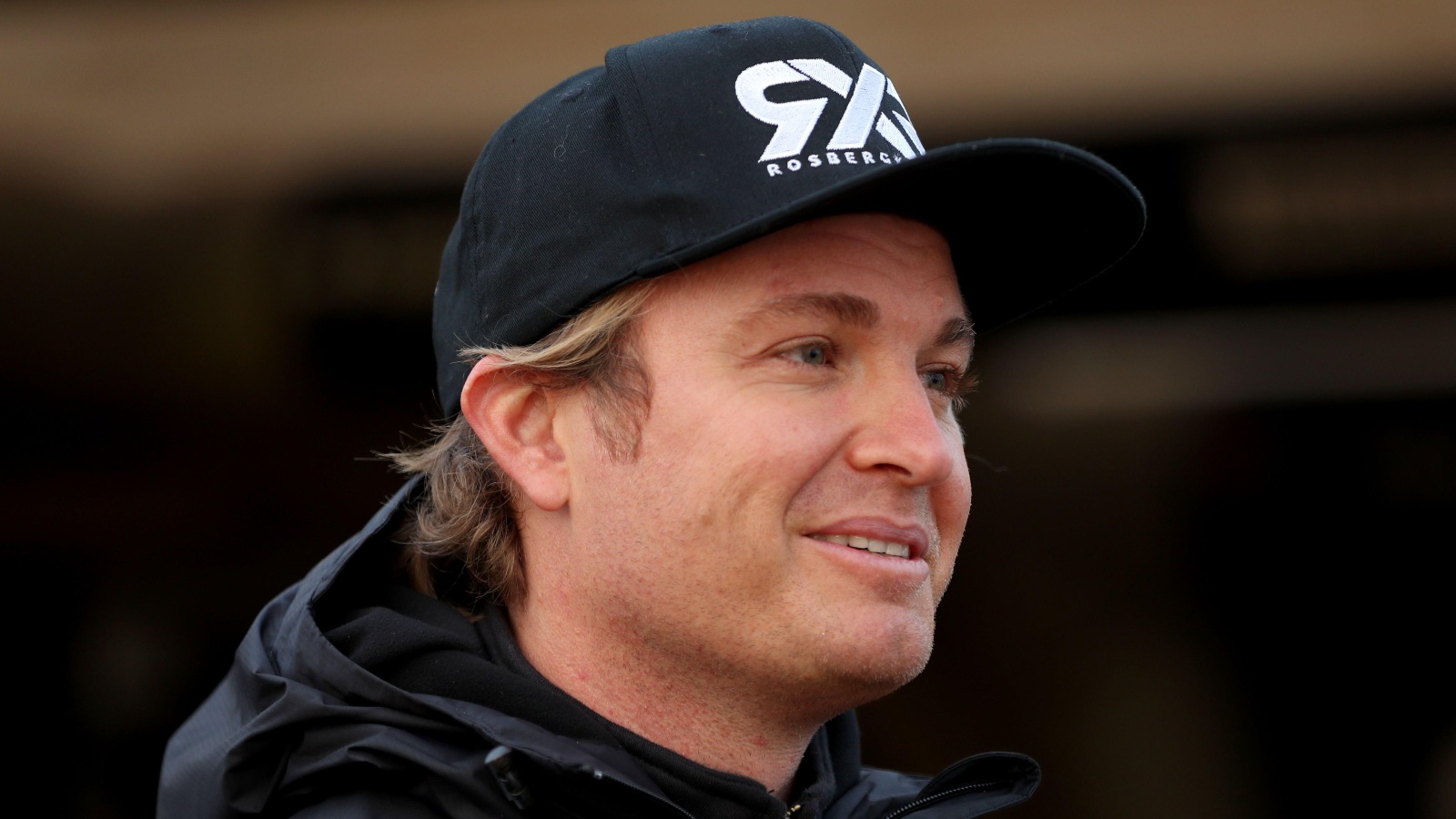 Put to him whether "girls can be as fast as boys", Rosberg replied: "I see nothing wrong with that. In motorsport, just like in equestrian sports or sailing, the alleged physical superiority of men hardly plays a role.
"We have the race car that puts the power to the ground. The rest is talent, experience, technique and above all mental strength. Small and petite racers, by the way, even have an advantage over tall and heavy drivers.
"And as the father of two self-confident daughters, I know women have just as much courage as men, not only on the race track.
"I don't have a final solution, but one thing I've learned in Formula 1 is that where there's a will, there's a way and there is a solution for everything.
"Let's finally give the girls a chance. The time is ripe."