'Alonso always had talent, but at times lacked social competence'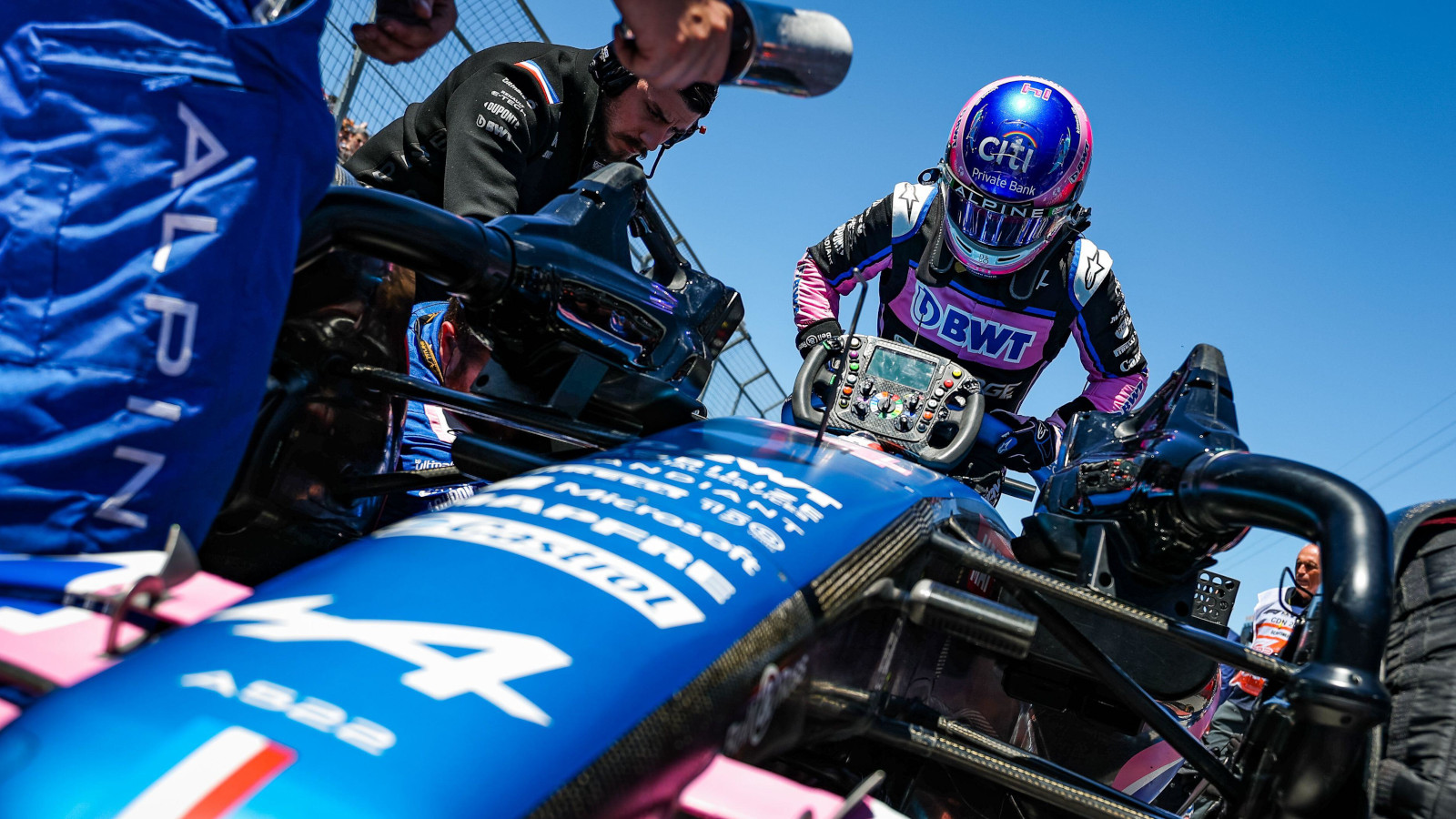 Nico Rosberg believes skill-wise Fernando Alonso is one of the best ever, but hasn't achieved all he could becomes of "burning bridges in the past".
With two World titles, 32 race wins and 98 podiums it seems implausible to say that Alonso has not reached the heights that many believe his talent deserved.
The Spaniard made a few poor career choices along the way in Formula 1, the two most talked about being his exit from McLaren after a tension-fraught 2007 season and his move from Ferrari to McLaren for the 2015 season.
The latter ultimately resulted in the double World Champion stepping away from Formula 1 for two seasons before returning with Alpine, formerly known as Renault, for a third stint with the Enstone team.
Rejuvenated and fired-up, Alonso bagged his first front row grid slot in decade at last weekend's Canadian Grand Prix.
Alas his race was undone by an air leak in his power unit that cost him pace.
Rosberg was nonetheless impressed with the 40-year-old's performance in Montreal.
Alpine are unable to understand the great quali lap of Alonso at #CanadianGP

Otmar: "With all the computers we have, we still try to understand"

[via @AS_Motor ] pic.twitter.com/mIUXPJaqYX

— BWT AIpine F1 updates (@startonpole) June 21, 2022
Speaking on Sky's Any Driven Monday, he said: "I am a big fan of Alonso at the moment. We all know that talent and skill-wise he is one of the best of all time.
"He sometimes lacked that social competence – he often had difficulties to be in the best teams with the best cars because they didn't really want him anymore because of burning bridges in the past.
"That was definitely one of his weaknesses in his career in terms of getting even better results but in terms of talent he is surely one of the best of all time or right up there.
"For him to still drive like this is just so cool. I was so gutted for him [in Canada], I wanted him to be on the podium. I think Alpine did a little mistake, they could have taken a jump into the pitlane.
"He is driving so awesomely there shouldn't be any discussion that he is taking up anyone's seat. He more than deserves to be where he is.
"It's super spectacular the way he is driving, the fans all over the world are loving it and he is a great asset to the Alpine team."
Torquing Point: Canadian GP review and conclusions
Henry Valantine is joined by Finley Crebolder and Oliver Harden to break down the key moments of the weekend in Canada.