Rosberg 'thought about' being Hamilton's Sakhir stand-in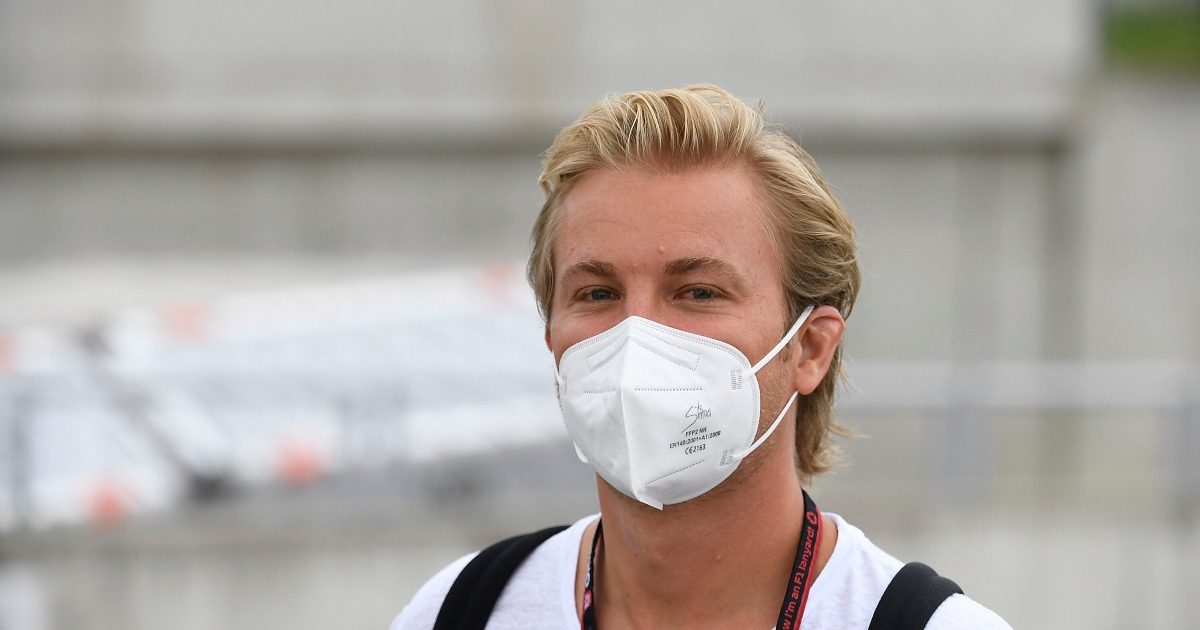 Nico Rosberg says he would have offered to stand in for Lewis Hamilton in Bahrain last year if he was physically ready. 
Towards the end of the 2020 campaign, Mercedes found themselves in need of a driver after Hamilton tested positive for COVID-19 shortly before the Sakhir Grand Prix.
George Russell was ultimately called up to replace the seven-time World Champion for the race weekend and performed well, leading the race before a poor pit-stop and puncture ended his hopes of winning.
If Rosberg had still been capable of driving an F1 car though, things could have been different, with the German saying he'd have offered to return to his former team for the weekend.
"I would definitely have considered picking up the phone there," he told Jenson Button on his YouTube channel.
"But I physically would not have been able to. No way. I would not manage more than two laps with that car. My arms would solidify rock solid, my fingers… I wouldn't be able to hold the steering wheel anymore after two laps, I am sure.
"Not to speak of the neck falling between my legs when I'm braking, because I wouldn't be able to hold my head up! You know, the G-forces on those things, the challenge and the development you need on all your specific muscles, your arm muscles… It's very on the edge.
"So physically, no chance, because I was thinking about it."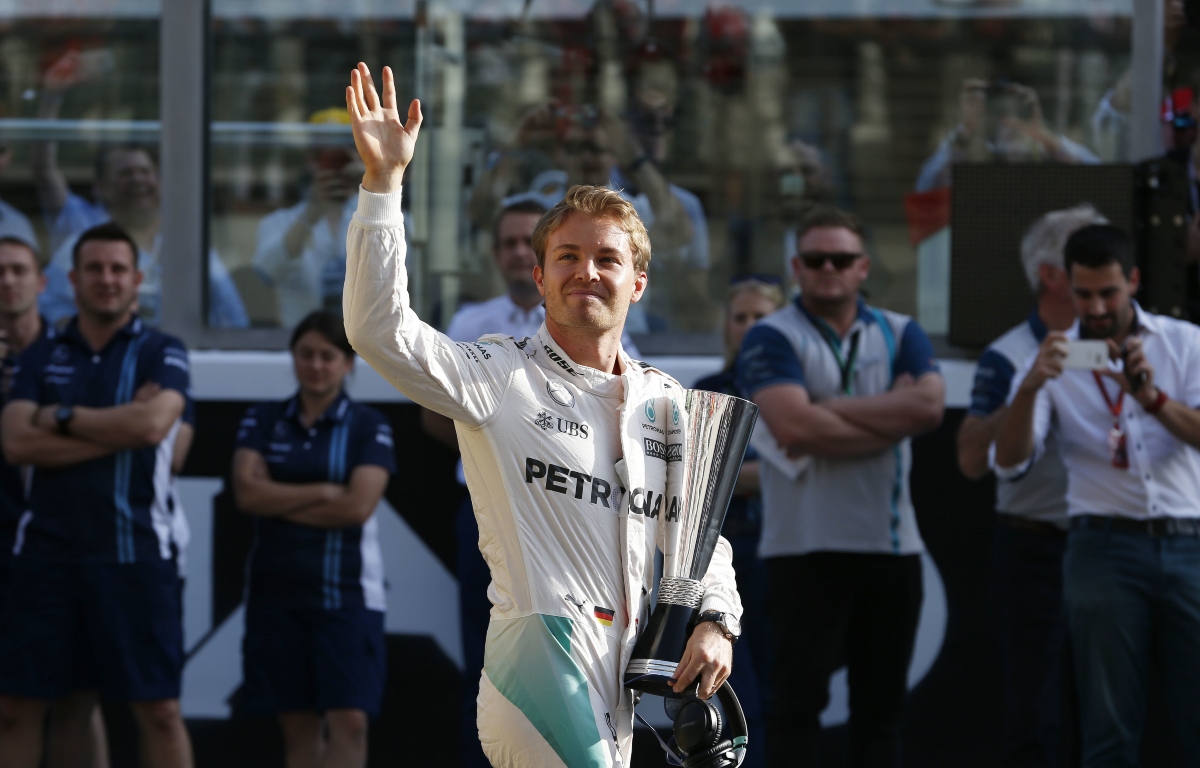 Rosberg's retirement was one of the most shocking in the sport's history, with him deciding to call it a day in 2016 immediately after winning his first World Championship.
At the time, many felt that it was a spur of the moment decision and one that he'd later regret, but while he'd like to drive an F1 car again, he says he has no desire to do it full-time.
"If you tell me you can try Valtteri's car tomorrow in Bahrain on a day of testing I'd be like 'wow that's so cool I'd love to do it'," he said.
"But if you tell me I have another chance to be back in a season, no. Thank you very much everybody, I'm very happy with my second life. That's all done and fulfilled."
The German recently revealed that knew he was going to retire the moment he crossed the line in the final race of the 2016 campaign.