Rosberg felt 'incredible pain' as Hamilton lost title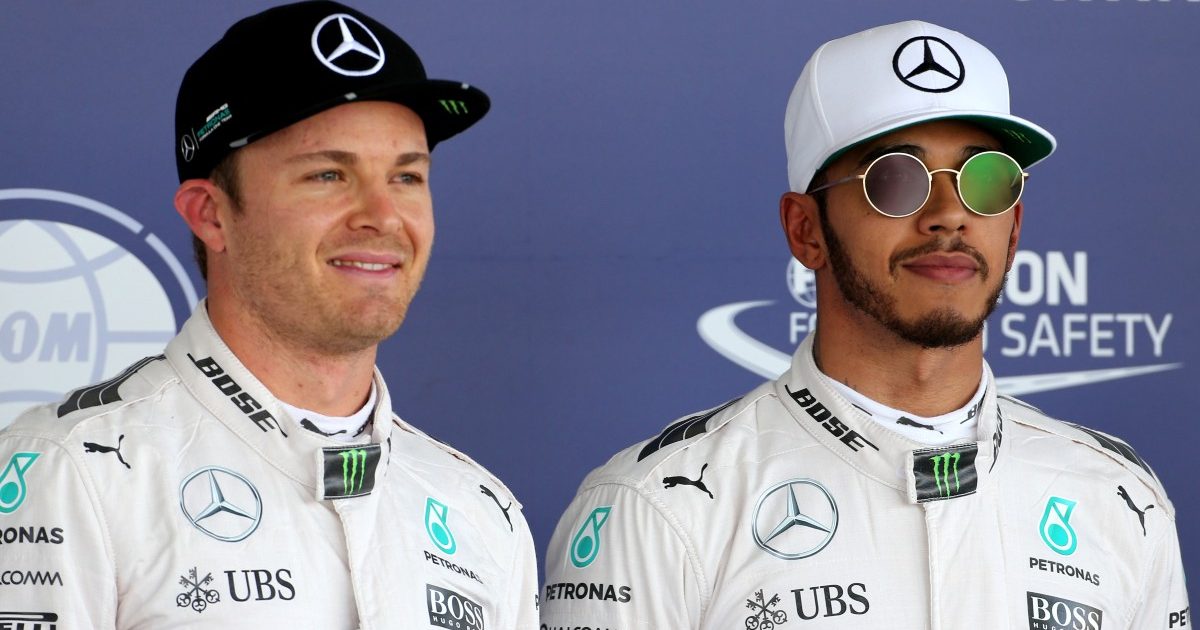 As Mercedes remain his "family", Nico Rosberg found it painful to see how Lewis Hamilton missed out on the 2021 title.
Hamilton looked well on his way to a record eighth crown at the season-ending Abu Dhabi Grand Prix until Nicholas Latifi's crash triggered a late Safety Car.
Suddenly, Max Verstappen had one last shot as he stopped for fresh tyres, retaining P2.
The race resumed for one final lap and race director Michael Masi controversially cleared only the lapped runners between Verstappen and Hamilton on the track before withdrawing the Safety Car.
Verstappen used his tyre advantage to pass Hamilton on that last lap, claiming the first World Championship of his career as he took the chequered flag.
Hamilton has been silent since that day about what happened, also skipping the FIA prize-giving gala where he was expected to pick up the P2 trophy.
And Rosberg, who beat Hamilton to the title in 2016 when they were Mercedes team-mates, feels great pain for the Briton.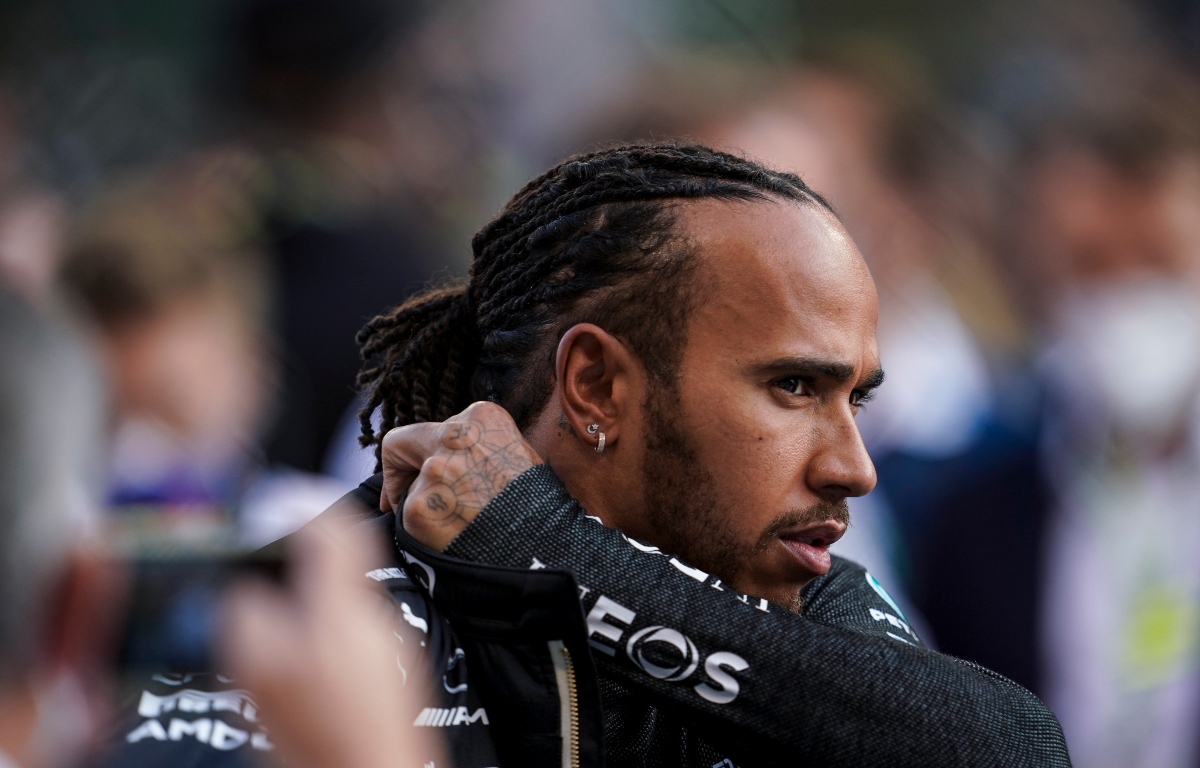 "I felt pain, incredible pain. I don't have anything to do with Mercedes now, but of course it's my family from before, and an incredible pain," he is quoted by Soymotor.com as having told the Cross Country Rally YouTube channel.
"They were 99% sure they were going to win the World Championship until there were three laps to go. After losing it, and losing it in a fight like that, where they couldn't do anything because the tyres had 50 laps on them…unbelievable pain.
"It's a shame it ended up like that with a bit of a strange decision by the FIA."
As Rosberg mentioned, the intervention from the FIA brought an epic season to an end on a bit of a down note.
The FIA are investigating how the sporting regulations were used at Yas Marina Circuit, and Rosberg urged the FIA to readjust so from next season they can correctly manage any aggressive Hamilton-Verstappen battles.
"From the very first moment we had an amazing year of Formula 1," Rosberg reflected.
"It was great fun to watch on TV, the fight between Hamilton and Verstappen was phenomenal. They are the two best drivers in many years.
"Verstappen will be champion many times, the two of them meeting in every race was phenomenal.
"Of course, Formula 1 is in a difficult situation because they fight and do everything on the limit and the FIA also now has to calibrate and adjust.
"They have to do a good job in the winter to improve and make everything more square because we have to avoid situations with doubts."
Hamilton reportedly tells Mercedes he'll carry on
There have been reports that Lewis Hamilton will be continuing next season.