Rosberg: Max needs to attack Hamilton's 'weak phases'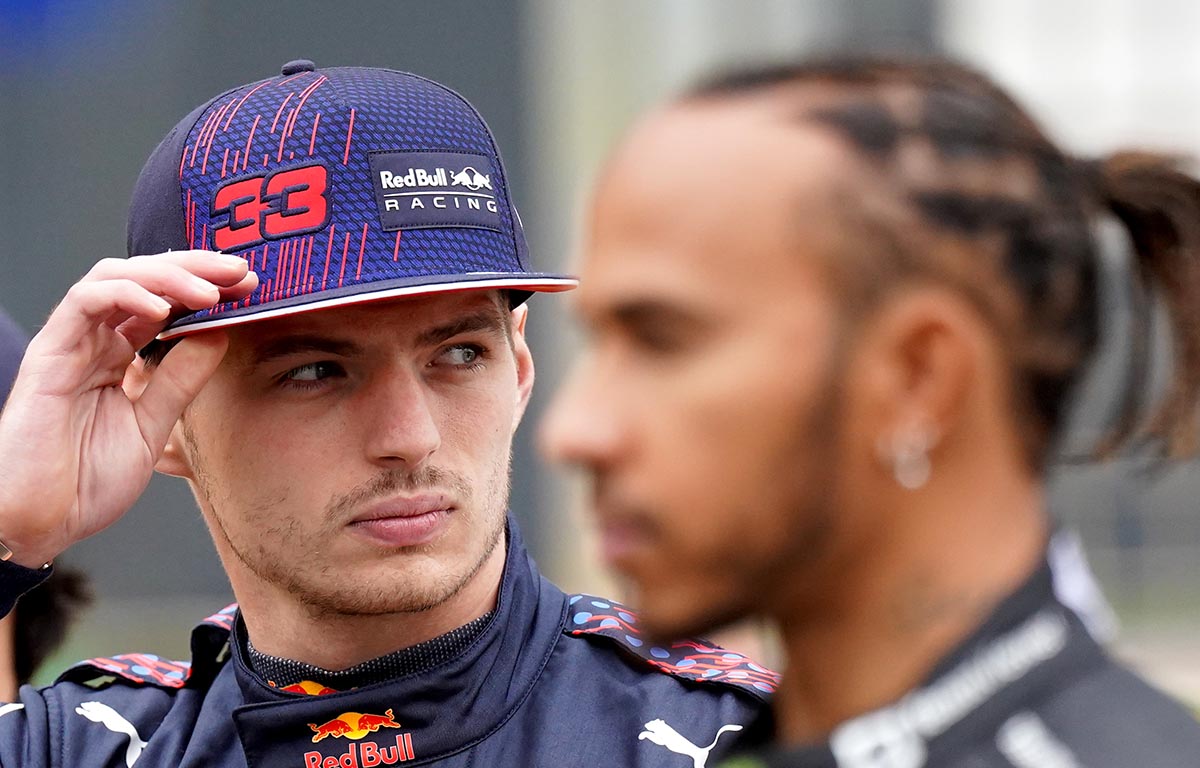 Nico Rosberg says that Max Verstappen needs to "attack" when title rival Lewis Hamilton has "weak phases".
With four rounds left of the 2021 campaign, the Dutchman leads the seven-time World Champion by 19 points and is in with a huge chance of beating him to the title.
Not only does he have a healthy lead, but the next track, Interlagos, is one that Red Bull are expected by many to be stronger than Mercedes at due to the high altitude.
The last man to beat Hamilton to the title was Rosberg, with him claiming the 2016 World Championship in the final race after a tight season-long battle with his Mercedes team-mate at the time.
The German says the key to prevailing in a battle with the 36-year-old is making the most of it when he's not at his best.
"You have to take advantage of Lewis' weak phases," he told f1-insider.com.
"When he loses his motivation and his head. Then it's full attack!
"In other words, you have to get the maximum number of points possible, because you should never write Lewis off. He always comes back."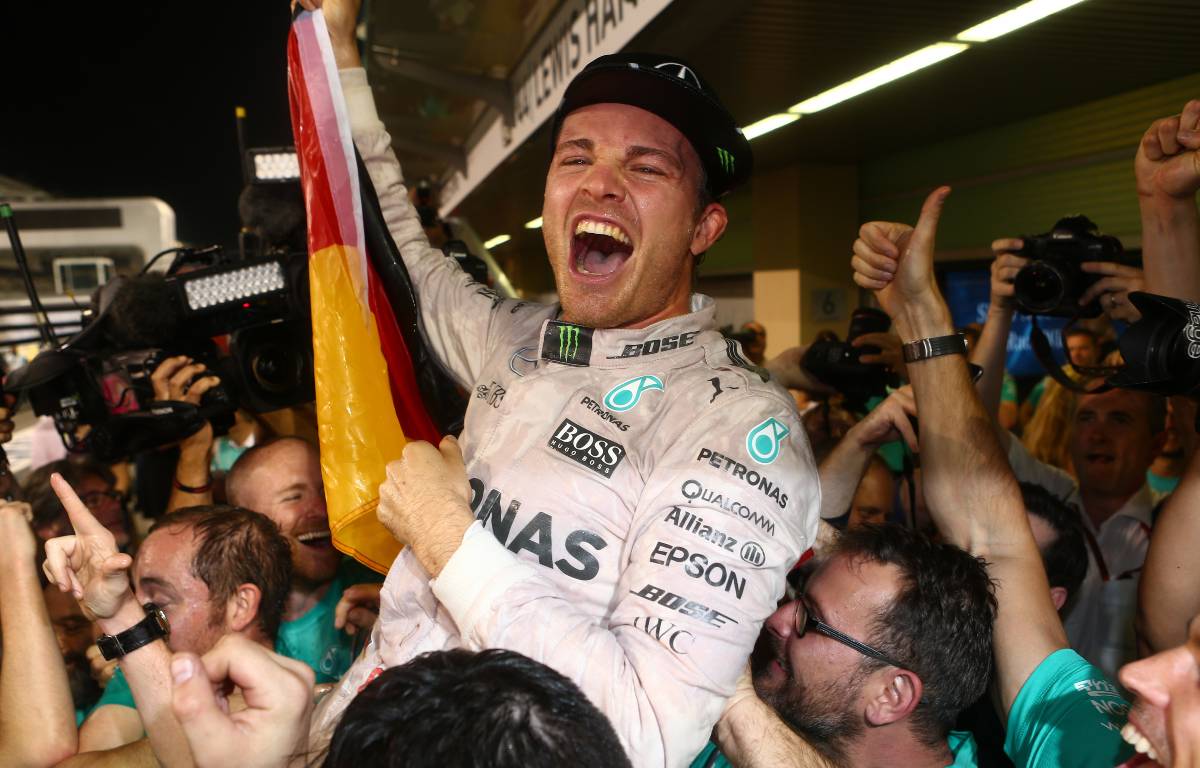 Rosberg has often spoken of the mental toll winning his first and only title took on him, with him retiring from the sport immediately afterwards largely as a result.
In that department, he feels that Verstappen is strong enough and has been impressed with how he has handled things, especially given that it's his first time in an F1 title fight.
"Max is really super strong," he added.
"Mental strength is essential in a duel like this. It's certainly not easy for Max, because it's the first time he's been in such a situation. And then against the most successful Formula 1 driver of all time.
"In this respect, he already deserves the greatest recognition."
Rosberg himself thinks a lot about how he managed to get the better of Hamilton over the course of a season, especially given how much the Briton has achieved in the five years since then.
"Very often! Every time I see Lewis win – who now has 100 wins – it becomes clearer why it wasn't that easy for me to beat him," he said.
Rosberg recently revealed that he would have offered to stand in for Lewis Hamilton in Bahrain last year if he was physically ready and seriously thought about doing so.
Even perfection from Hamilton won't be enough
Max Verstappen's flawless victories in the last two races have won me over Lewis Hamilton.