Rosberg: Hamilton has three options for 2021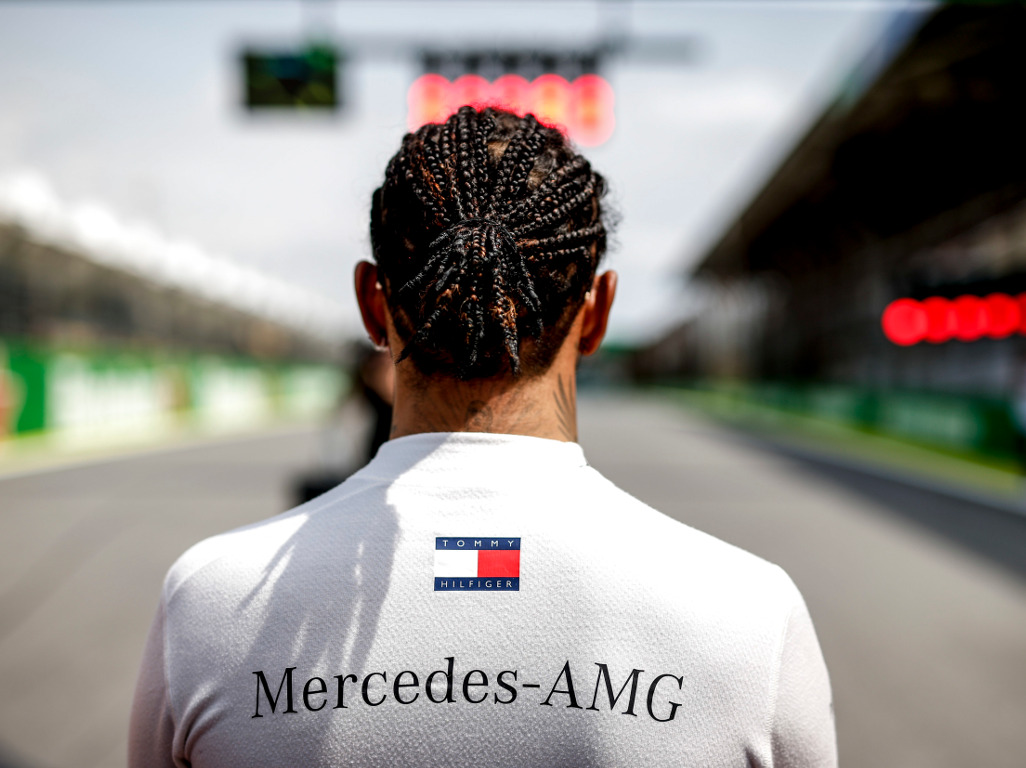 Lewis Hamilton has three options for 2021; he can re-sign with Mercedes, join Ferrari or "chill in Colorado" says his former team-mate Nico Rosberg.
Last season, wave of rumours linked Hamilton to a move to Ferrari with the Brit admitting he had a few talks with the Scuderia's president.
Since then Ferrari has locked Charles Leclerc into a long-term deal, Red Bull have done the same with Max Verstappen and Hamilton has opening stated that he is leaning towards Mercedes.
Now that pre-season testing is underway, the Brit and Mercedes boss Toto Wolff will resume talking about a new contract with some reports saying a two-year deal is on the cards, others claim Hamilton wants a four-year extension.
Asked for his thoughts about his former team-mate's future, GPBlog quotes Rosberg as having told RTL: "Maybe Lewis is chilling in Colorado or he's at Mercedes or Ferrari. That seems to me to be the options.
"It is difficult to put myself in his shoes. He has achieved so much and also has so many things going on.
"It will ultimately all depend on the performance of the car whether it stays in the sport."
This season Hamilton is chasing a record-equalling seventh Drivers' Championship title, which, if he achieves it, will put him on a par with Michael Schumacher.
There are, however, a few youngsters waiting to take his throne with Red Bull driver Verstappen leading that charge.
"Verstappen is just sensational," said Rosberg. "It is always nice to watch him and without him, the race is simply less fun.
"He is one of the greatest talents and perhaps the fastest driver.
"It is possible that he will get a car this year to fight for the World title.
"Last season it was already impressive that with a lesser car he kept both Ferraris behind him."
Follow us on Twitter @Planet_F1 and like our Facebook page.