Mercedes backed after key staff losses, succession 'one of Toto's greatest strengths'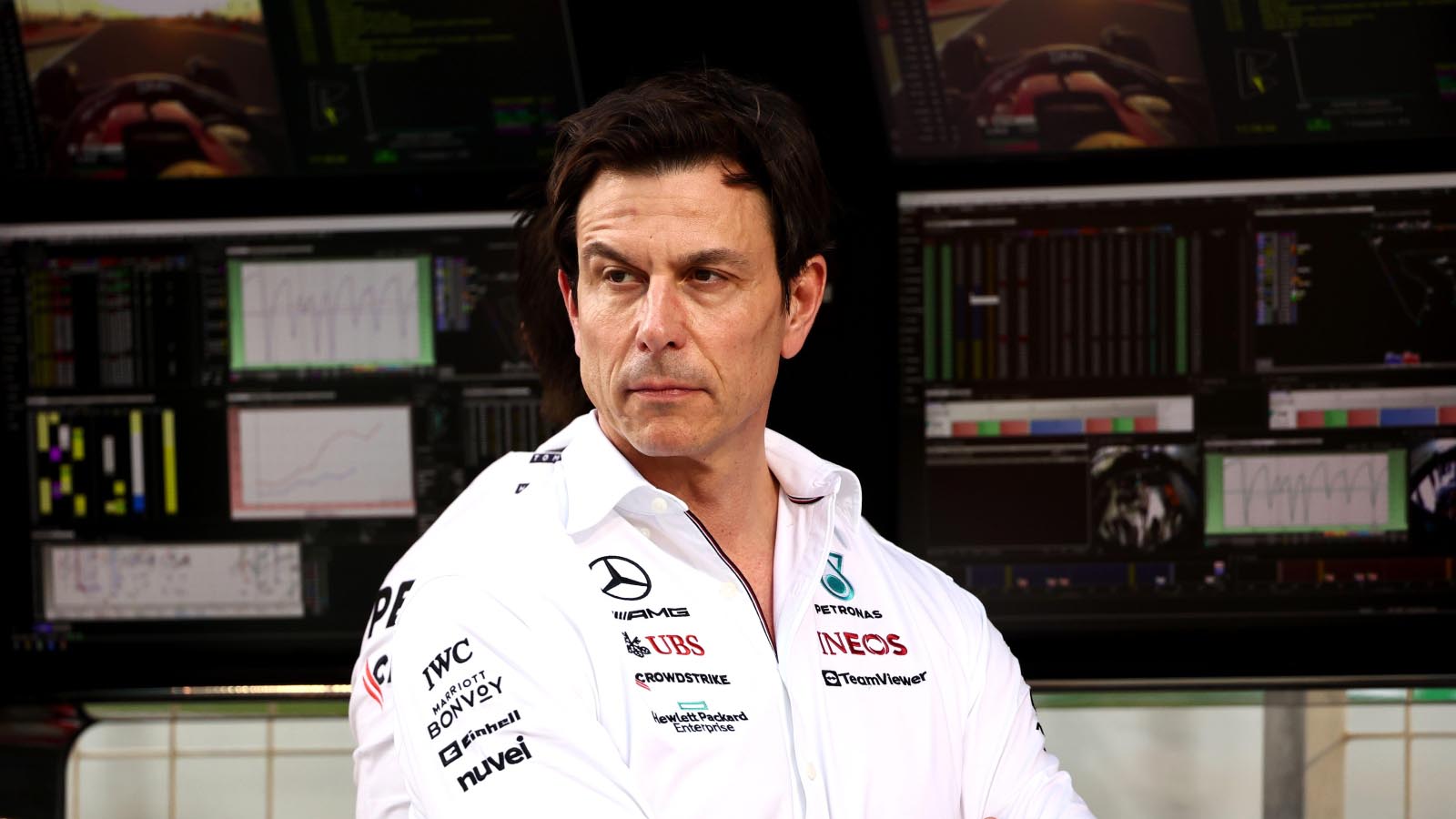 Nico Rosberg has thrown his backing behind Mercedes after key recent staff changes, reasoning that planning ahead for people's departures is one of Toto Wolff's "greatest strengths".
The team's staffing structure has undergone changes over time but high-profile departures include long-time chief strategist James Vowles, who headed to Williams in the off-season to become their new team principal, as well as chief technical officer James Allison having been moved to a different part of their business in working on the INEOS Team UK Britannia America's Cup sailing outfit since late 2021.
The struggles at Mercedes at the start of this season had even prompted rumours that they may turn to Allison to return to the Formula 1 team, though PlanetF1.com understands these reports to be wide of the mark.
Aston Martin also recruited aerodynamics chief Eric Blandin in late 2021, with other title-winning staff members including Andy Cowell and Aldo Costa having also moved elsewhere.
But when asked about how their high-profile departures may have impacted the team, 2016 World Champion Rosberg believes Mercedes will not have suffered from a personnel perspective, given how good Wolff is at planning ahead – citing Paddy Lowe's move to become Williams team principal as an example.
Rather, he thinks their issues stem back to a misunderstanding of the ground effect era regulations that have halted them from competing alongside Red Bull since the start of last year.
"Well, one of Toto's greatest strengths is the succession planning part of it, and it started very, very early. It started even in 2014, '15, '16," Rosberg explained to Sky Sports F1.
"Let's remember also, the switch with Paddy Lowe at the time, Paddy moving out, another person coming in and bringing another fresh set of dynamics and making further progress, you know, and that's always been a great strength of Toto.
PlanetF1.com recommends
Mercedes predicted to 'wake up soon' with Aston Martin third in current pecking order
Mercedes confirm 'radical changes' are coming soon to flawed W14 design
Could a move to Aston Martin or Ferrari await Lewis Hamilton if Mercedes 'stay like this?'
"So I don't think that's the issue there at the moment. A lot of fresh talent has taken over from the from the older guard within the team – very, very talented people who I know from back then.
"I think it's just a general challenge that they haven't really understood the new regulations entirely yet and what needs to be done to be fast."
Lewis Hamilton and George Russell finished the Bahrain Grand Prix fifth and seventh respectively in the opening race of the 2023 season, with Hamilton claiming after the race that he hadn't been listened to in terms of helping the car's development direction.
Mercedes trackside engineering director Andrew Shovlin, meanwhile, has confirmed that significant changes will be made to the W14 in the coming races, which will be "visible" on the car in the next few rounds.